Congratulations!
YOU'RE ENGAGED!
From our first e-mails scheduling and planning your engagement session, wedding day timeline assistance, the photography on your big day, post-wedding delivery of your final gallery, to album and book design, I am here for you 100% making sure this process is as easy and comfortable as possible!
The beauty of your wedding is found in the perfect-imperfection of the small moments throughout the day. Your marriage is special, you've worked hard to build a life together and I want to give you photographs that show the incredible emotion, crazy good times, happiness, and love you share with your new spouse.
You will want all of these smallest moments in your wedding gallery. As cornball as it sounds, I would want them all.
Every moment matters.
Each of my collections include coverage to capture "getting ready" through your dances and toasts.

MY STYLE
Your wedding is just that. Yours. I won't take over or put the focus on photography.
I am documentary in nature and I am always ready to take flattering, beautiful photographs of whatever is happening. I won't ask you to move or have you recreate a moment. You can relax and focus 100% on each other, your friends, and family, and I will take care of the rest. I don't pose you or direct you at all during candid moments.
I will pose your family and bridal party. We want everyone looking their best and it is important to me to make sure everyone looks great in their portraits!
When we slip out for bride and groom sunset photos in pretty light I will crack some terrible jokes to get you smiling and laughing, take some gorgeous photos, then run you back to celebrate right on schedule.
Even though I am unobtrusive throughout your day I am paying close attention to your timeline and work to make sure your day runs smoothly.
Your gallery will include images of your details, dress, flowers, and all of the gorgeous decor you have worked so hard to put together for your wedding celebration. I try and arrive early during bridal prep to photograph your personal details.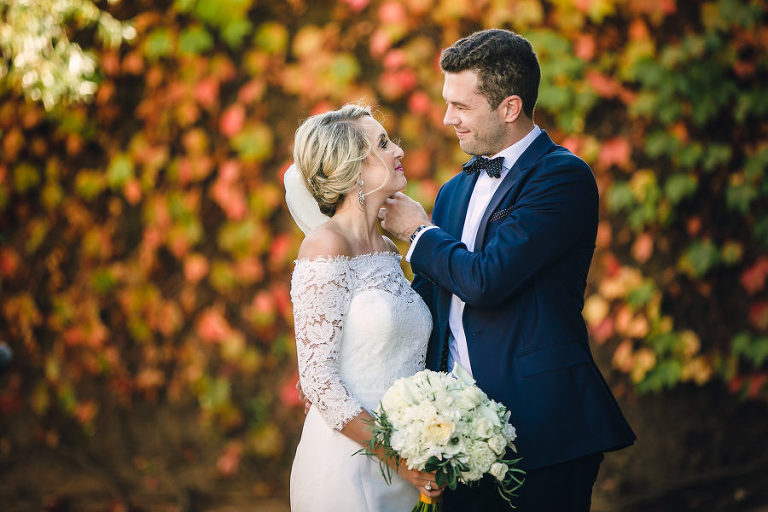 COLLECTIONS
All collections include an online gallery with access to download your edited gallery.
I hand select photos for your final gallery and each image in your gallery is fully edited and ready to print.
Simple + easy. Enjoy, download, share, print your images anytime.
If you don't see a collection that fits your specific needs, let me know and we can work out a custom package for your wedding!
I would love to put together a custom quote for your elopement or destination wedding.

collection add-ons
additional photographer $500
additional hour of coverage $500
BOOKING DETAILS
Edited, high resolution digital images are provided in an online gallery within three-weeks of your engagement session. Images from your wedding day are available within five-weeks of your wedding date. As noted, wedding collections include an online gallery with ability to download, share, and print as often as you wish.
California State Law requires sales tax to be collected on all packages delivered in this state and include any physical product. Sales tax is added to collection prices and is noted in your contract.
Destination weddings at a distance greater than 75 miles from Sacramento, California may be subject to a travel fee. Travel fees may also be applied to engagement sessions outside of the Northern California area. Fees will be discussed prior to booking.
A retainer payment of $1600 is required at the time your contract is signed. Your wedding date is confirmed and reserved upon receipt. Final payment is due 30-days before your wedding date.
Pricing information is subject to change without notice. Pricing information is valid for 30-days, after that bookings are subject to any new pricing.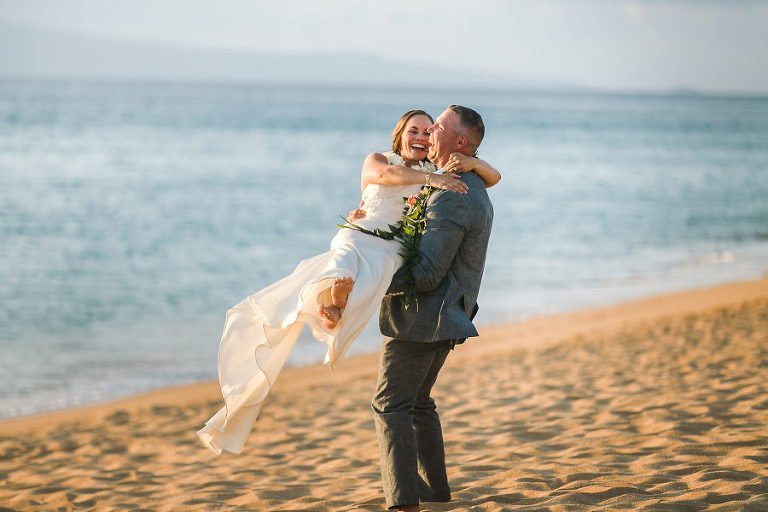 BOOKS & ALBUMS
Please browse books and albums  HERE
Parent books are available at a discount of 20% if purchased within 6 months of your wedding date.
Coffee Table Books
$600        8×8
$850     10×10
$950     12×12
Luxury Albums
$800          8×8
$1250     10×10
$1550     12×12
Questions?
Please feel free to e-mail me or call me anytime.
When you're ready to book get in touch ASAP and we'll get your date on the books.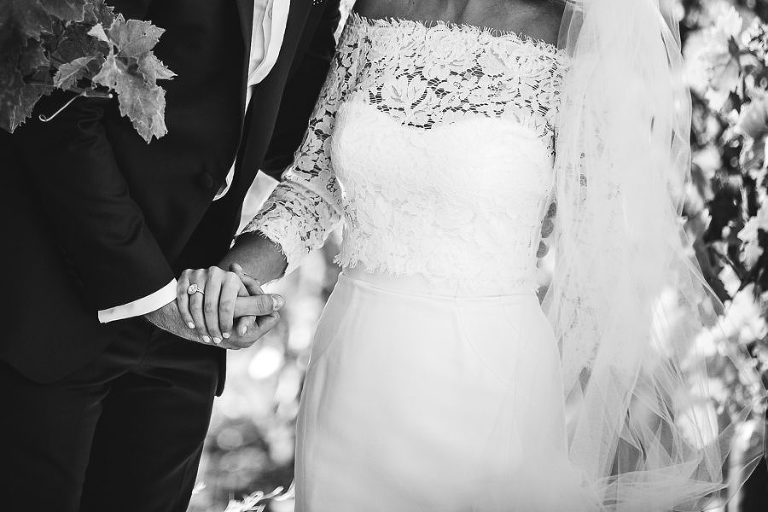 I look forward to working with you!