I met Alyson and Aaron at the beach in San Gregorio for their engagement session photography before heading out to the horse ranch where Alyson works. We spent the entire afternoon laughing and chatting and getting to know each other better. The weather was blissful…not too hot, not too cold, just right and perfect for exploring the beautiful California coast. I can always see the fun factor of a session when the bride and groom hop out of the car laughing and joking and pulling me in with their levity and good humor. Alyson and Aaron are really fun. It was no surprise when we giggled our way through the afternoon.
Aaron is a cousin of one of my fave former brides (the adorable Jessica) and I was thrilled to meet with them about photographing their wedding and engagement. They met me on their way up to Tahoe to stay the weekend in a fire lookout in the snow. From our first meeting I knew I would love them both.
I love how personal their engagement session was…from kicking around in the sand to hugging ponies. Alyson has the best smile and I love how easy their relationship is. Alyson definitely lit up the evening with her spirit, even in the fog, and made everything glow around her. Many thanks to this amazing couple for trusting me with their wedding and engagement photos!!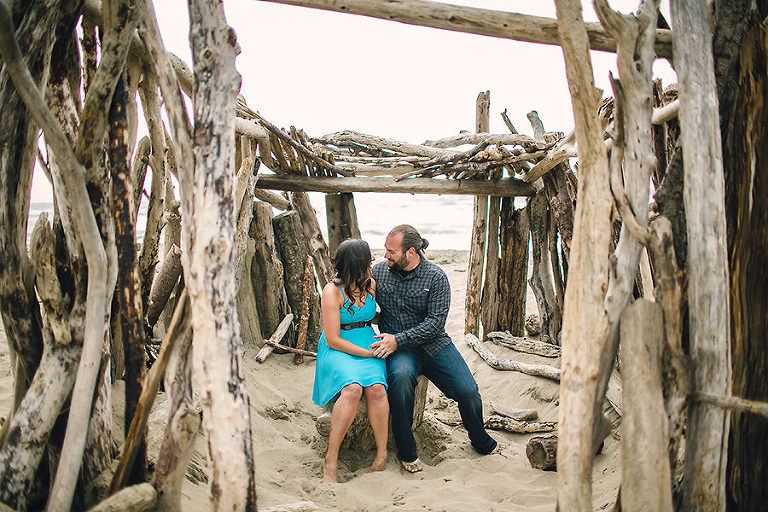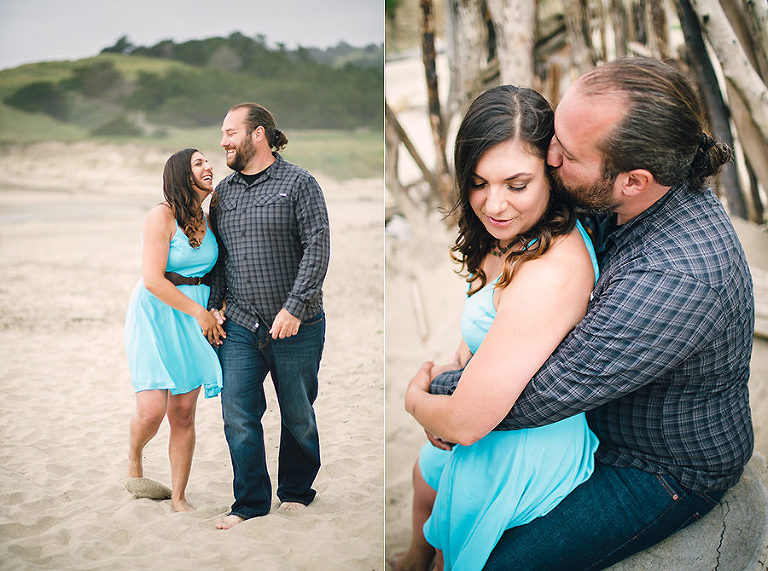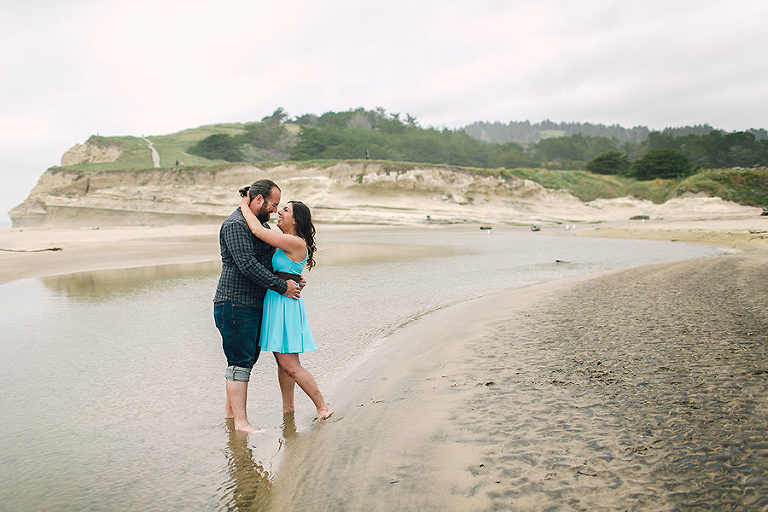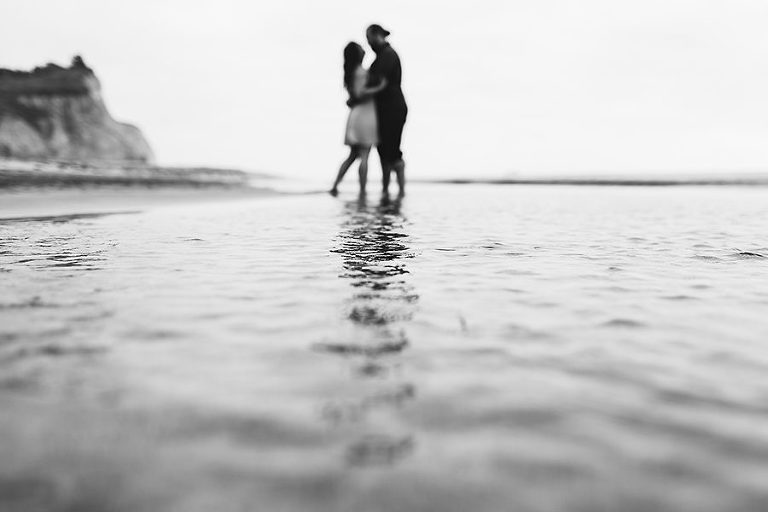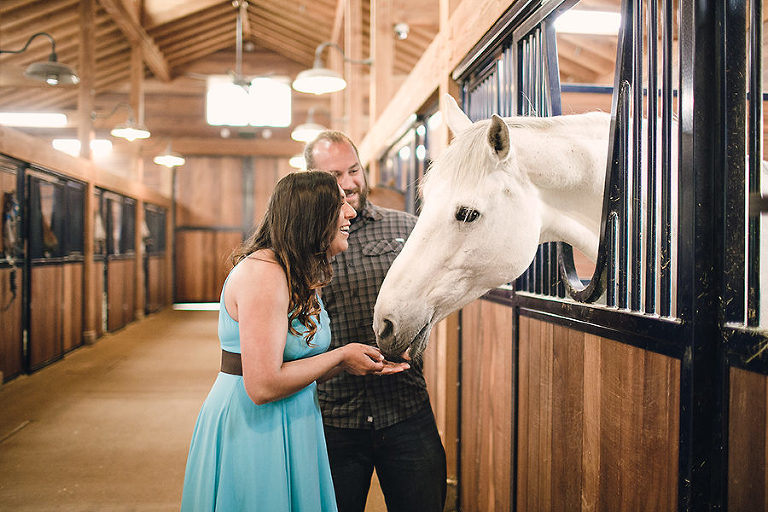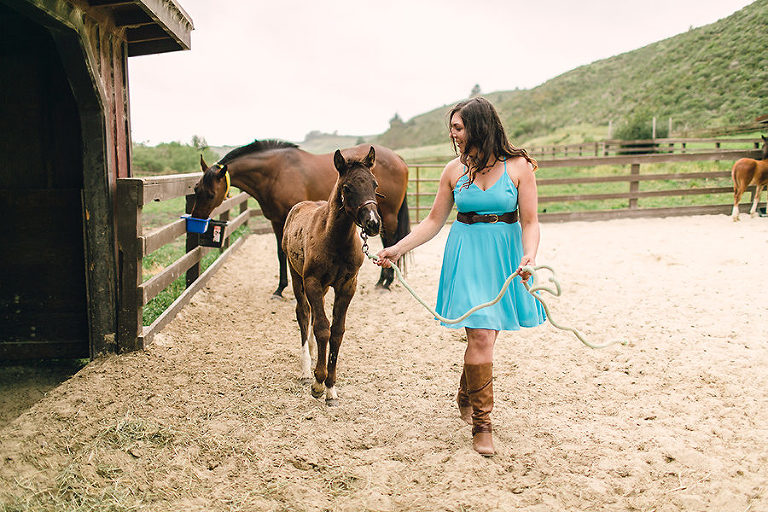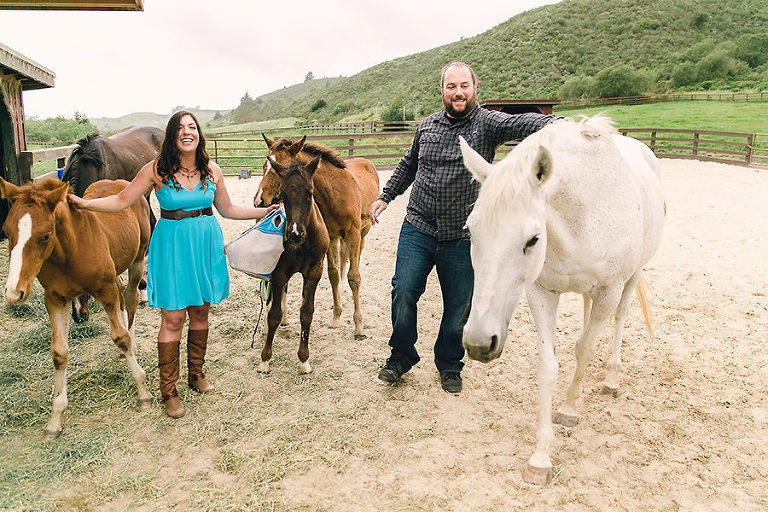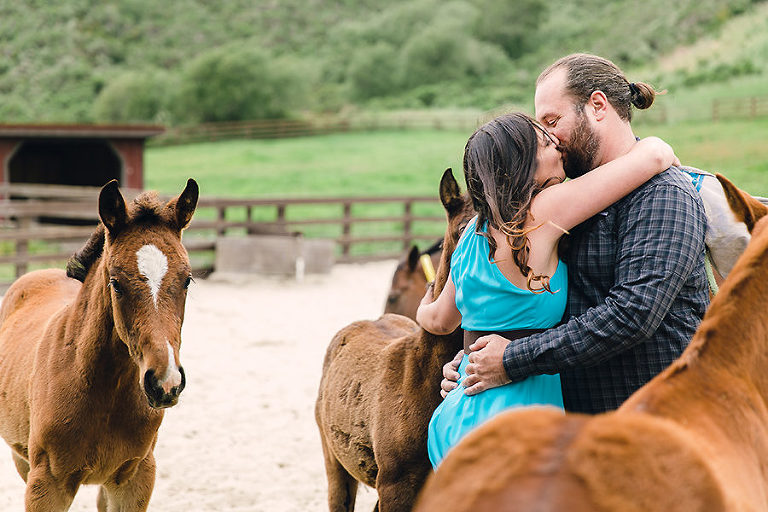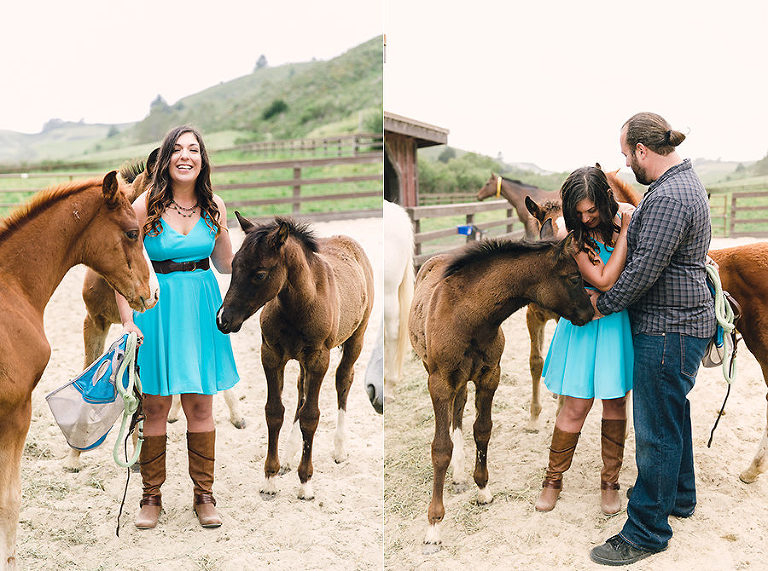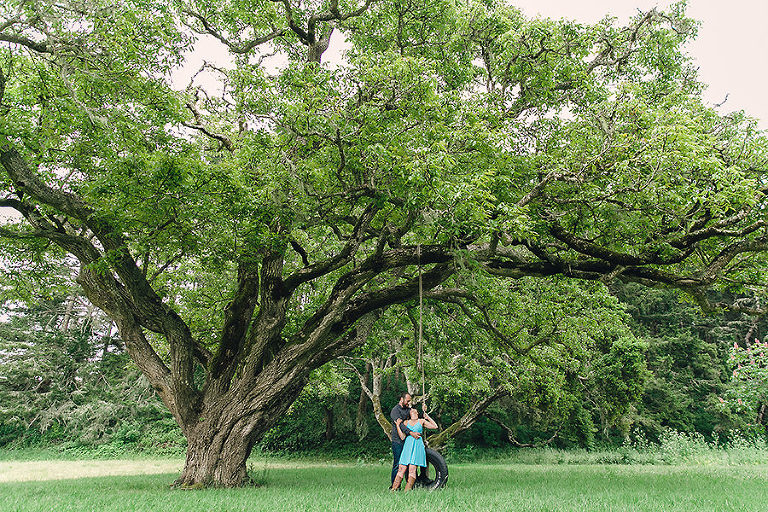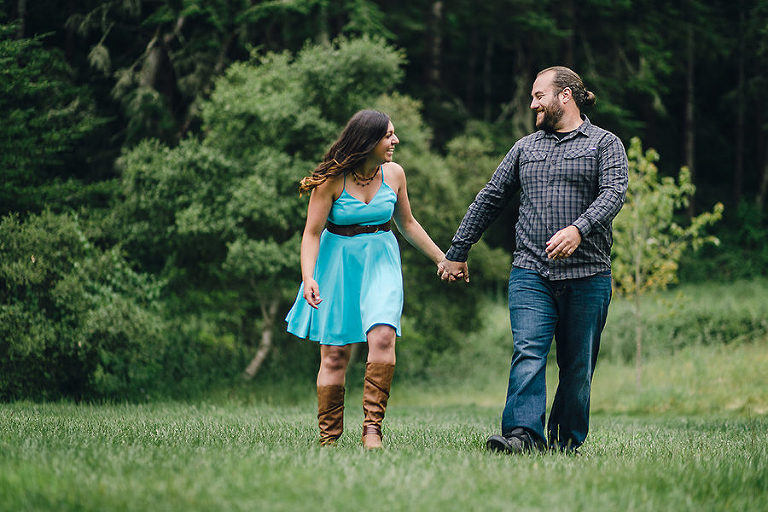 browse other beach engagements: