Oh Moira. Your hair. Your smile.
I was smitten with these two the moment I met them in San Francisco for their engagement session. They flew in from Washington DC for a whirlwind trip to finalize a few plans for their fall Wine Country wedding. With weather putting a small damper on our plans we decided to reschedule our shoot and lucked out with a perfectly sunny, windy, and clear SF afternoon.
Matt and Moira are both world travelers, kind souls, and are spirited and FUN! They ran, played, kissed, and loved on each other with such pure joy that it made my photographer heart melt a little 🙂 We decided to meet at the gorgeous Palace of Fine Arts to start our shoot. The pair was fascinated with the architecture in this tucked away SF gem. We wandered the grounds, laughing, and discussing Moira's traumatic experience with a very broken, very heavy glass dish the night before the shoot.
After the Palace we headed over to Lands End to take in the wind swept, sweeping views over Sutro Baths. Sigh. Pretty cannot describe this location. Although they had been to CA many times and visited family who lives near the Bay Area, they had not spent time taking in the beauty of this exact location.
After the majesty of the ocean overlooking the ruins we ended our session at beautiful Baker Beach. Sunset and wind and a couple of fun-loving folks. I thoroughly enjoyed our time running…nay, frolicking 🙂 on the beach! I left this shoot with the biggest smile on my face.
Congrats you two! I cannot wait for your wedding this year. I thank you from the bottom of my heart for trusting me with your engagement and wedding day images! Best of luck with the wedding planning from afar…and without further ado…meet Moira and Matt!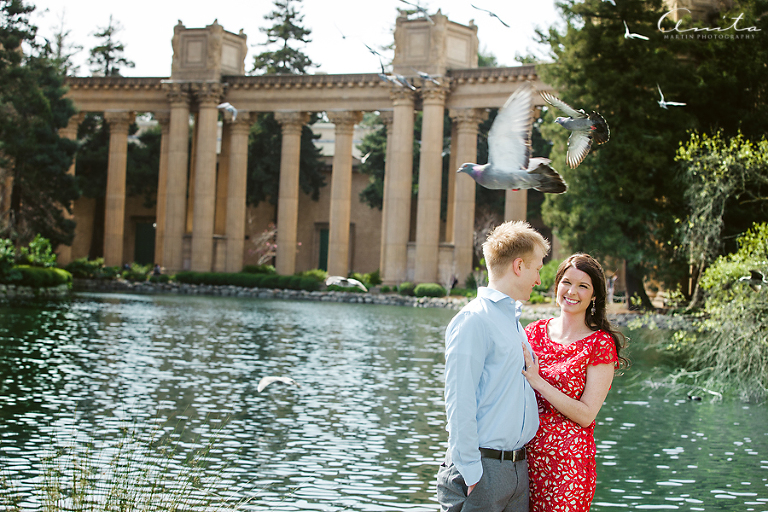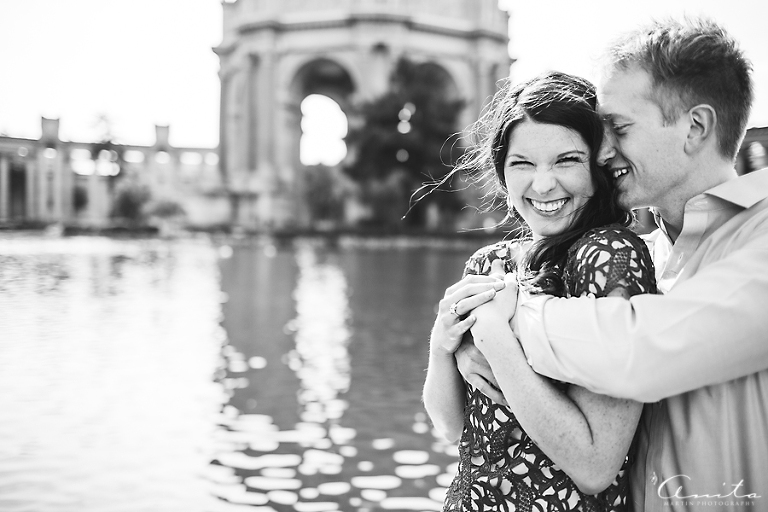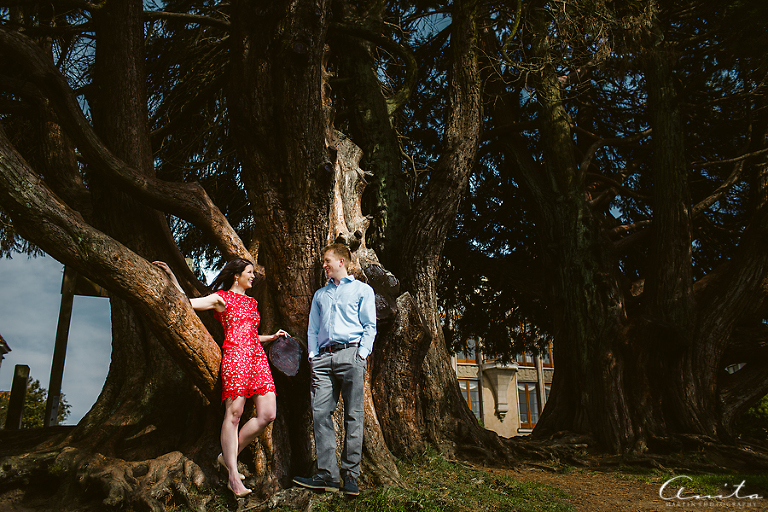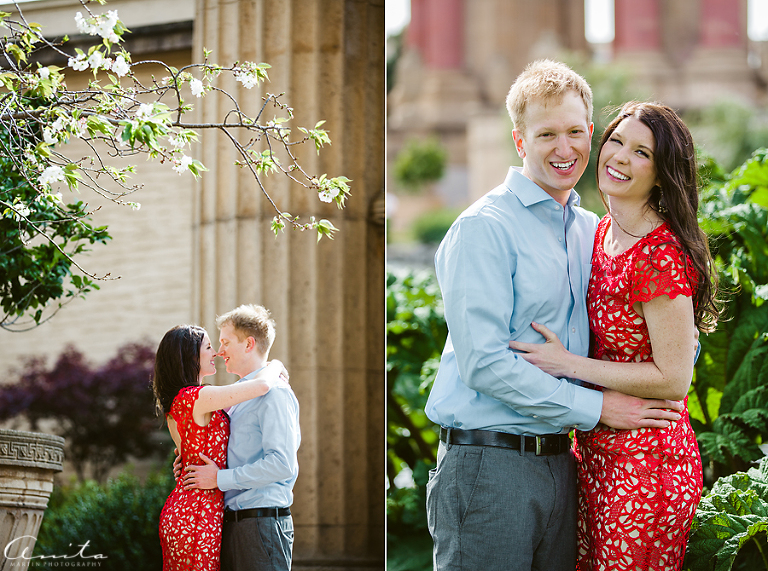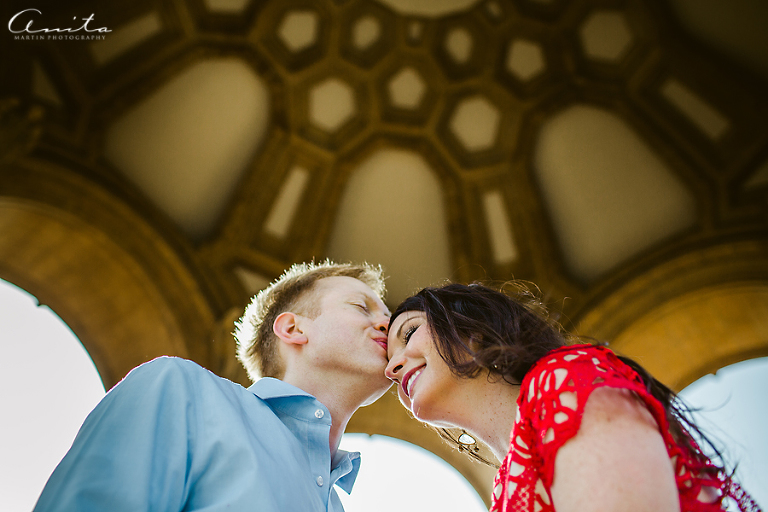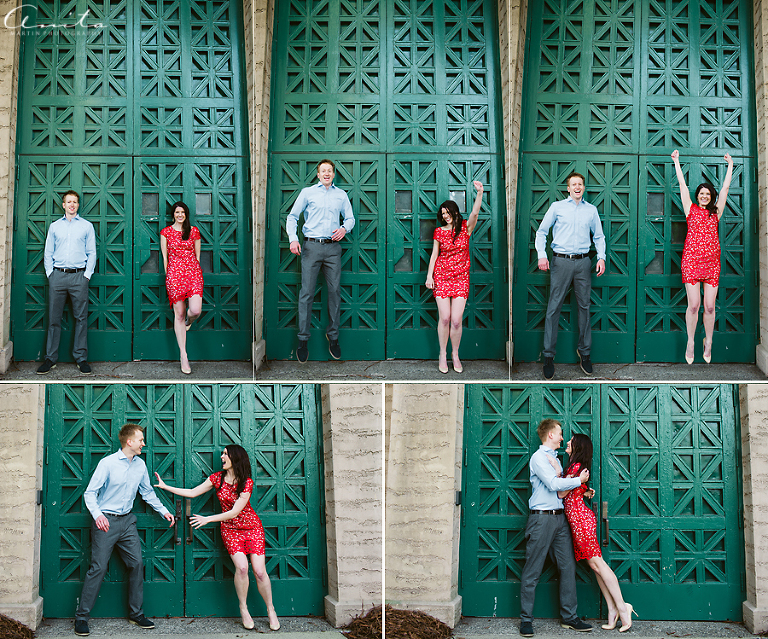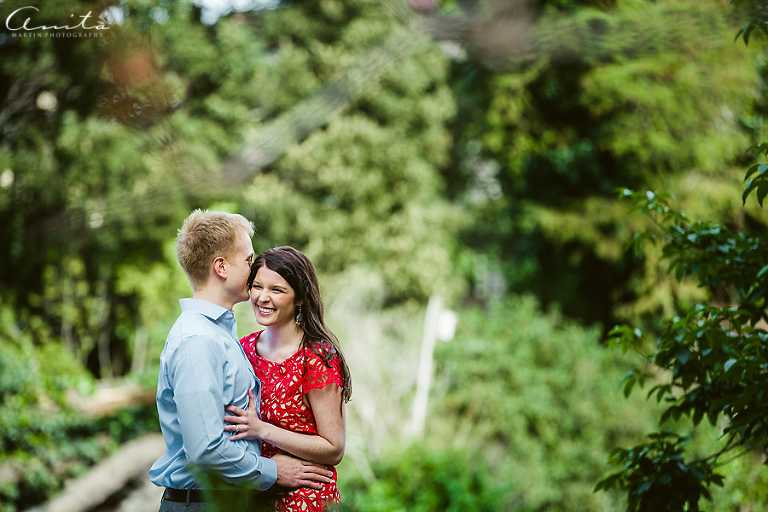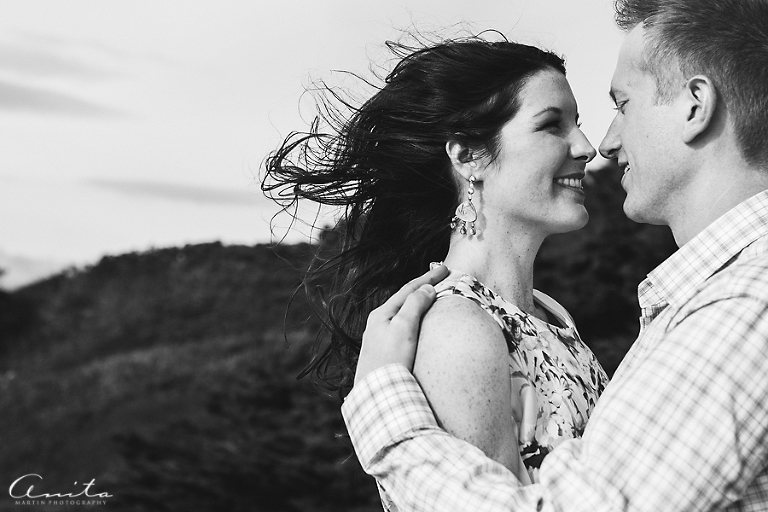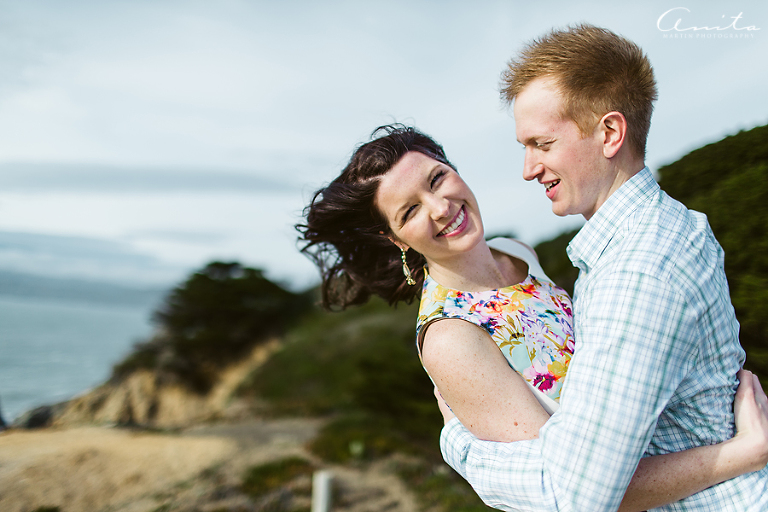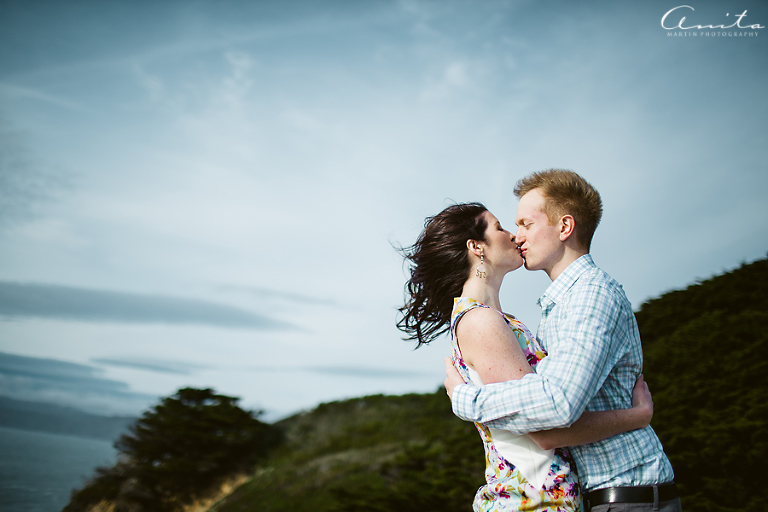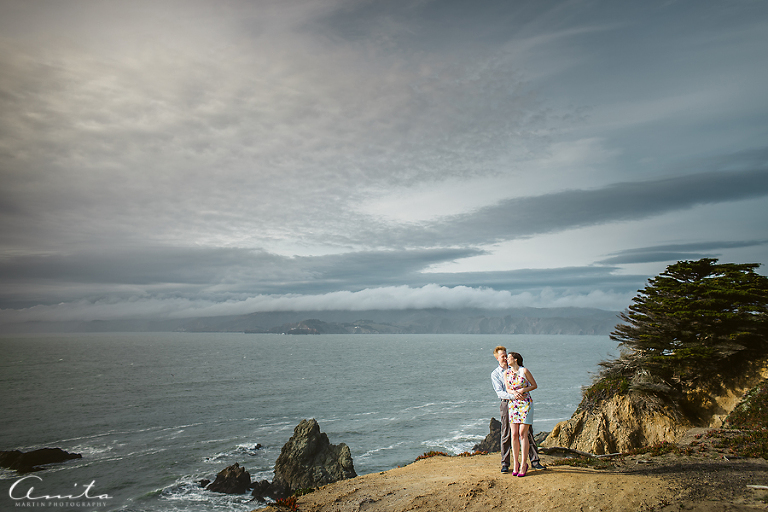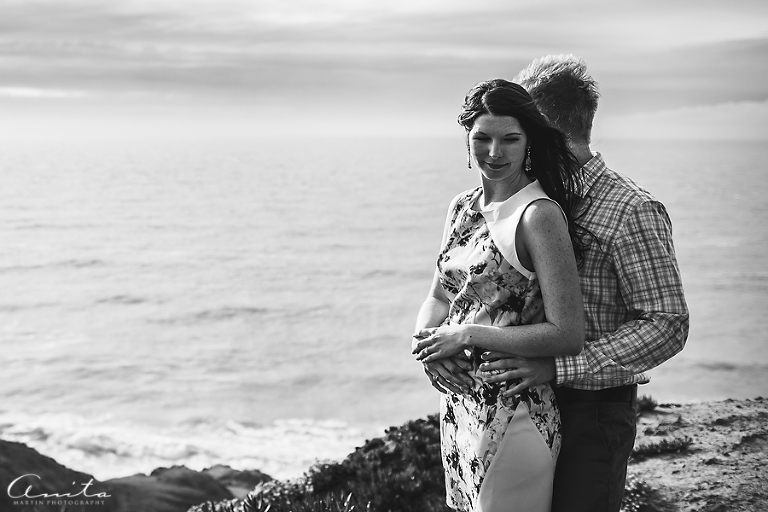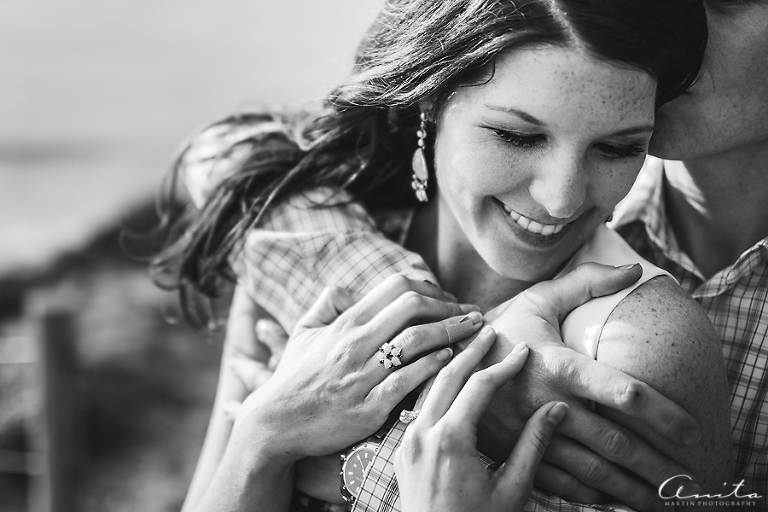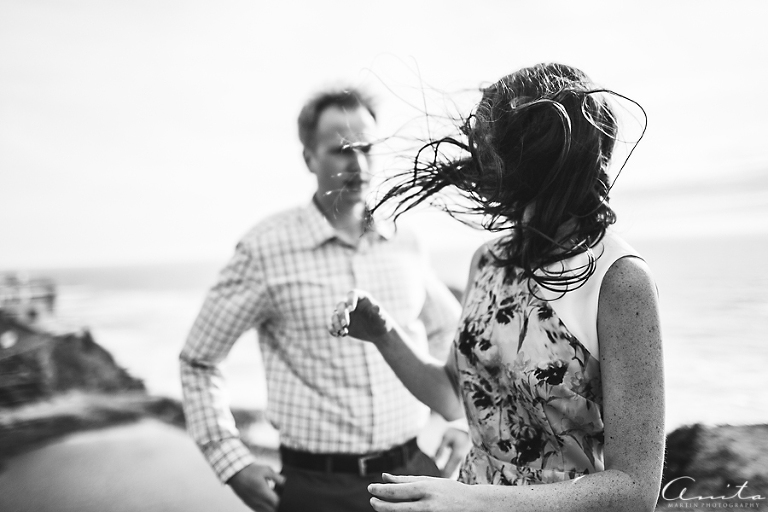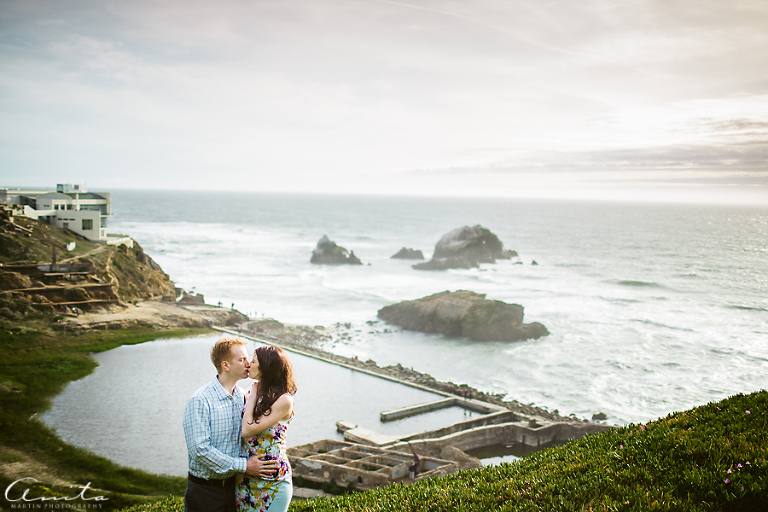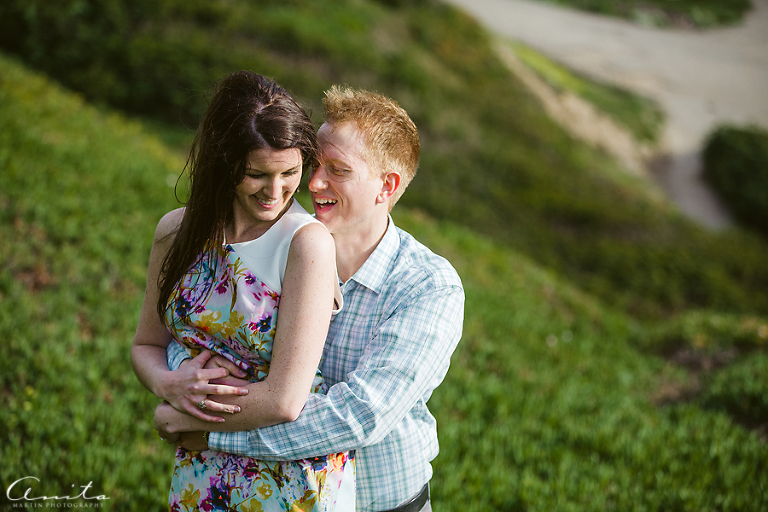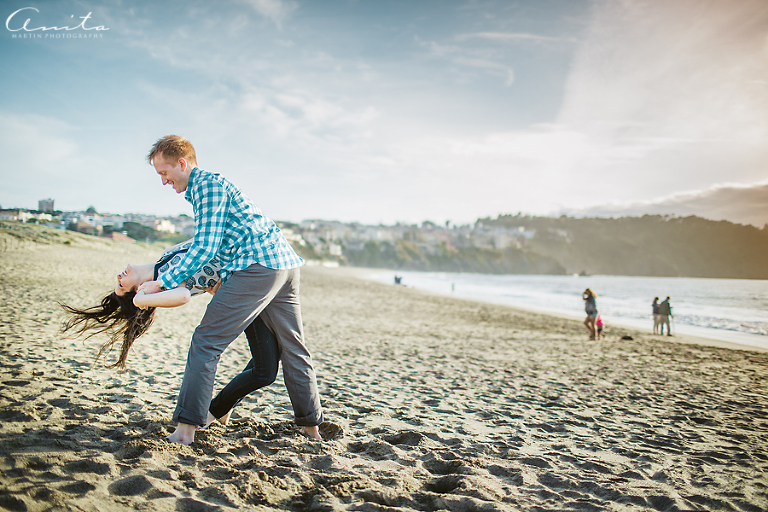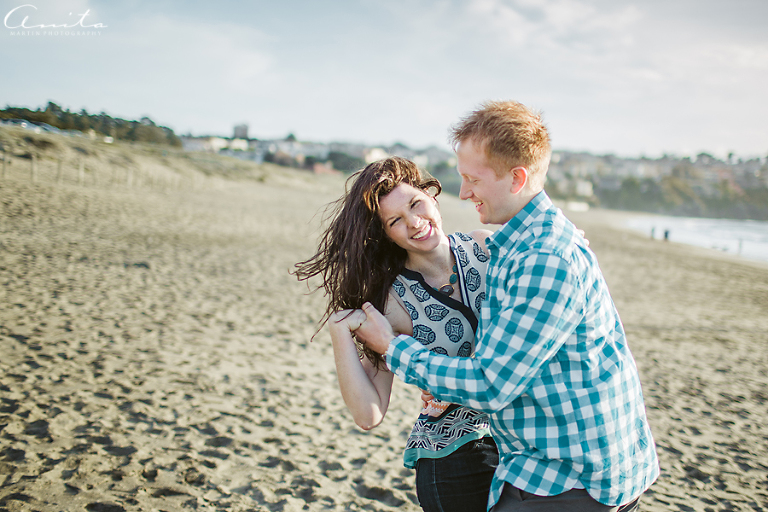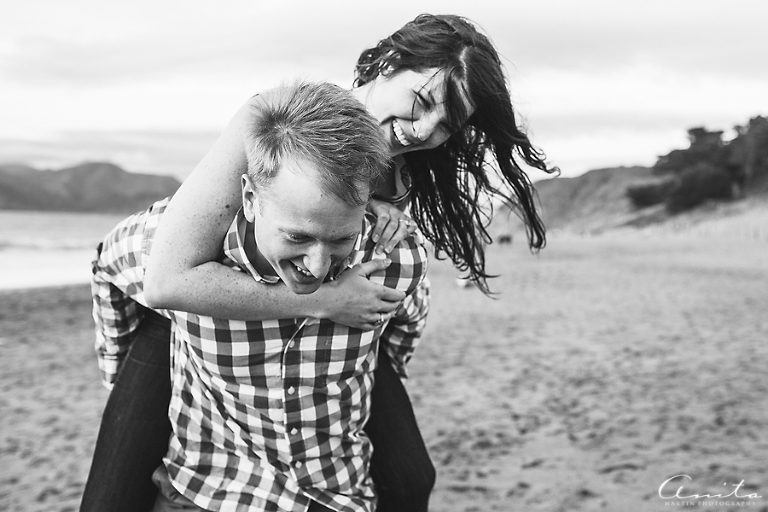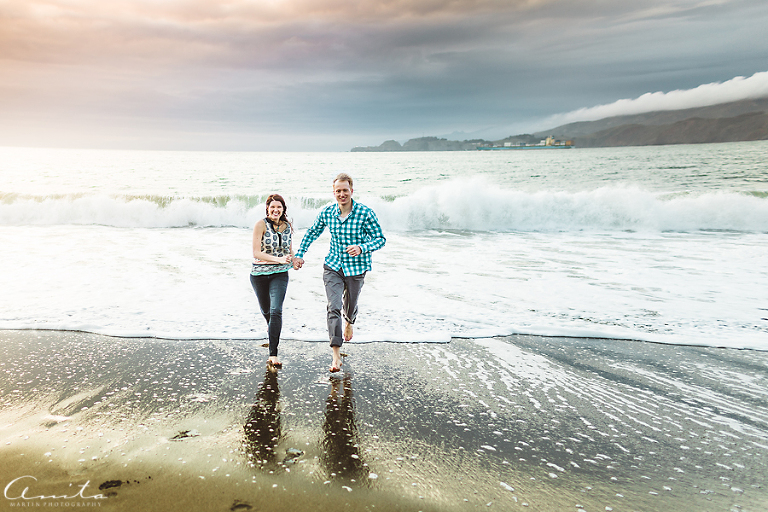 ncisc