Kellie is a dear friend and one of my very first brides! She was married last year and you might recognize her from her wedding photos 🙂  I was overjoyed when this wonderfully kind couple announced their pregnancy!  I have been looking forward to doing this little boy's newborn session for a while, and he definitely did not disappoint.  Their pup, George, also joined in the fun.
At Kellie and Matt's wedding, there was a reading from The Velveteen Rabbit.  I tear up know thinking about Kellie and Matt's love was the beginning of making their baby boy real.
"Weeks passed, and the little Rabbit grew very old and shabby, but the Boy loved him just as much. He loved him so hard that he loved all his whiskers off, and the pink lining to his ears turned grey and his brown spots faded. He even began to lose his shape, and he scarcely looked like a rabbit anymore, except to the Boy. To him he was always beautiful, and that was all that the little Rabbit cared about. He didn't mind how he looked to other people, because the nursery magic had made him Real, and when you are Real shabbiness doesn't matter." – Margery Williams Bianco
This little family is going to love their boy forever…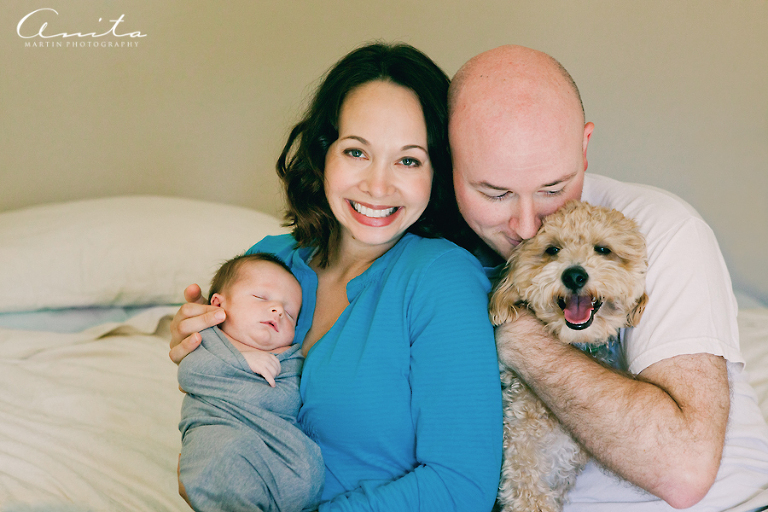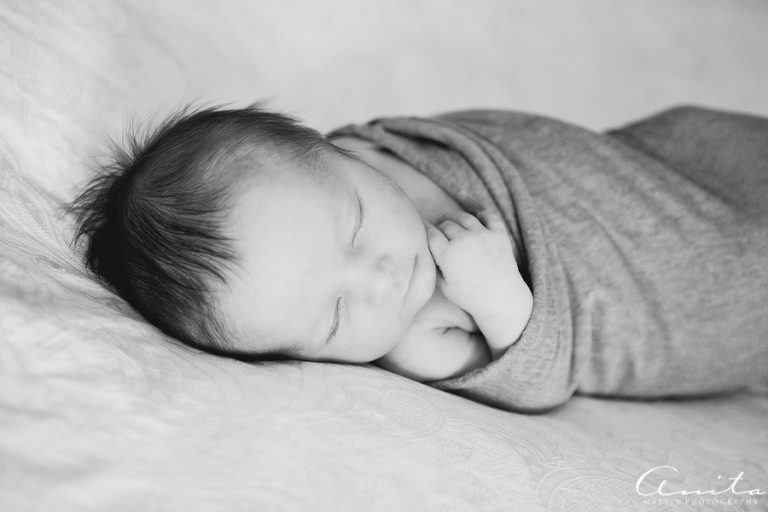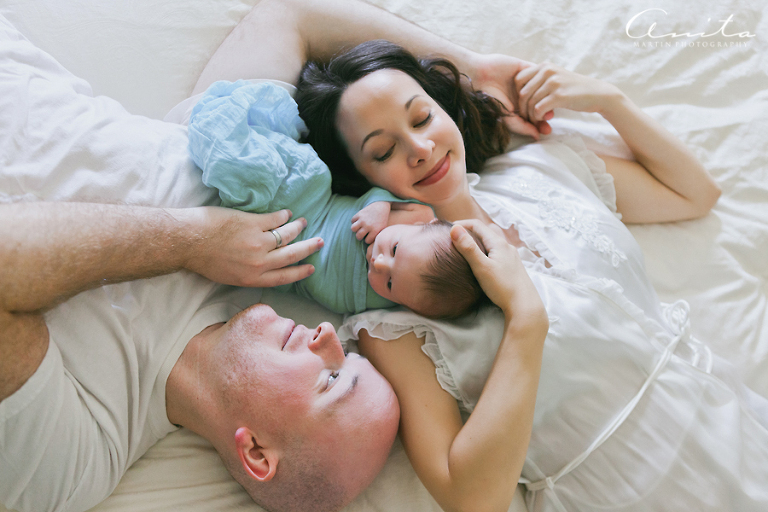 I love his tiny little baby feet 🙂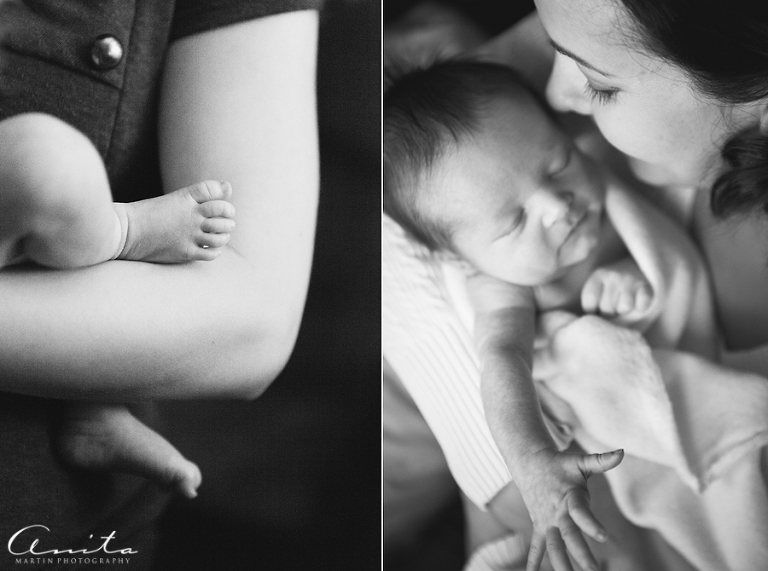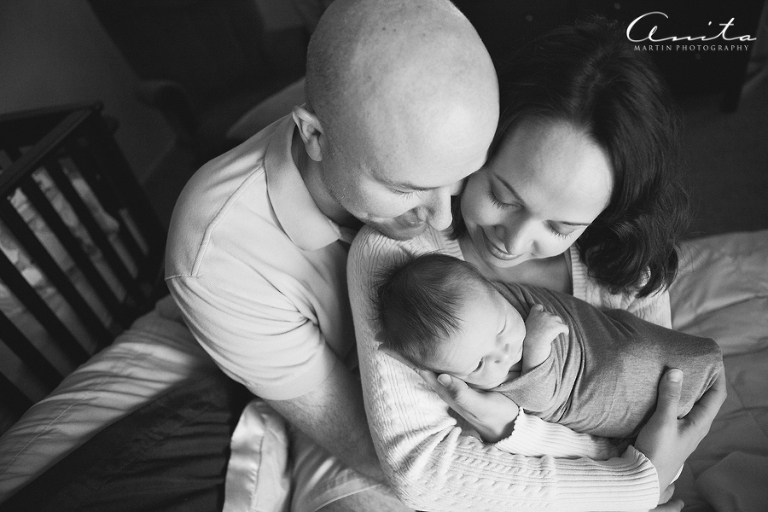 He is such a sweetheart!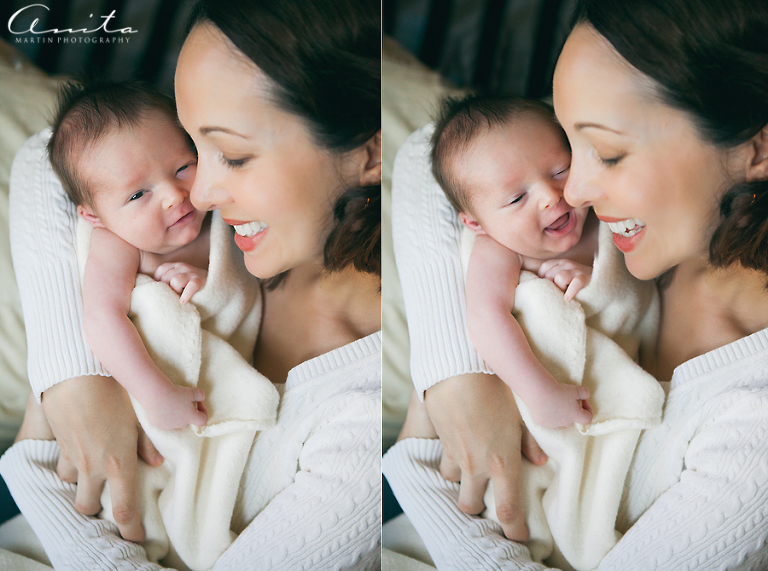 Love.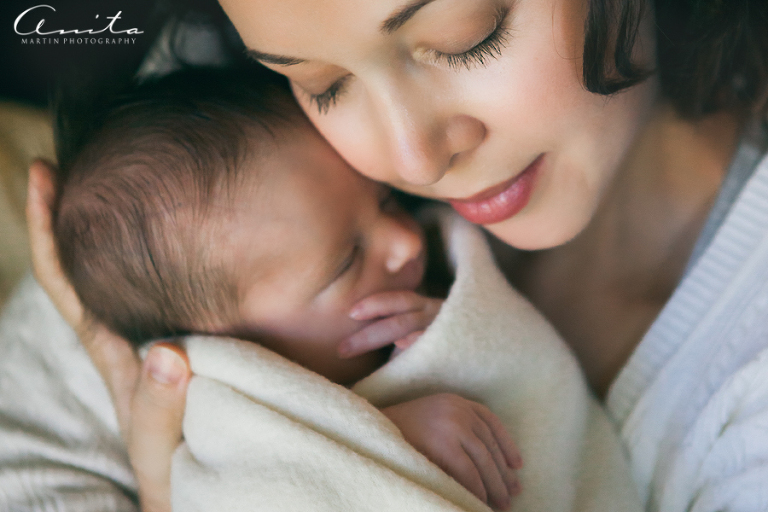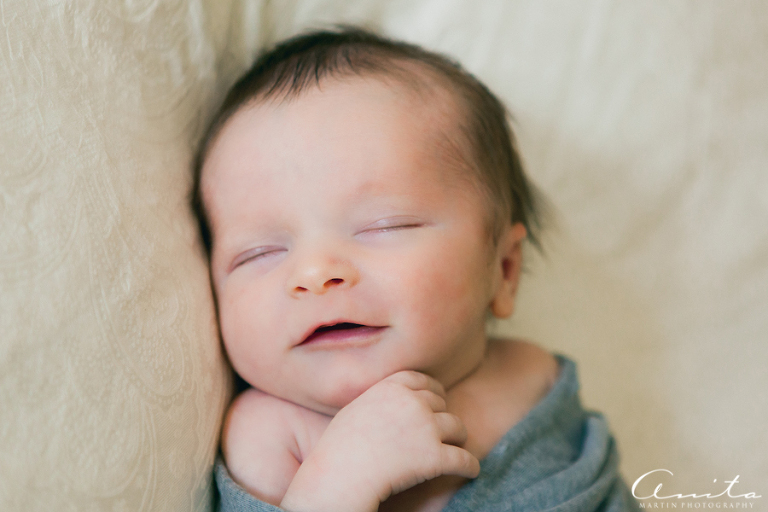 In between feeding after feeding, he managed a few sweet smiles for us.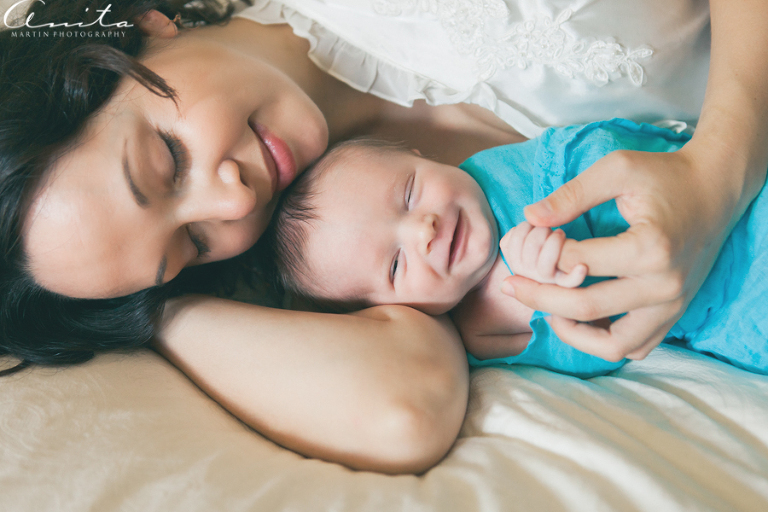 Sweet dreams little man!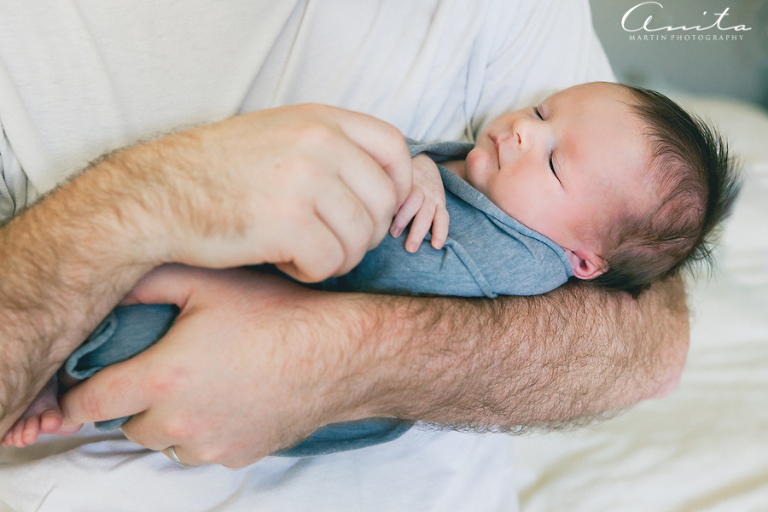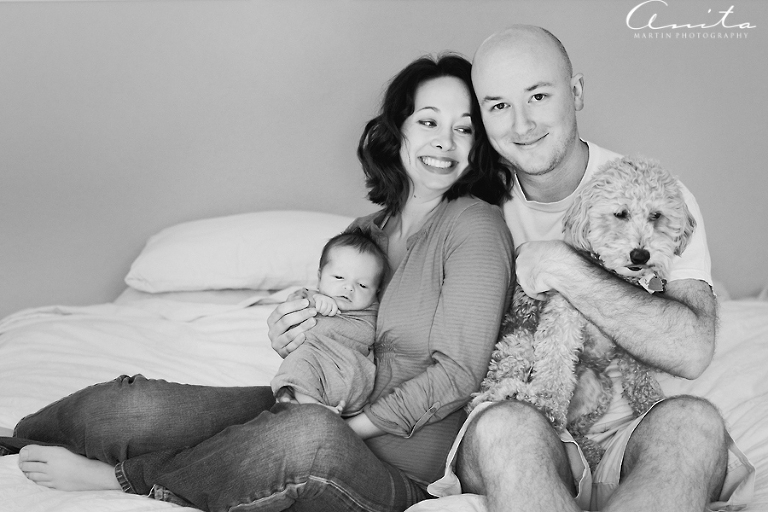 George absolutely loves his new baby brother.  He softly walks around him, protects him, and makes sure mom and dad are fully aware when baby is crying 🙂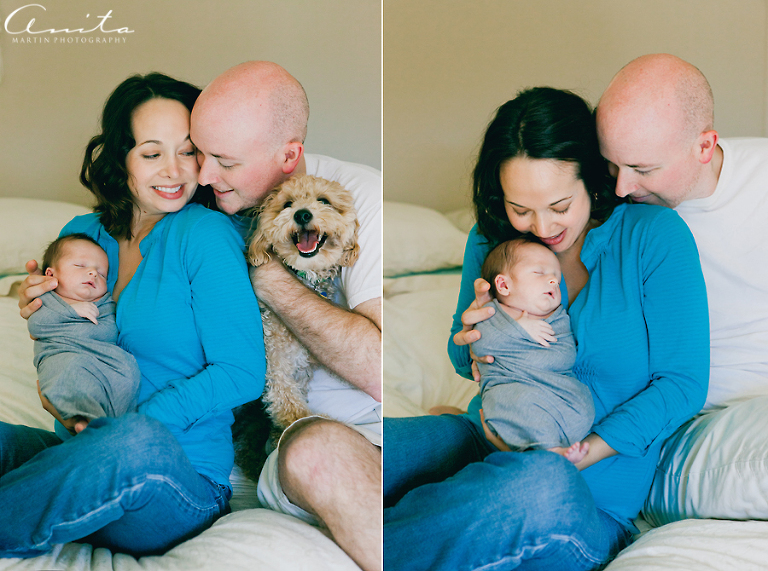 Again…I adore his little toes 🙂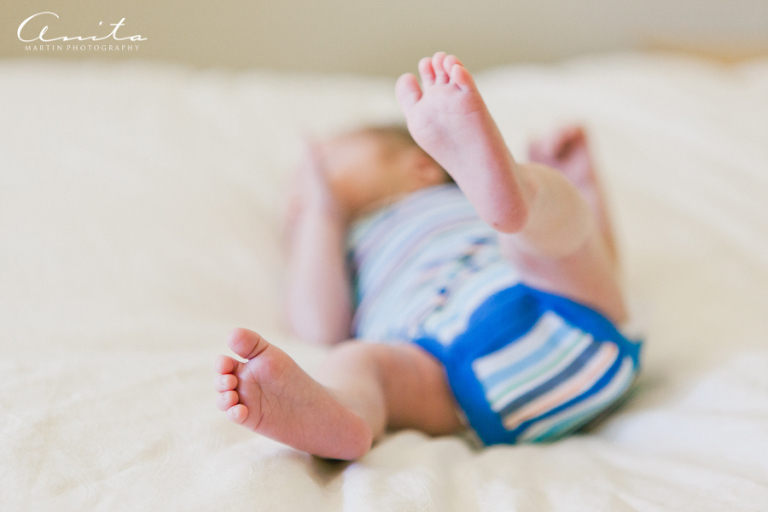 Congratulations Kellie and Matt on the birth of your healthy and sweet baby boy! I can't wait to document his first year for you.