Fatima is a special soul. She radiates this amazing energy, calmness, elegance, class. She is graceful and kind, with graciousness that leaves me envious and inspired to be more like her. Stephen is so in love with her everyone around them can feel it and is drawn into them. His son, Slater, is such a cool kid. I adore him and we had time to talk and get to know each other at their engagement on the coast last fall.
Their passion for each other and for life and for family is evident in how they interact with Slater and how they smoothly they manage day to day life, even on their wedding day. They took time to include Slater in everything and it was clear to me and all of their guests this family is hitched together for life. They invited their loved ones to Nella Terra Cellars in Sunol, a gorgeous new wedding venue, that turned out to be the perfect backdrop to their nuptials. Their vows were tear filled, spoken in the sunlight of a warm summer afternoon. As the tent filled with guests for dinner, a soft pink glow fell upon us. We snuck out for sunset portraits and Fatima did not disappoint. She is beyond stunning.
I send them the deepest congratulations and wish them all the best as they embark on their new adventures as husband and wife. Many thanks to you both for allowing me to document your day.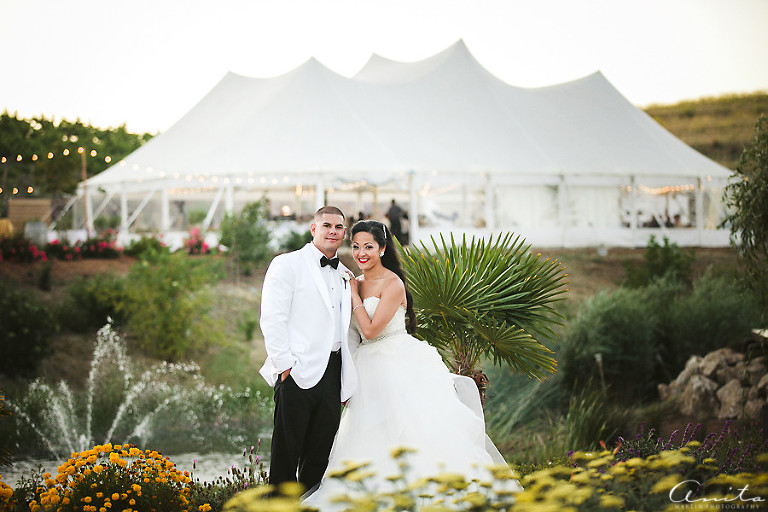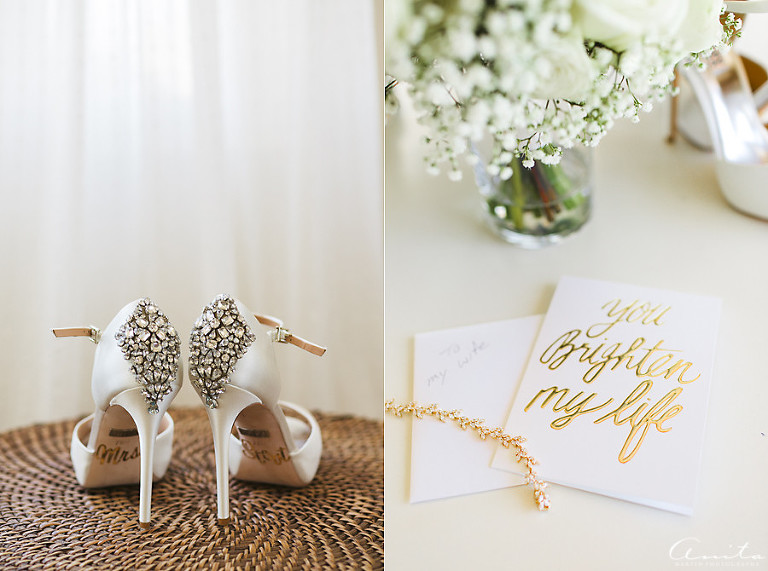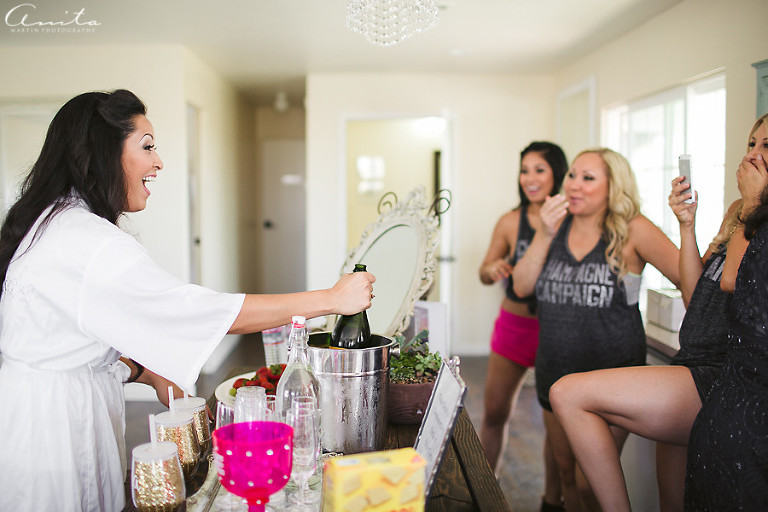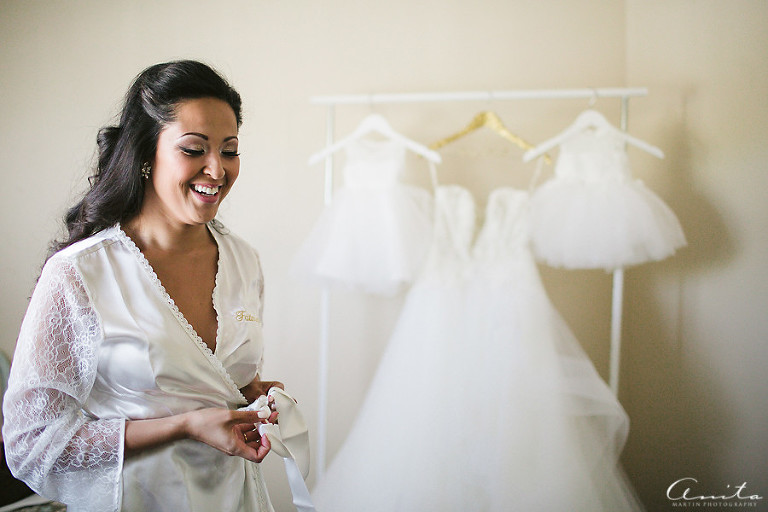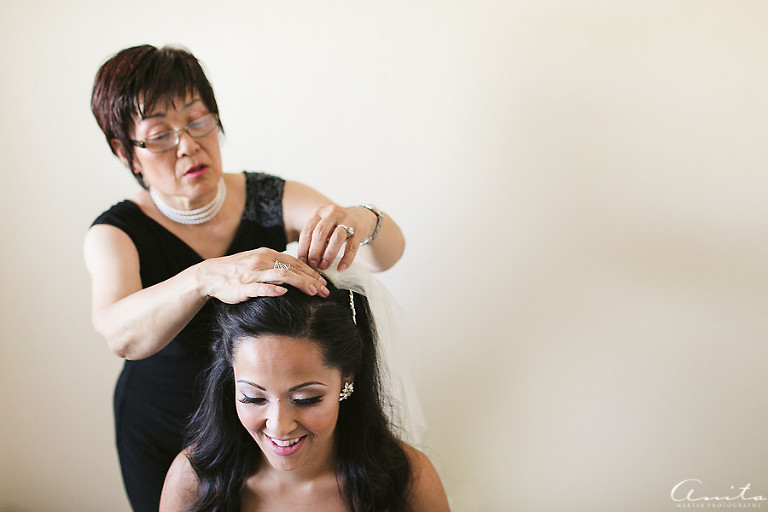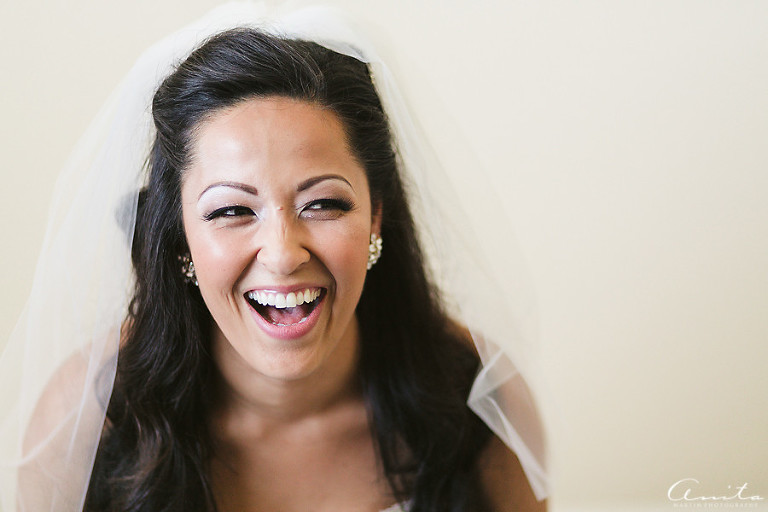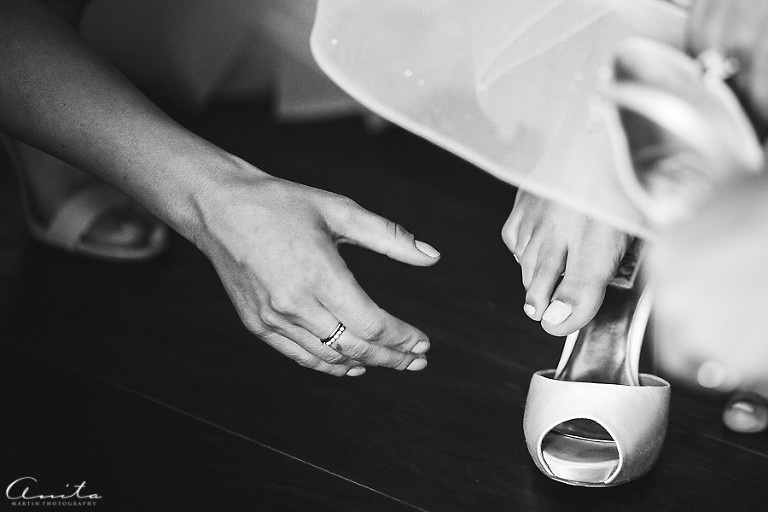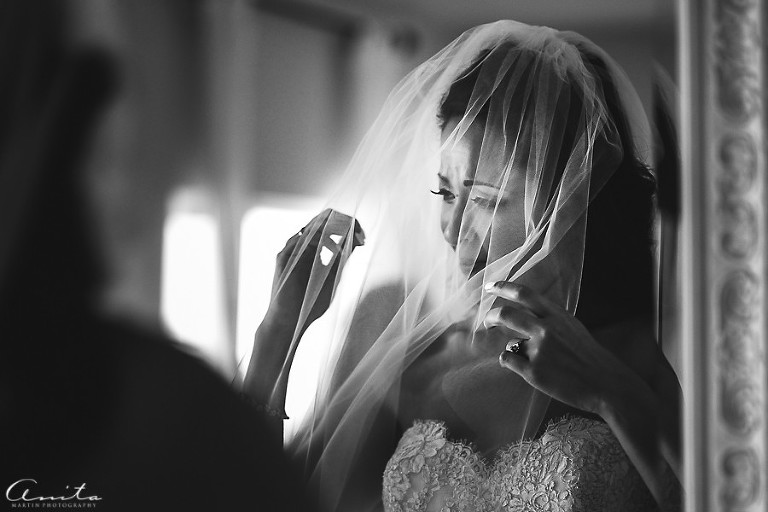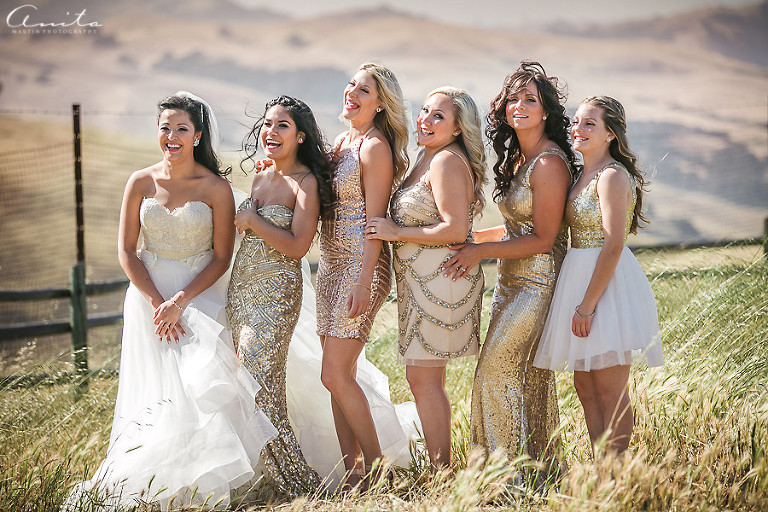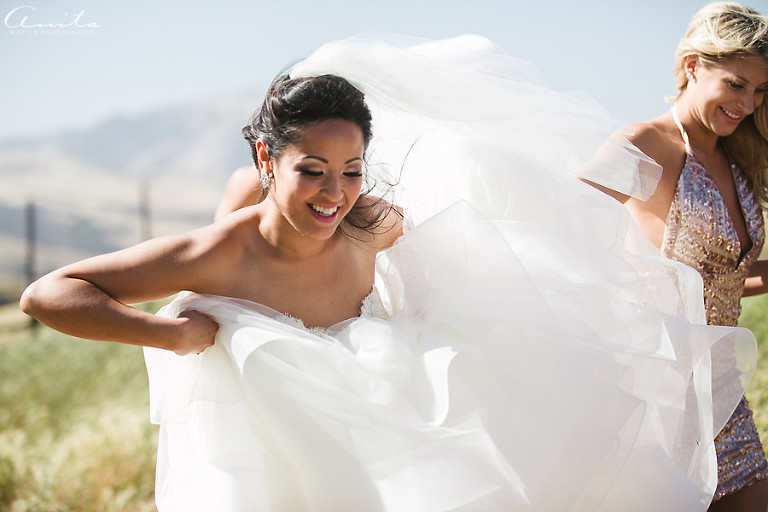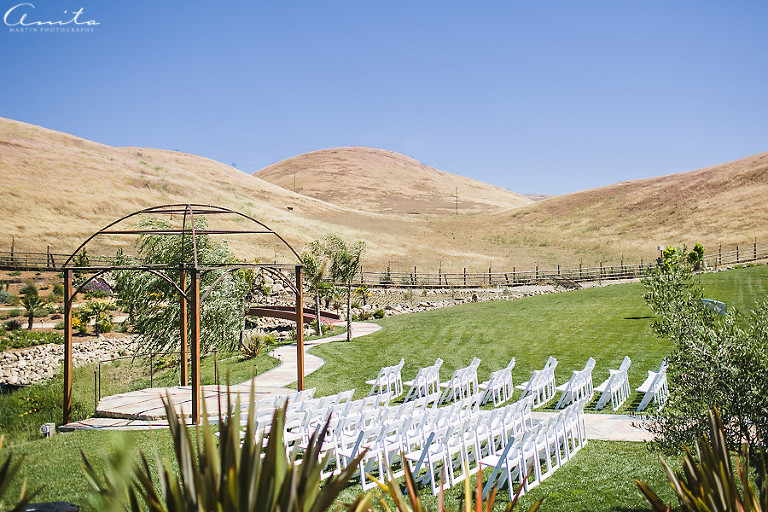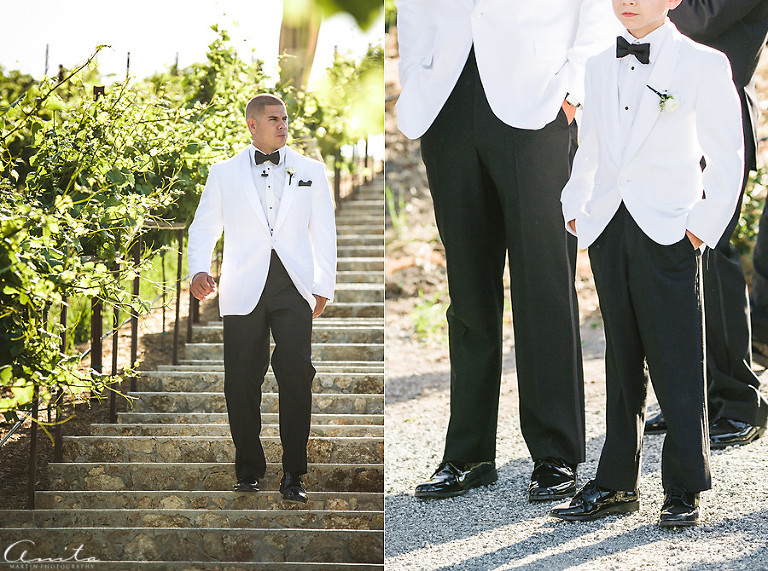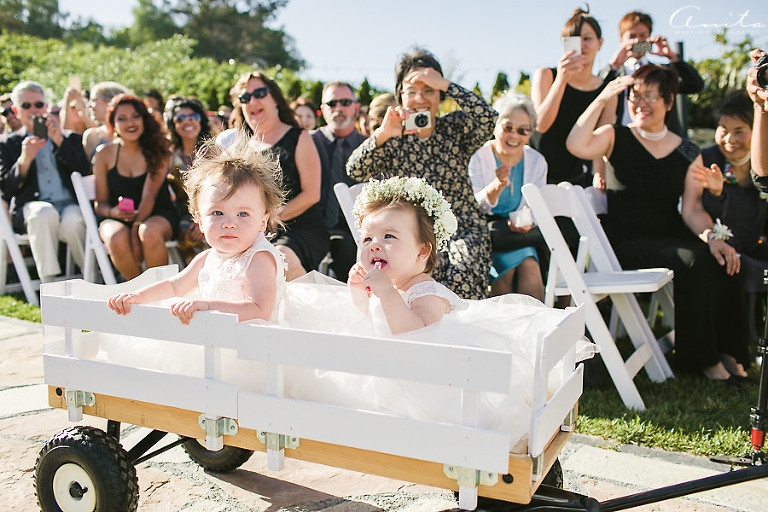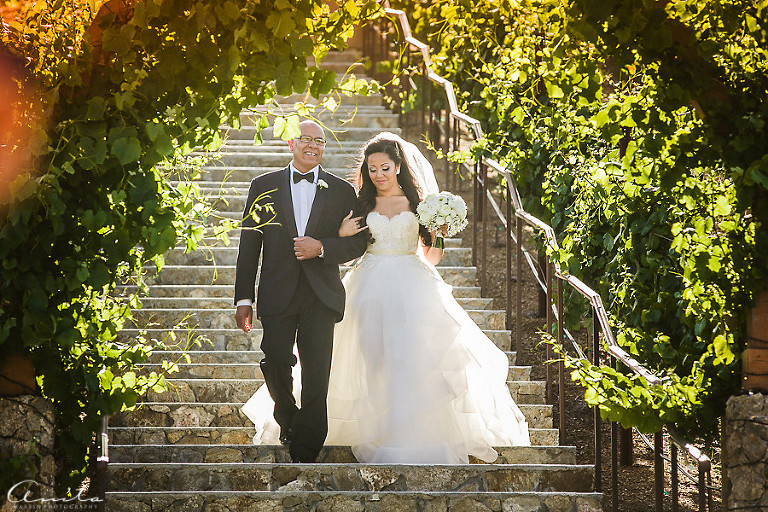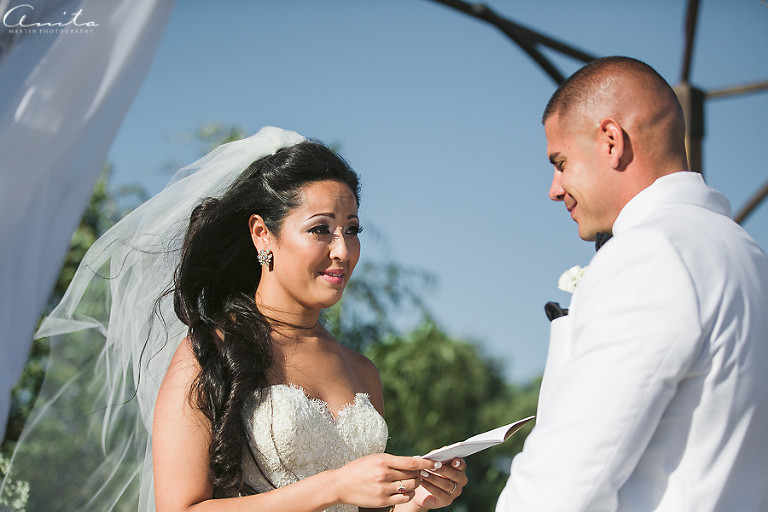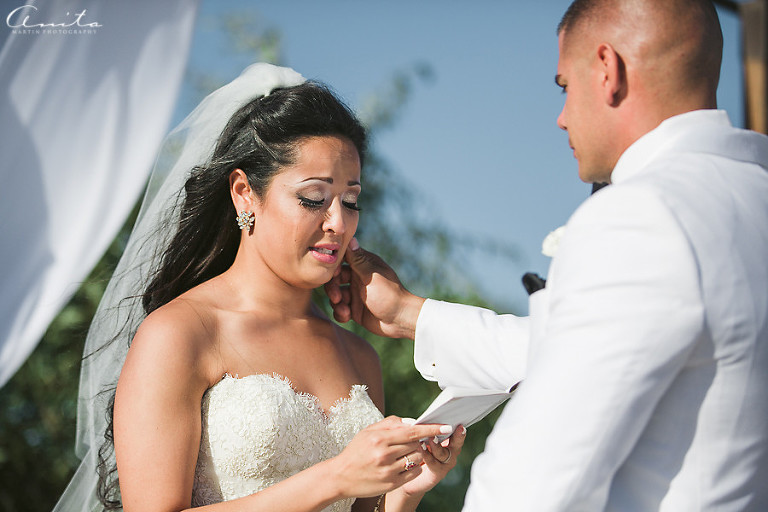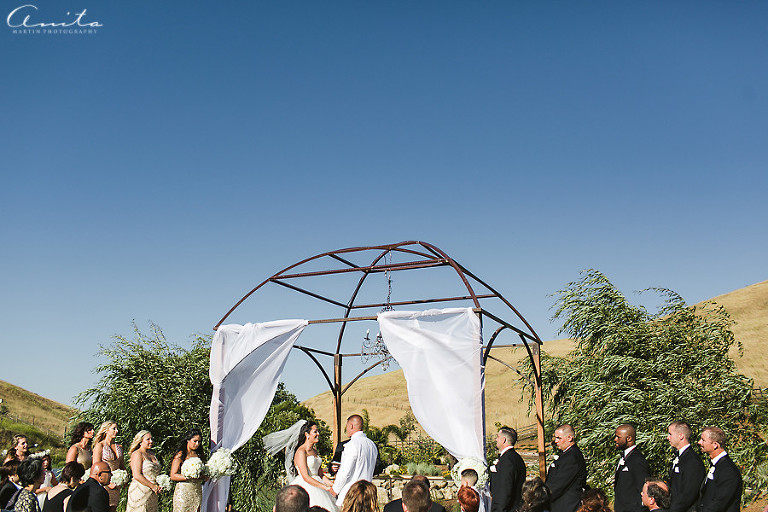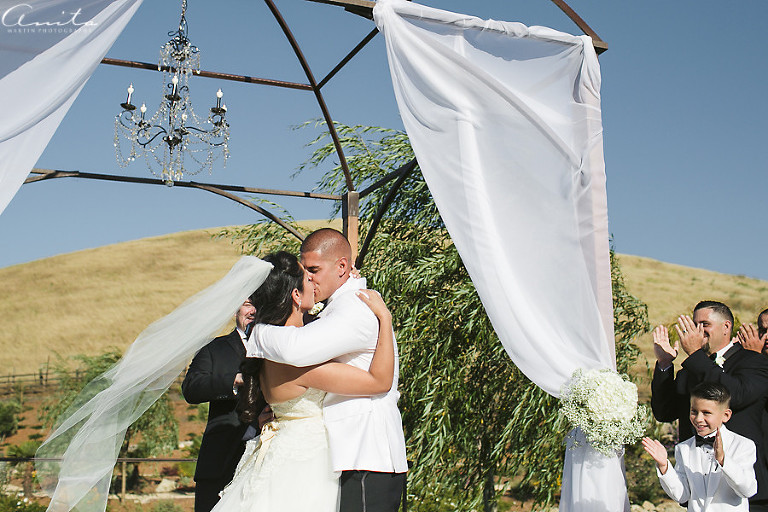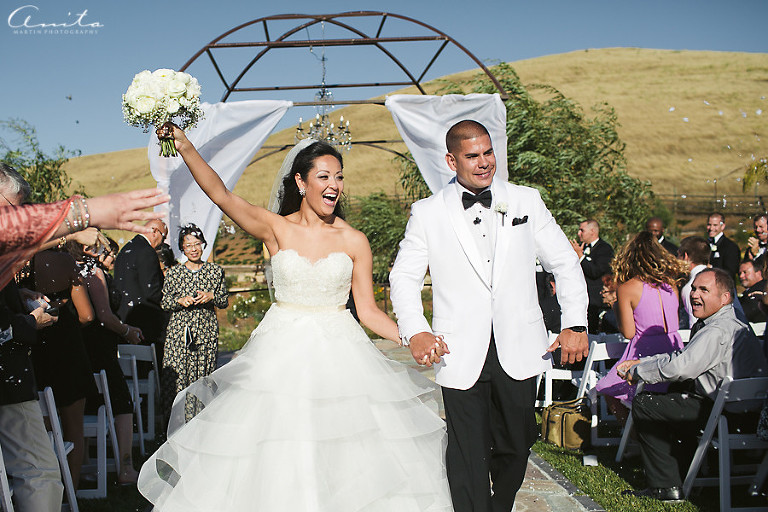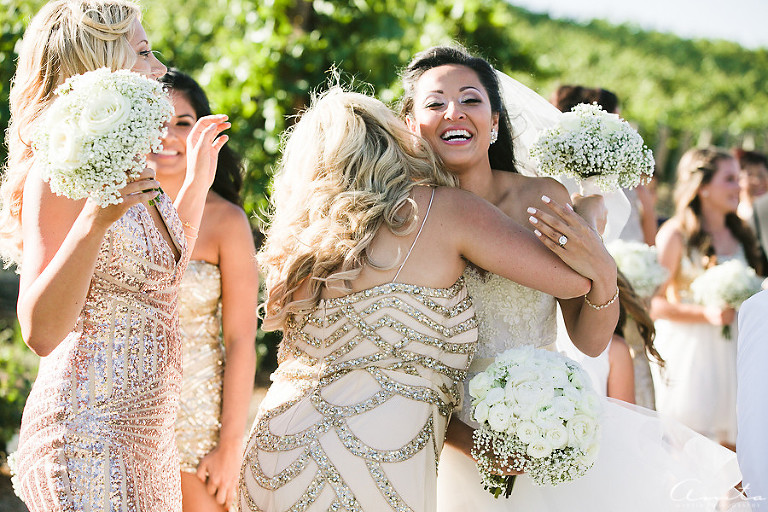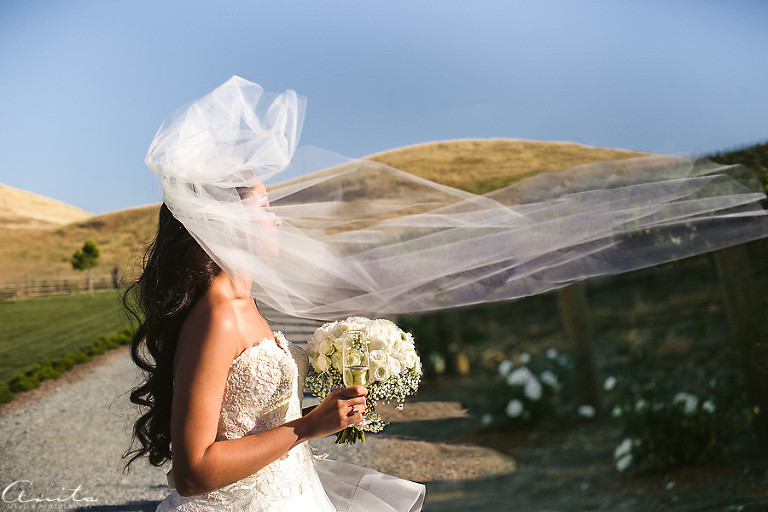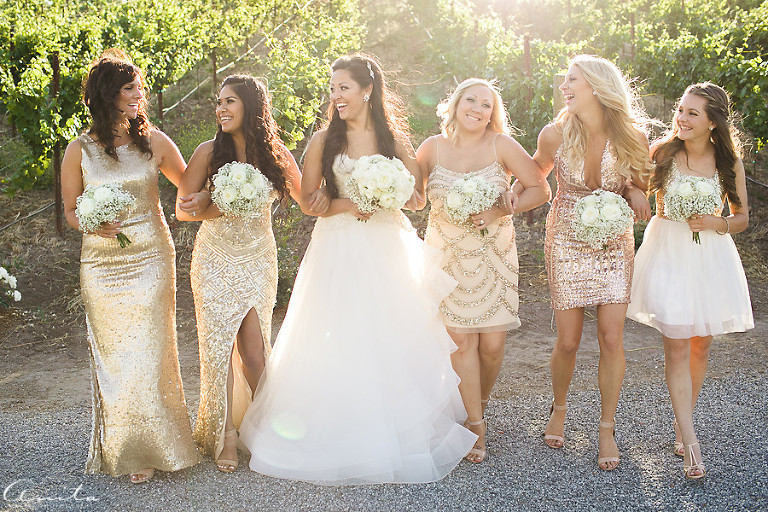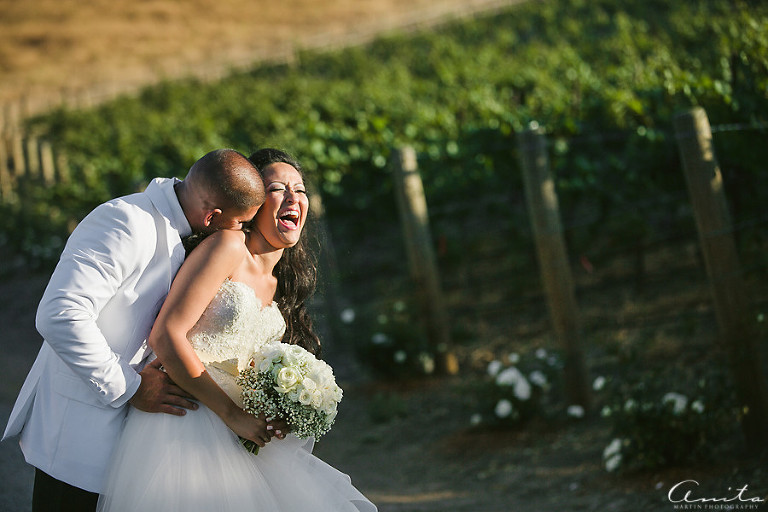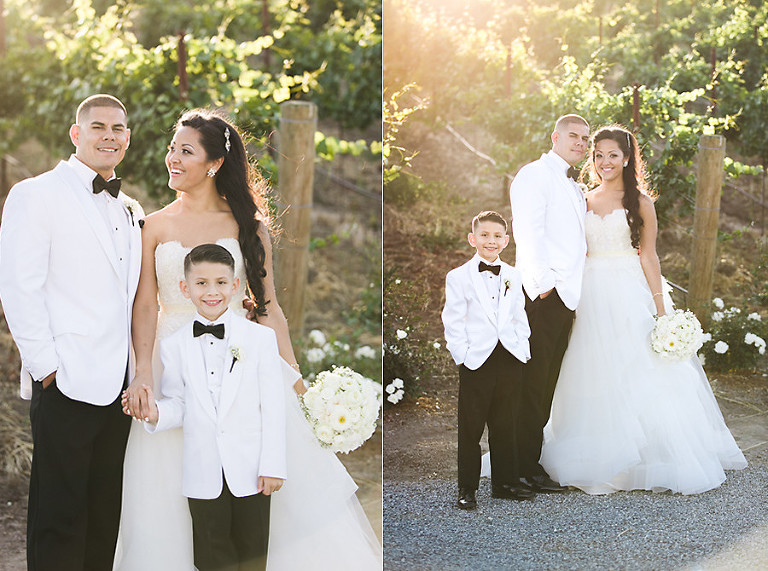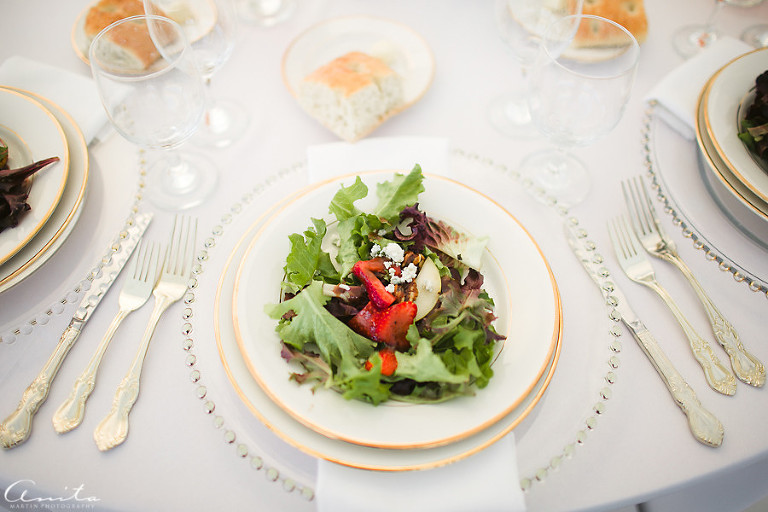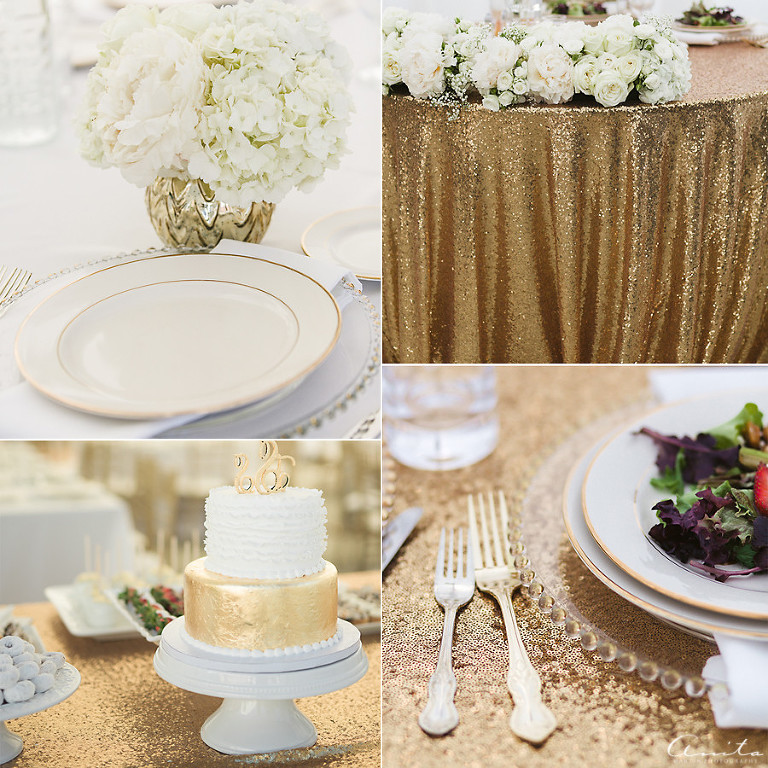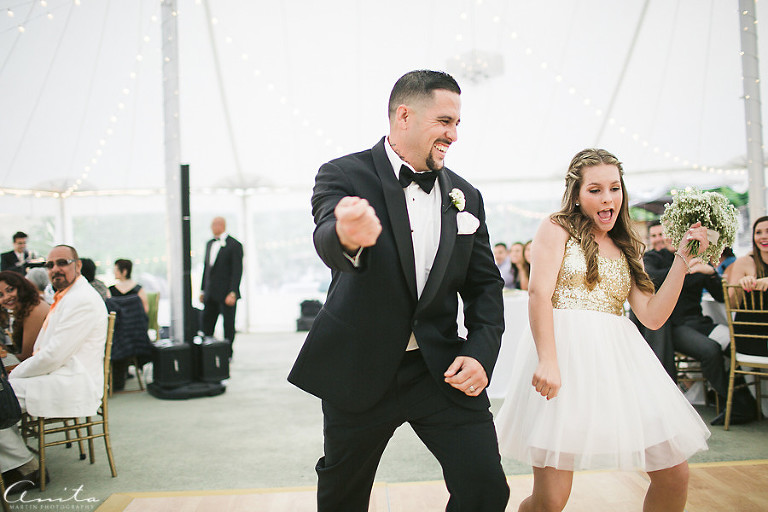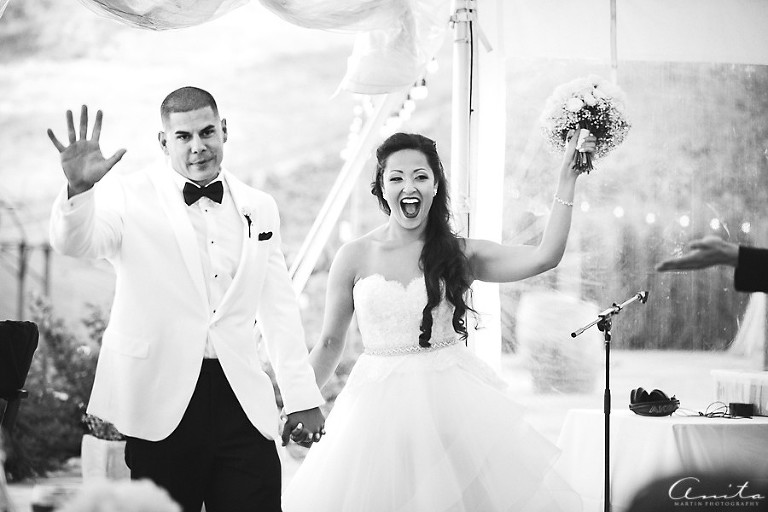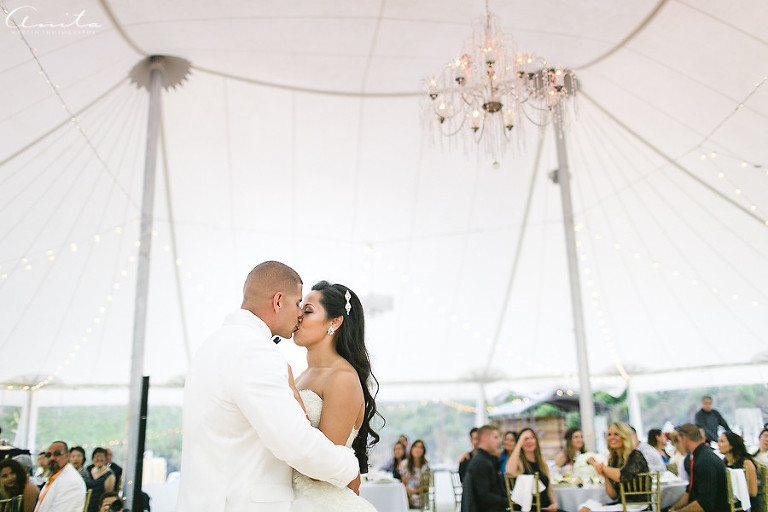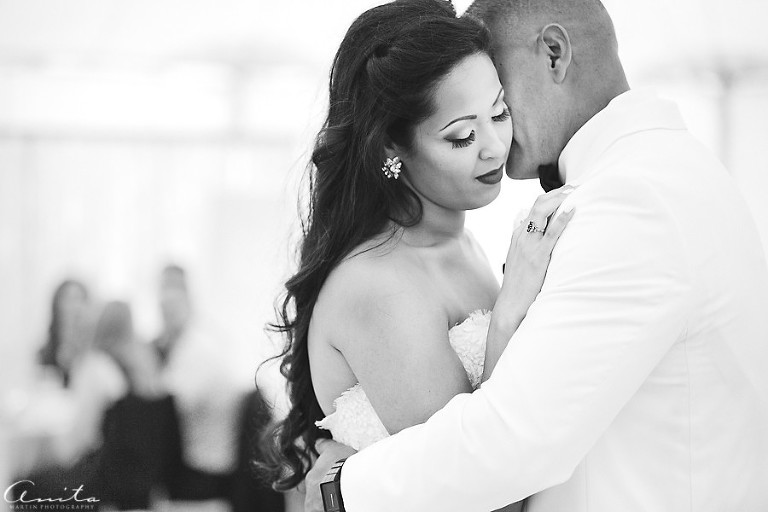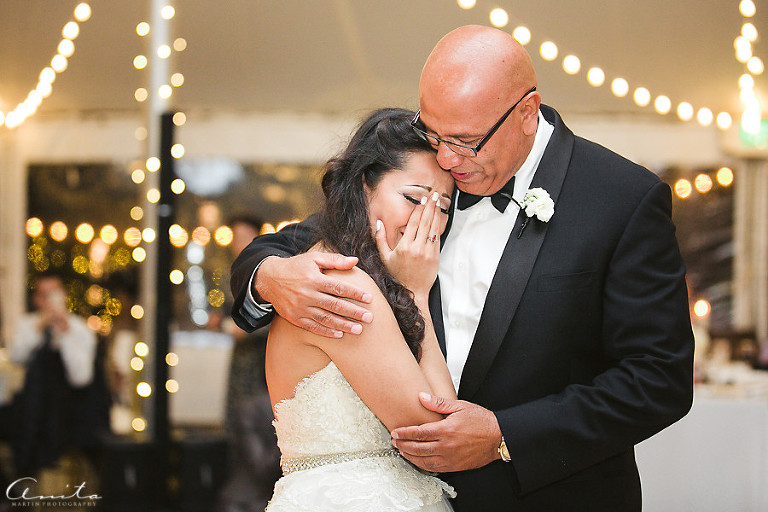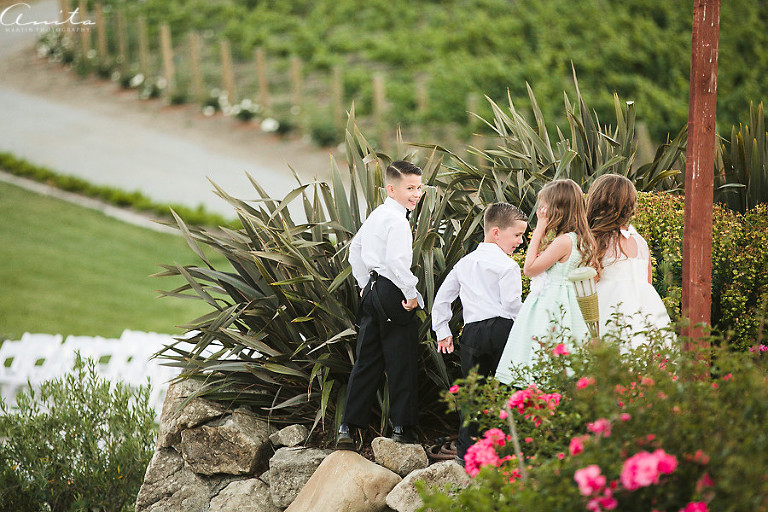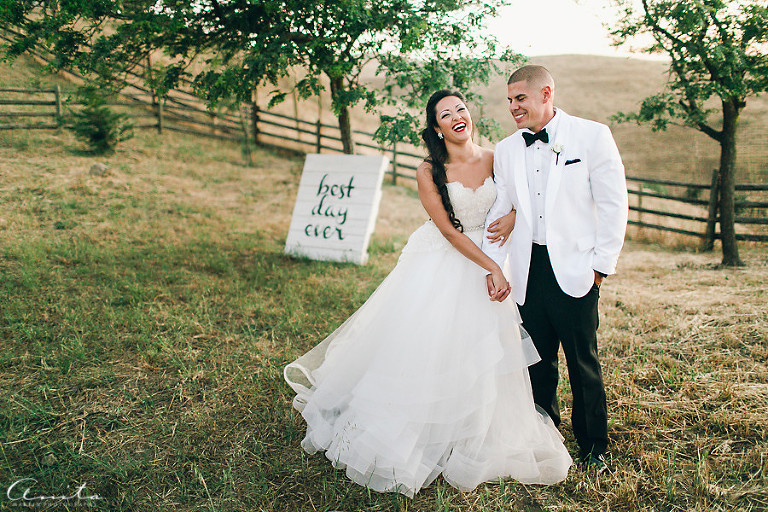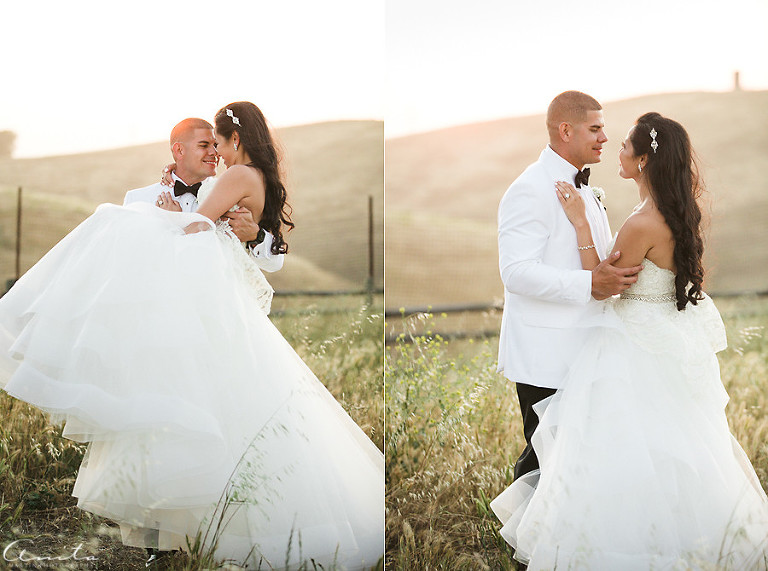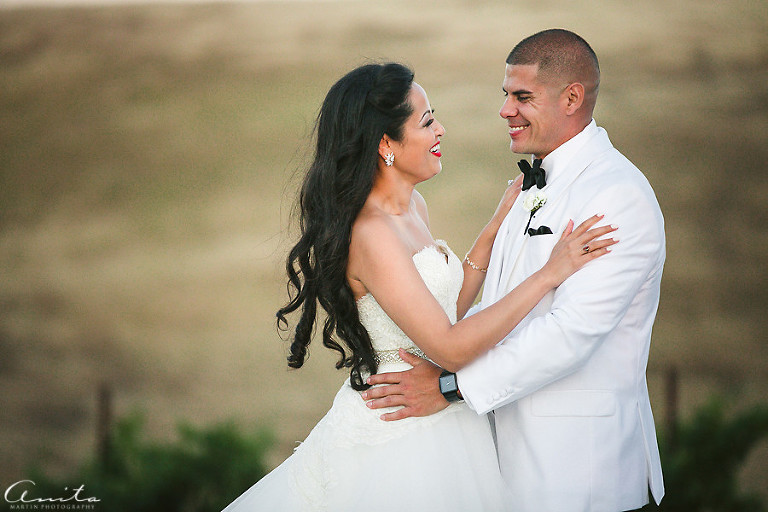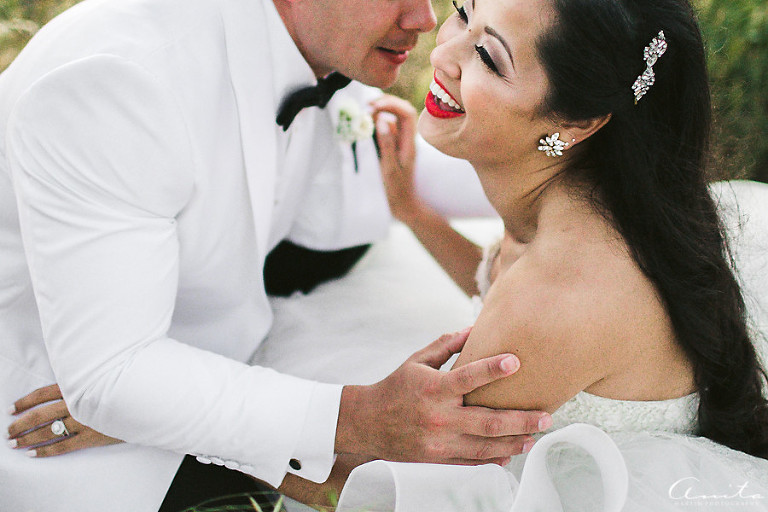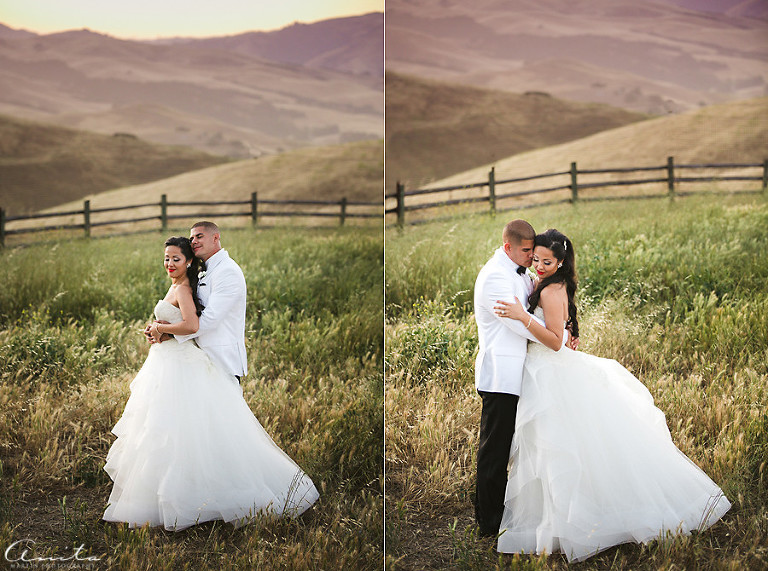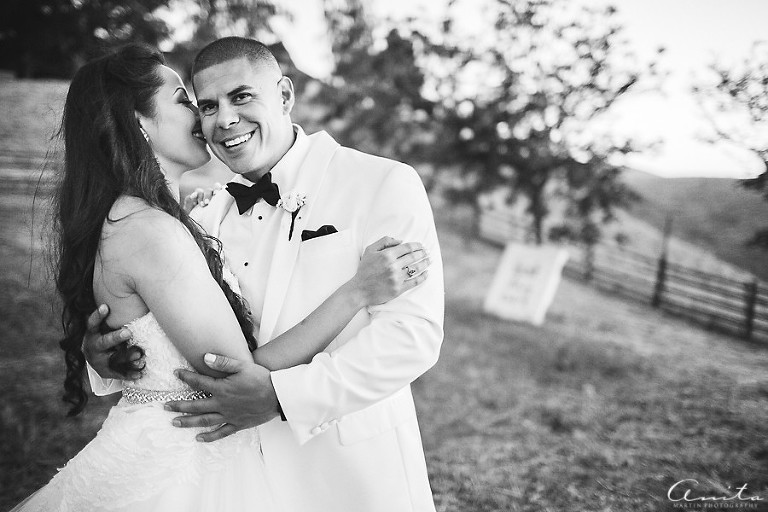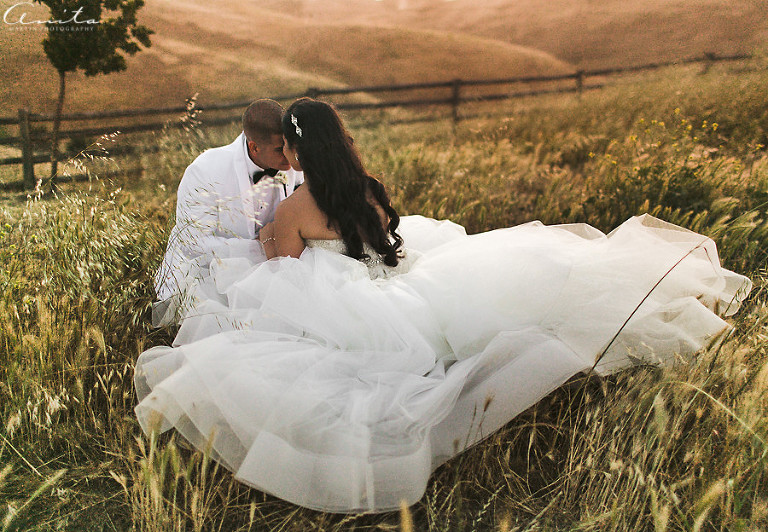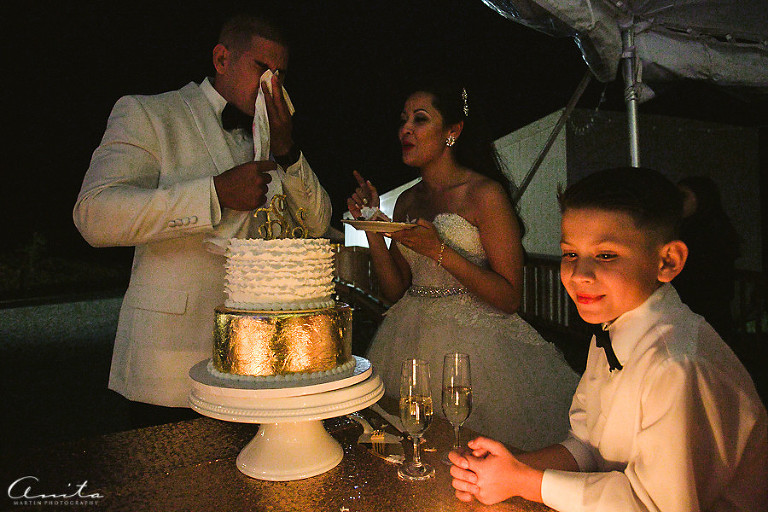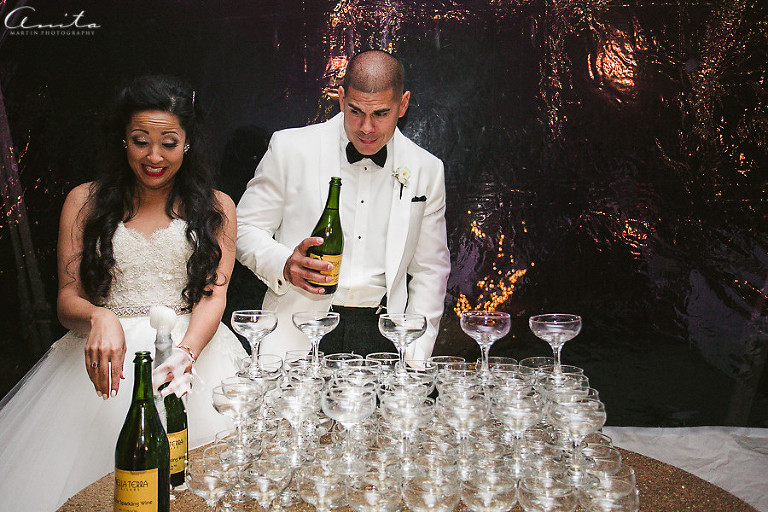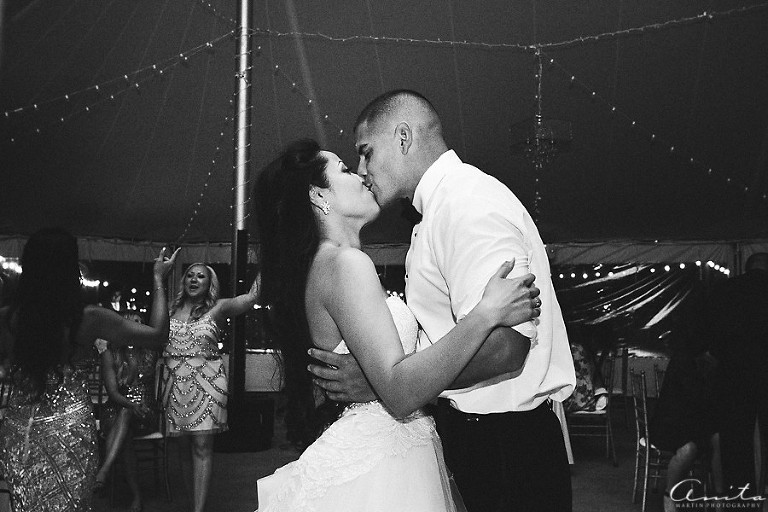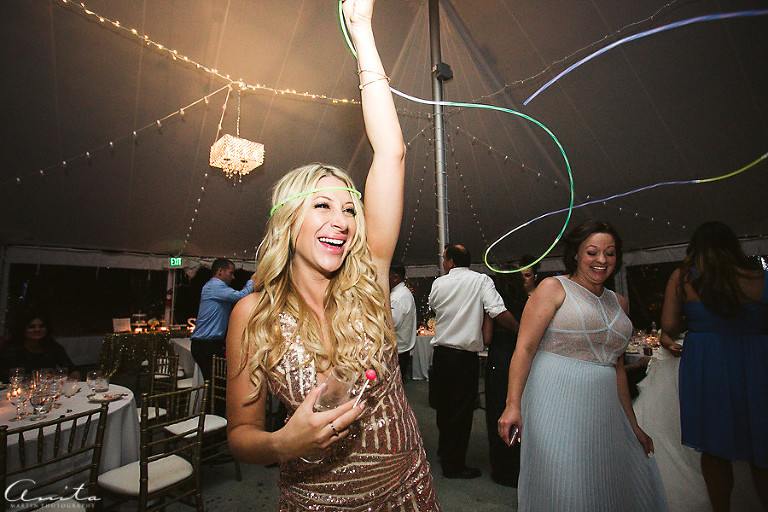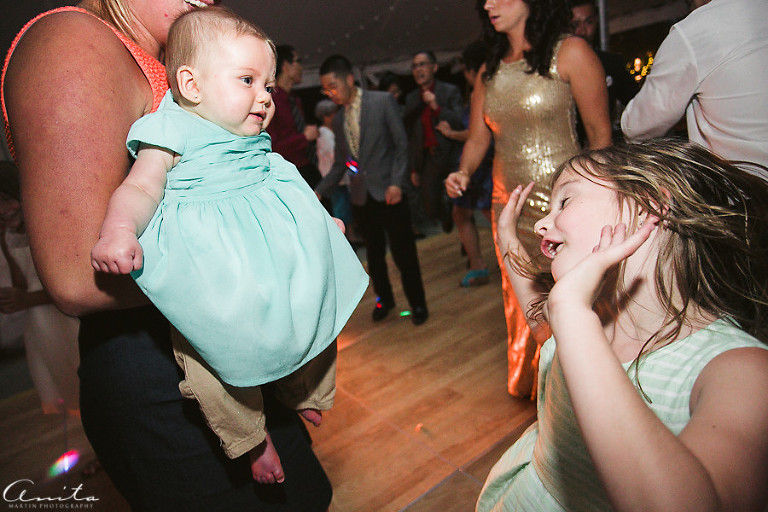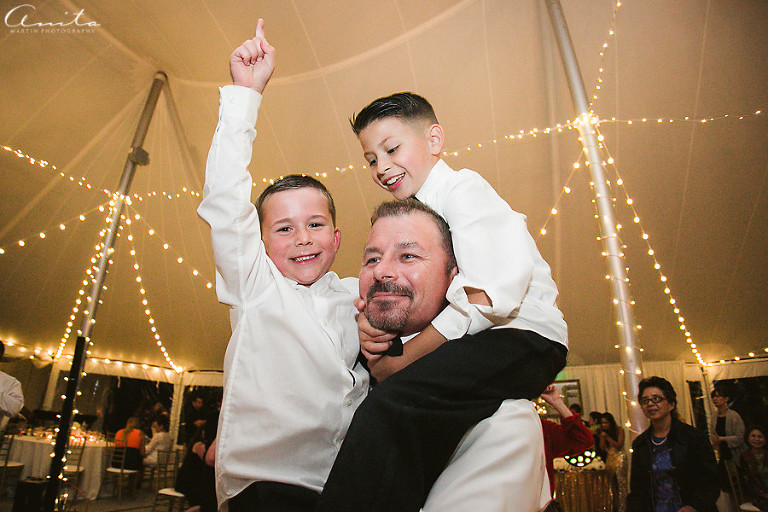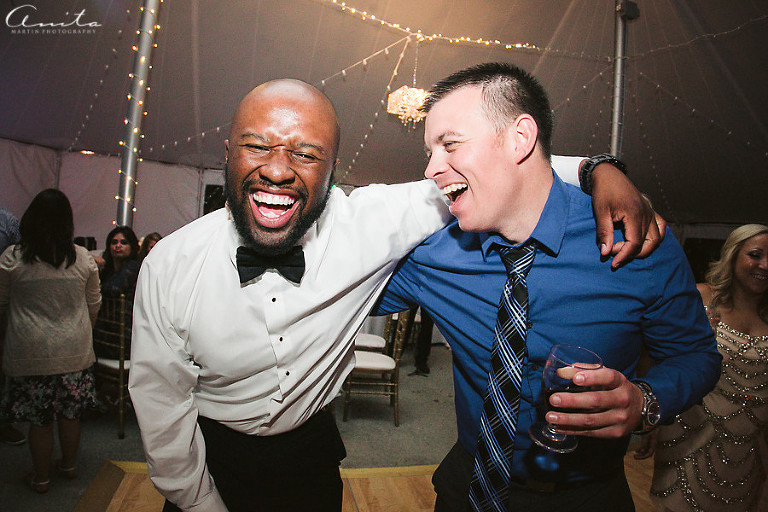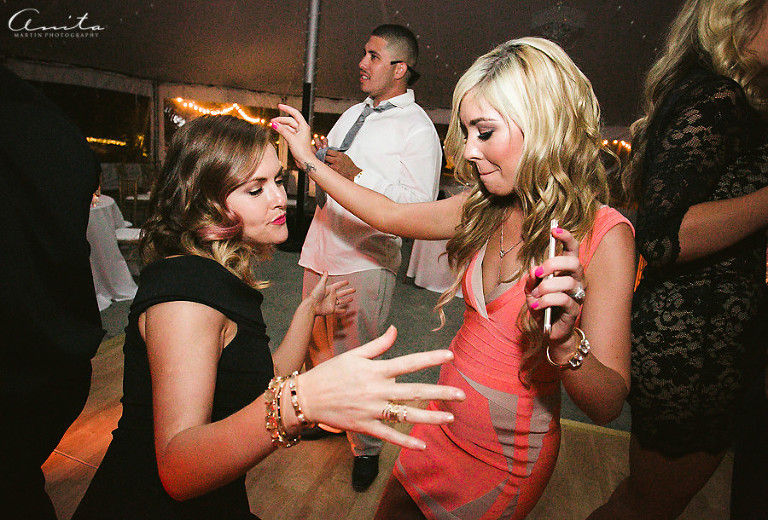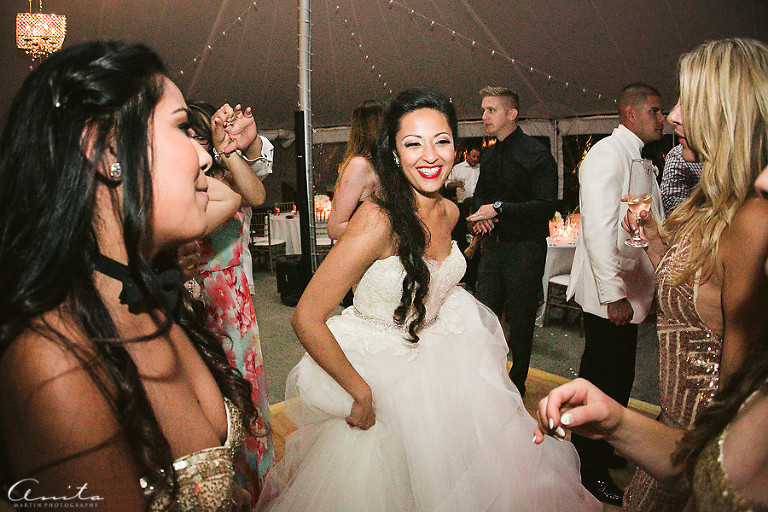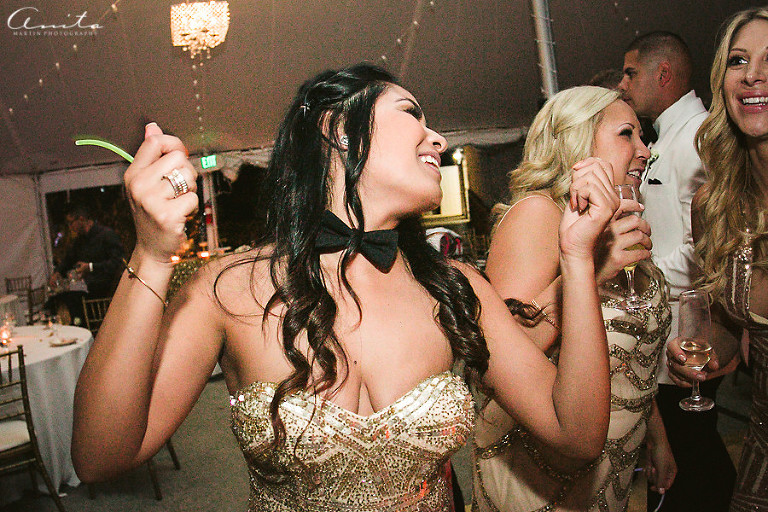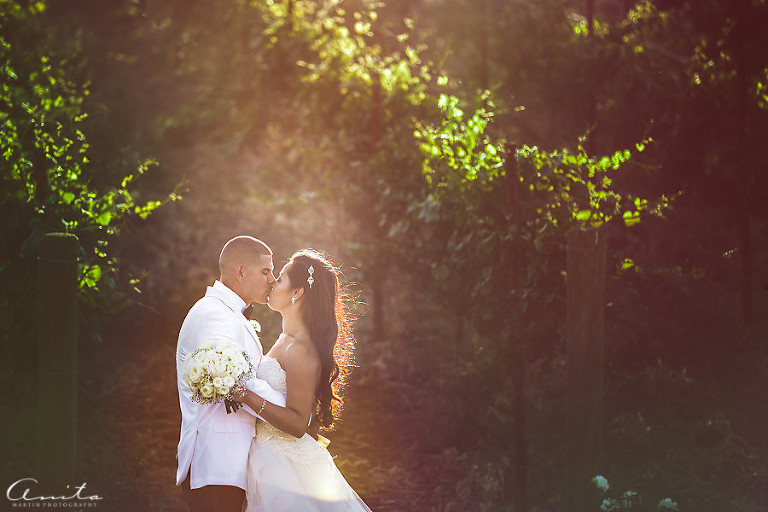 Venue and Caterer: Nella Terra Cellars, Sunol California
Planner: Christina Ortega, Paisley and Plum Events
Officiant: Brian Chappell
DJ: Jason Shires, Quantum Music Event
Florist: Katharina Stuart Floral Design
Videographer: EJ Reel Motions
Cake: Samantha Burke, Custom Cakes
Desserts: Melody Dippedies
Make-up Styling: Catherine Amato & Tori McMaster
Hair: Erin Page (Blush Salon) & Jessica Boccio (Salon Dame)
Invitations: Minted
Gold Foil Signs: Abigail Christine Design
Table Numbers: Southern Fried Paper
Wedding Dress: Lazaro
Wedding Shoes: Badgley Mischka
Bridesmaids Dresses: Various Designers
Tuxedos: Custom Groom