When I first met Anne, she spoke of her and Chris' love of golf, and her plans for her romantic February wedding.  Once I got to know her and her sweet spirit I could tell that she cared very deeply for her family and friends, and she wanted to preserve the moments that transpired on their wedding day.
I was finally able to meet Chris the week before the wedding, and it was no surprise to me to see how relaxed and completely happy the two of them are with each other.
There are not many people in the world like Anne and Chris.  They have an inspiring love story and one that you can just FEEL when you are around them.  Without giving away too many details, Chris wrote Anne a letter for her to read the day of the wedding, and he looked forward to their adventures together … and he knew they were made for each other.  He knows how blessed he is to be her husband.
I arrived at Anne's mom's house in Roseville the day of the wedding.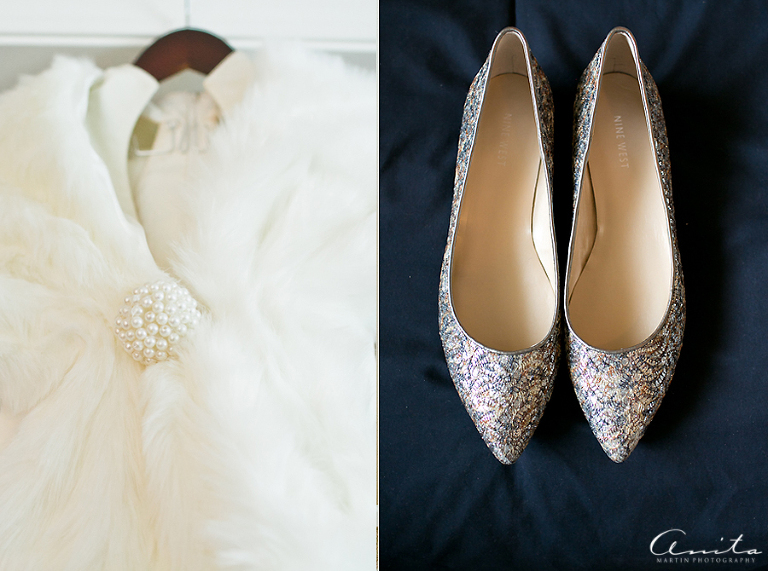 Anne sat and had her hair and make-up done in her mother's bathroom, a place she probably ran through to check her make-up or the back of her hair many times before.  But this day was different.Surrounded by her 8 bridesmaids and her mother, she watched excitedly as the veil was finally put on.  Anne said so many times that day she was never nervous, she was only excited to be married.  She was happy.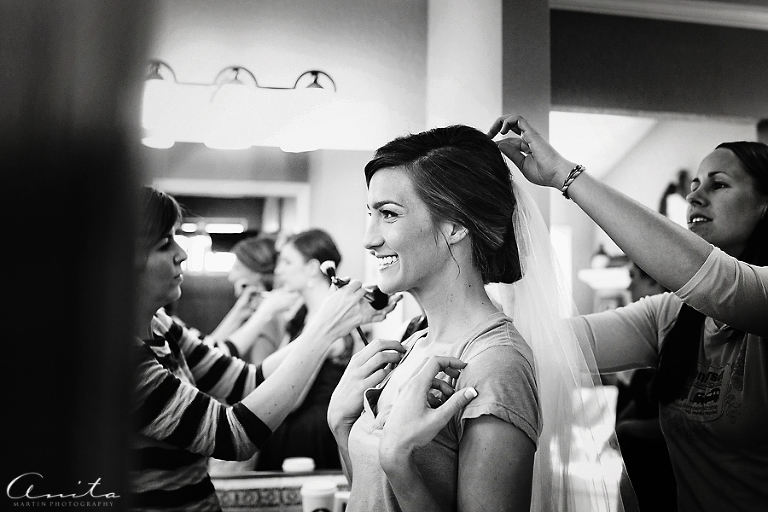 When the girls were ready, they drove to the Morgan Creek Golf Club to get Anne into her dress.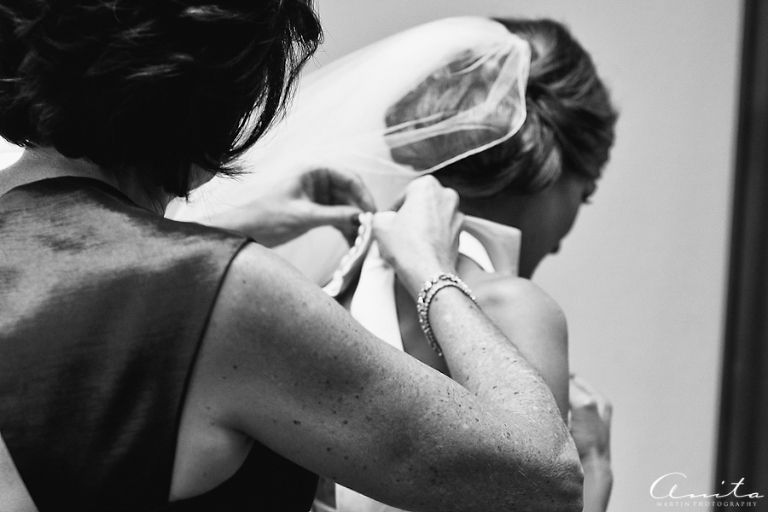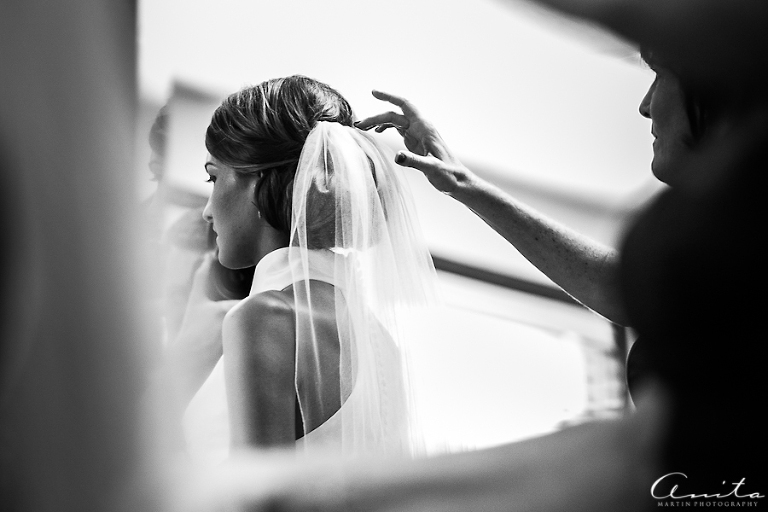 She is absolutely radiant.  A true beauty inside and out.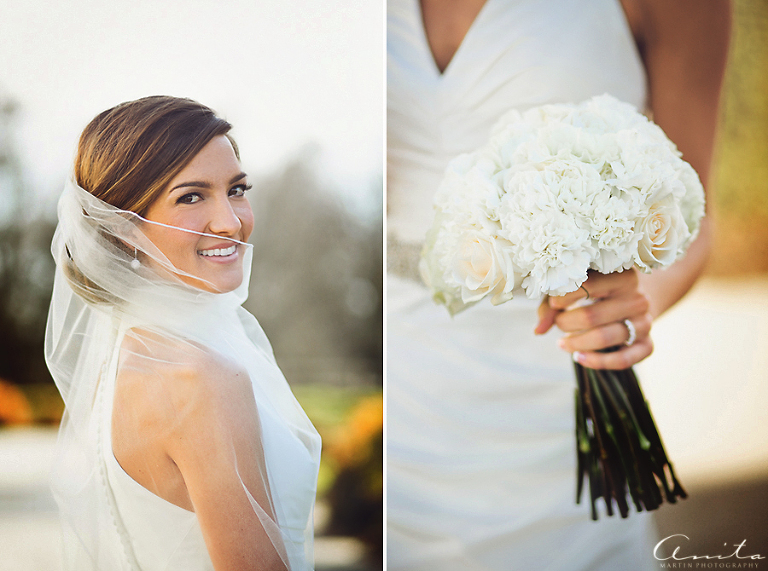 Her father came to see her prior to the ceremony and was swept off his feet by the sight of his daughter in her wedding gown.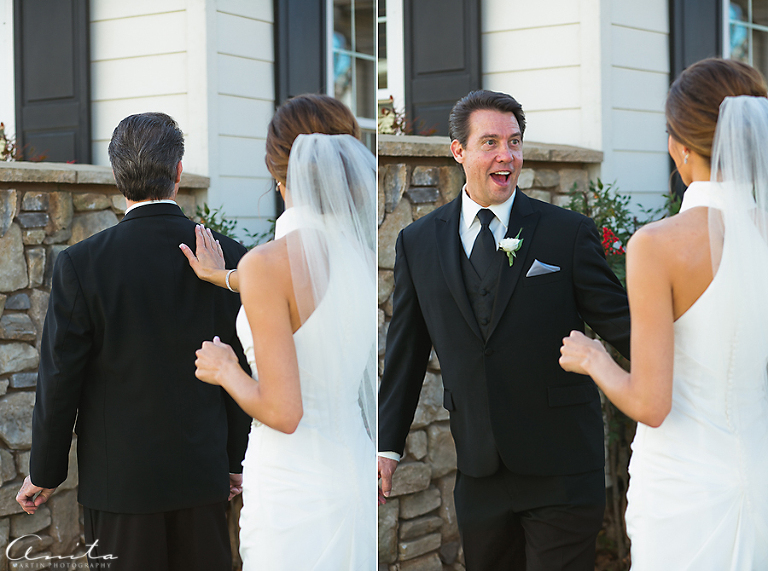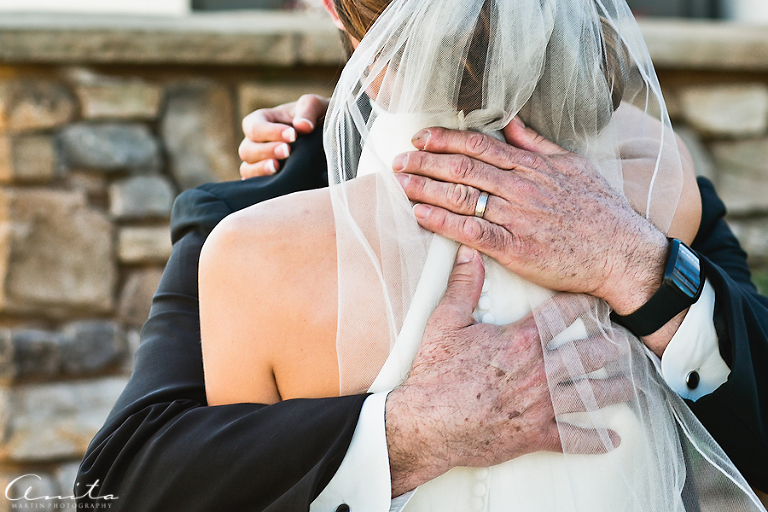 These girls were so sweet and love Anne so very much.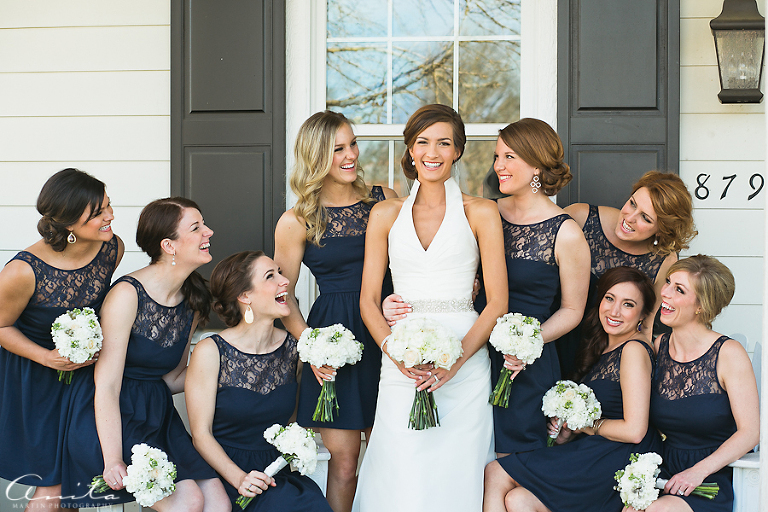 Meet Chris. He spent time with the boys, waiting for the ceremony to start.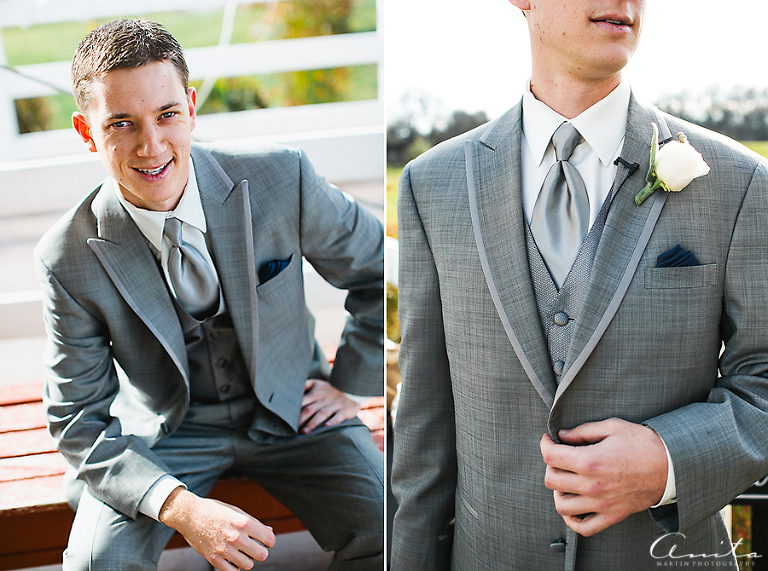 Just before the ceremony Anne walked into the reception hall with her girls to get ready to walk down the aisle.
When Anne walked into the reception room and realized that today she was actually going to marry her best friend, she couldn't stop crying.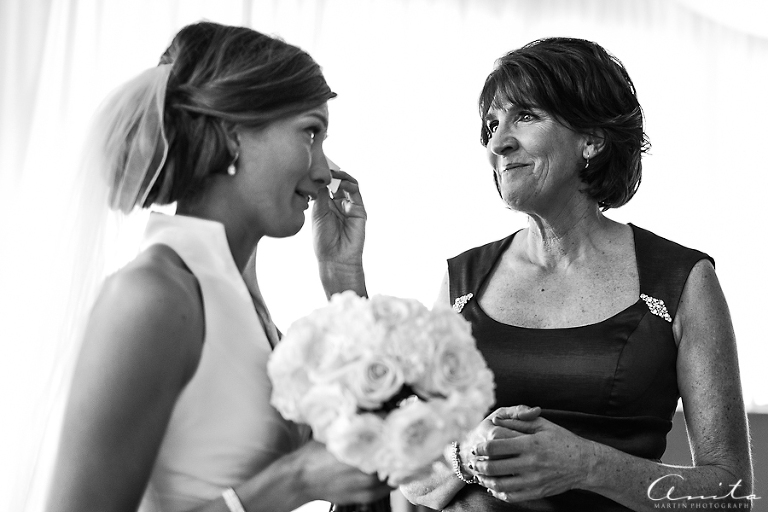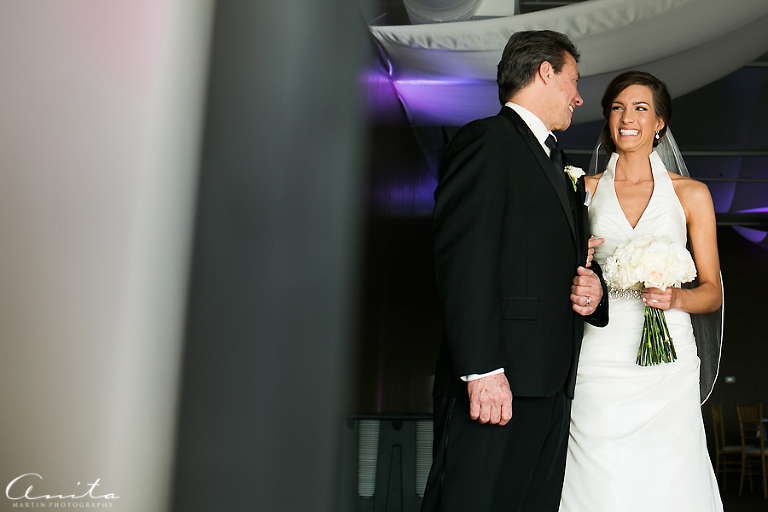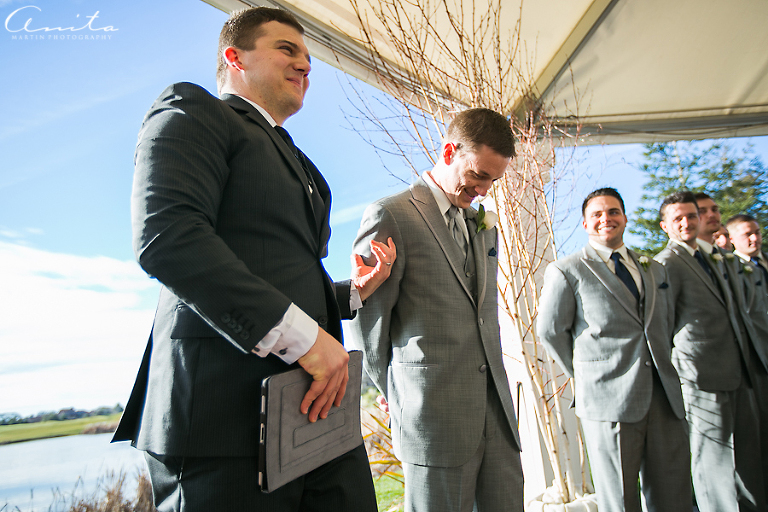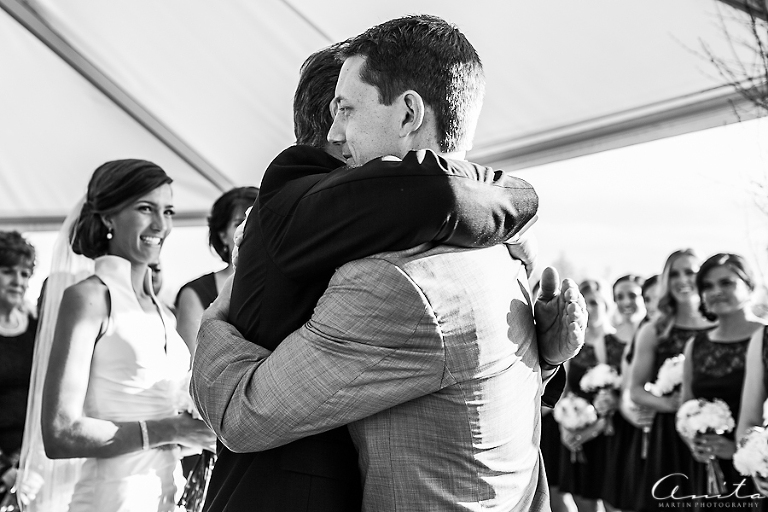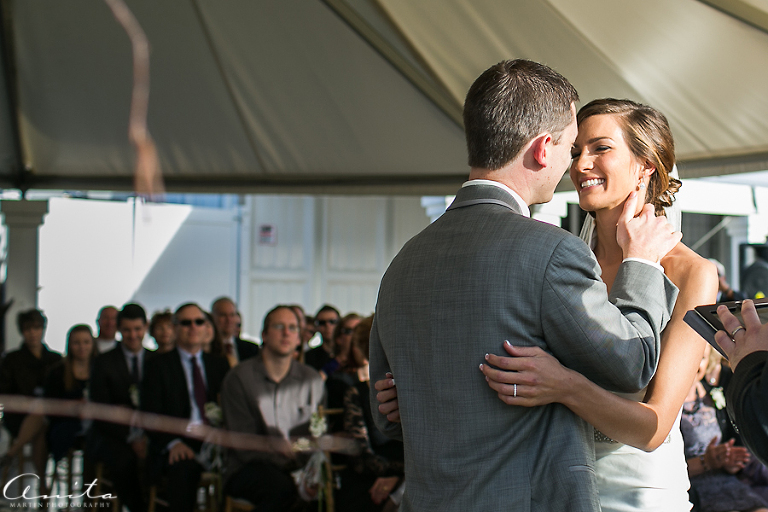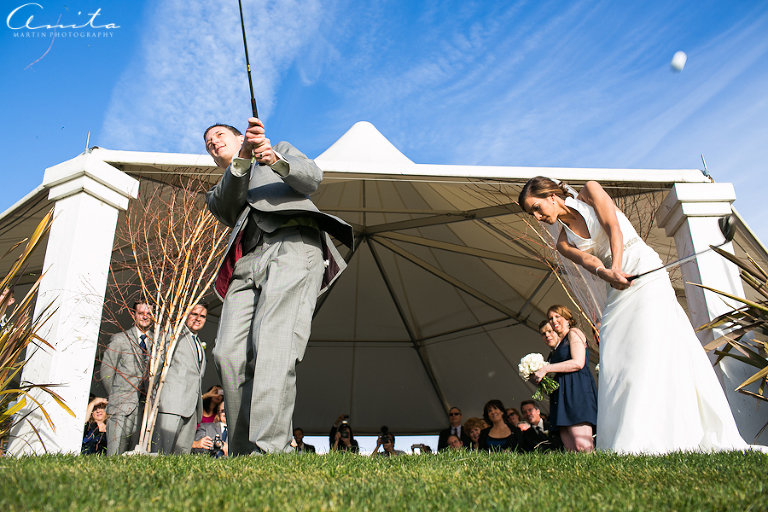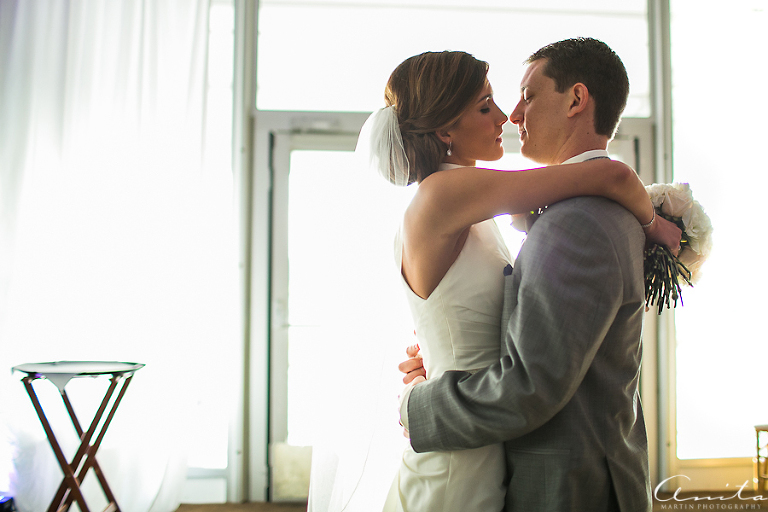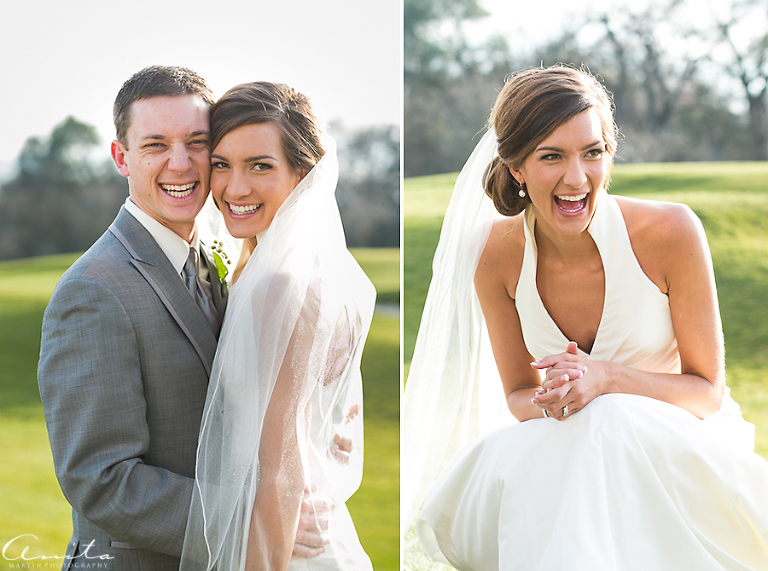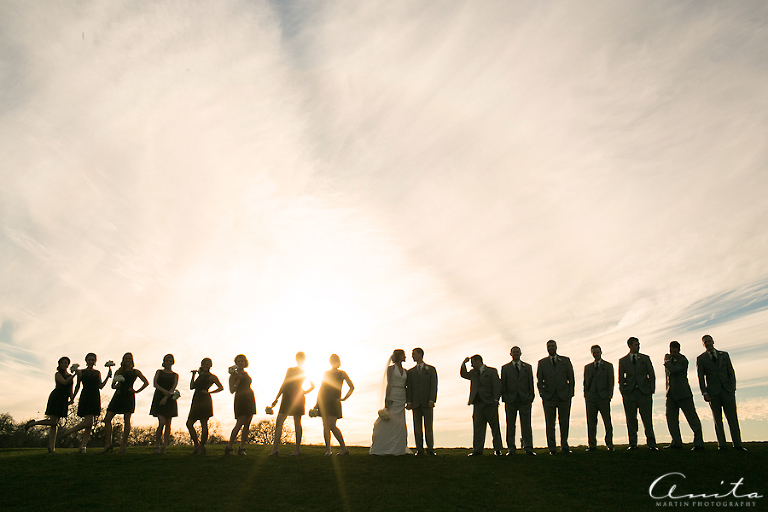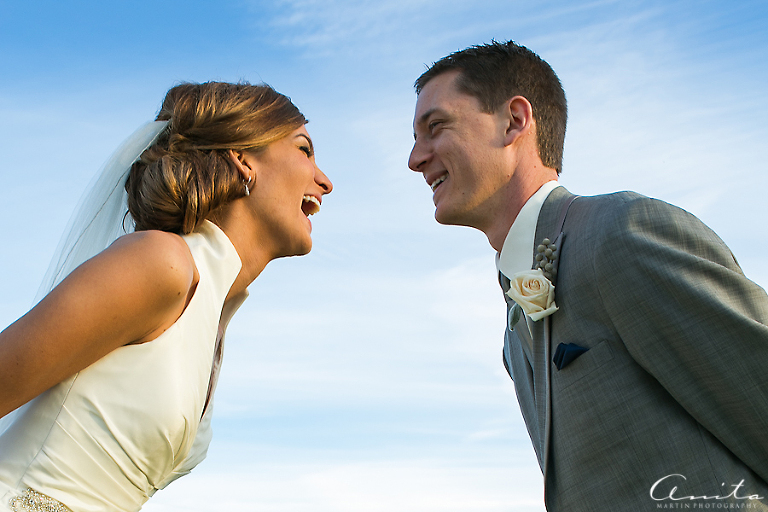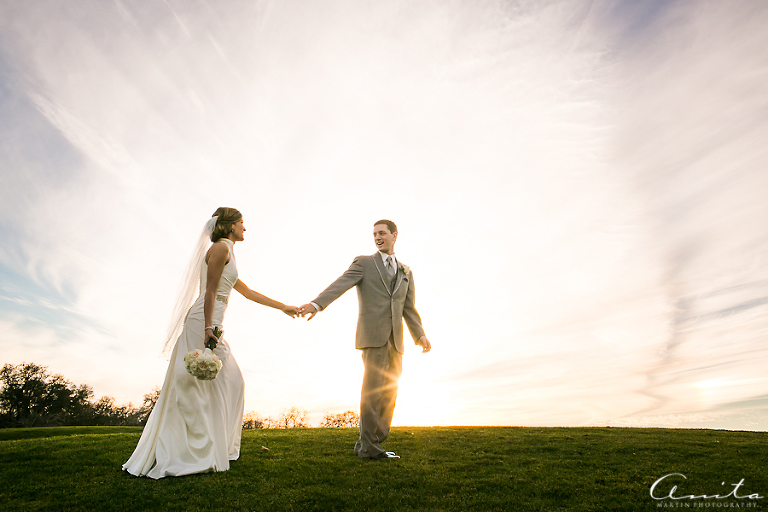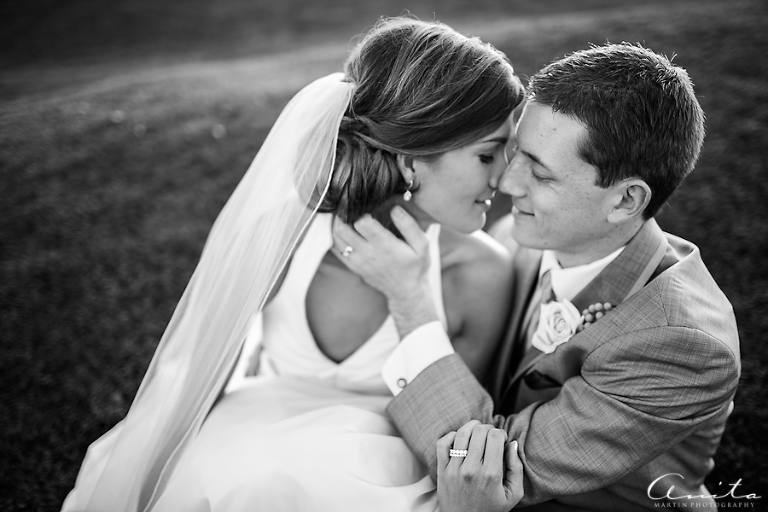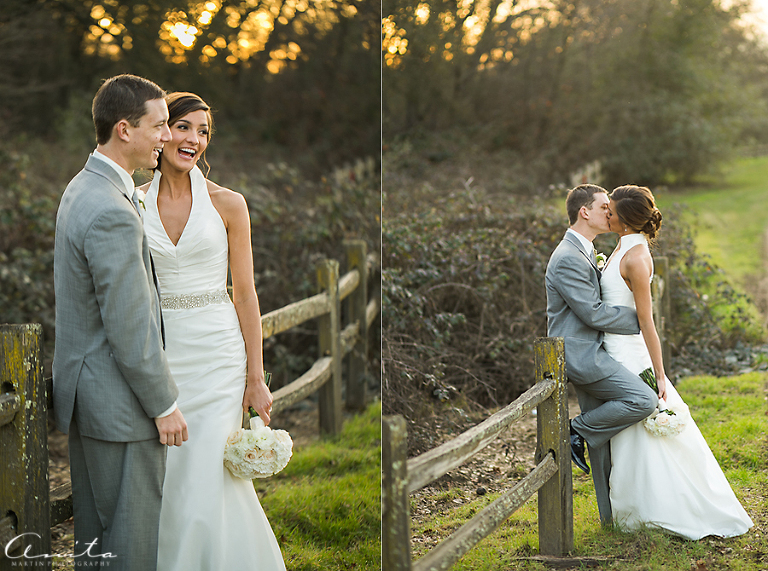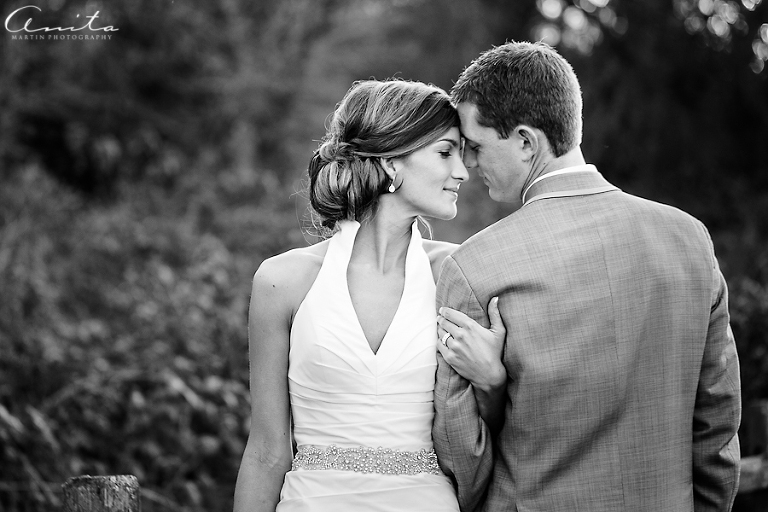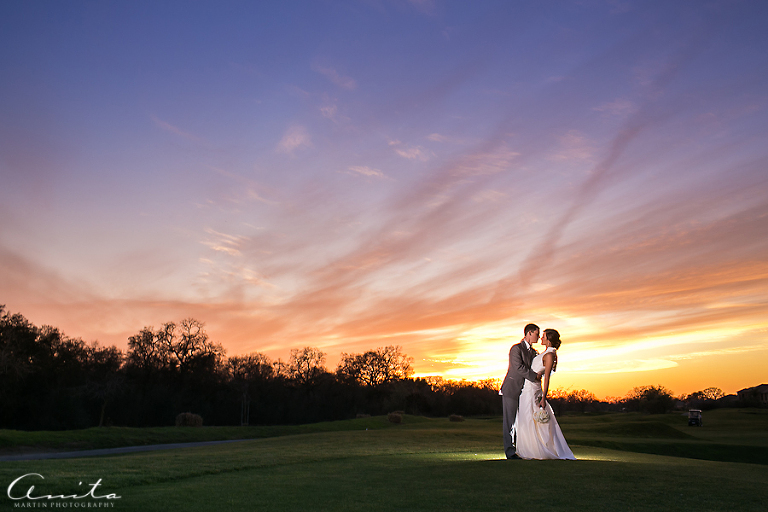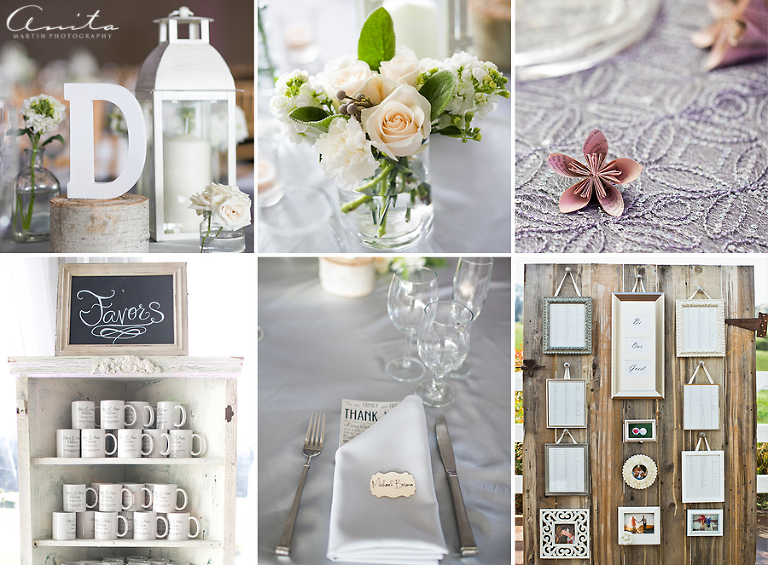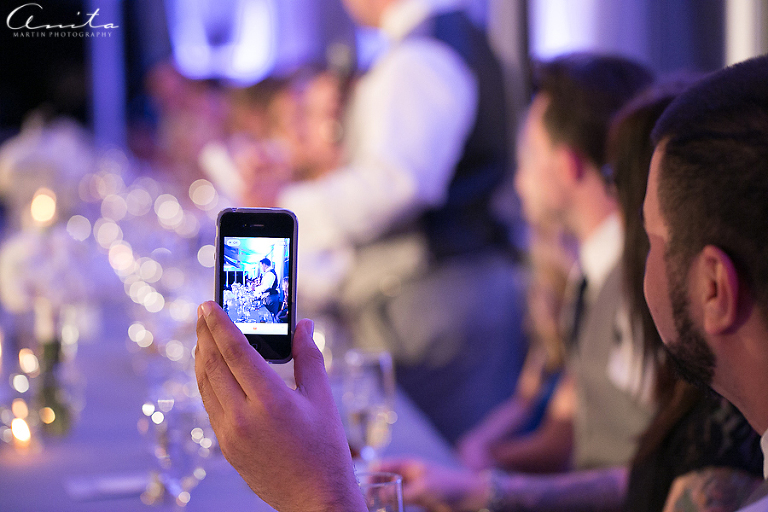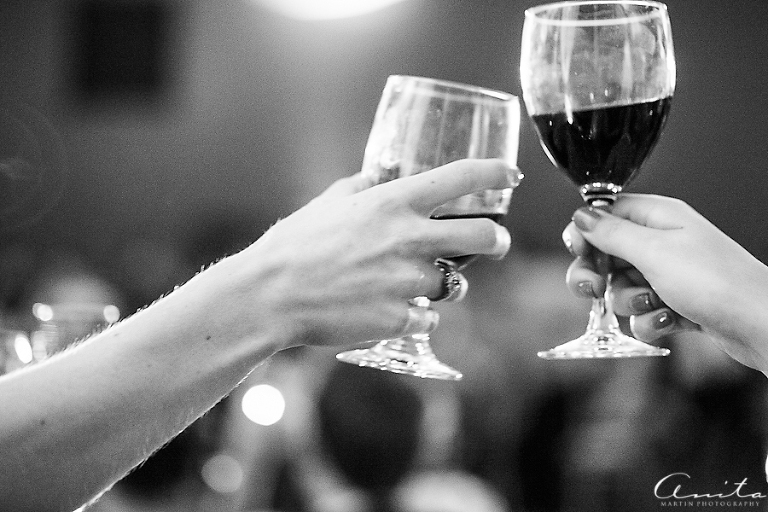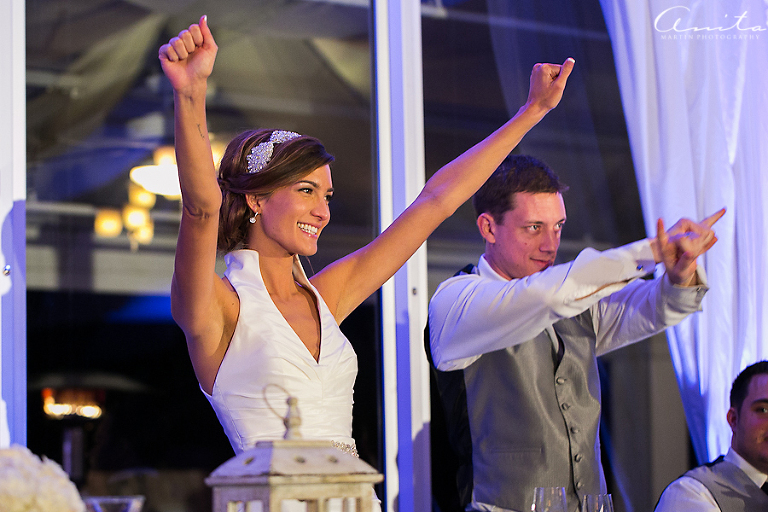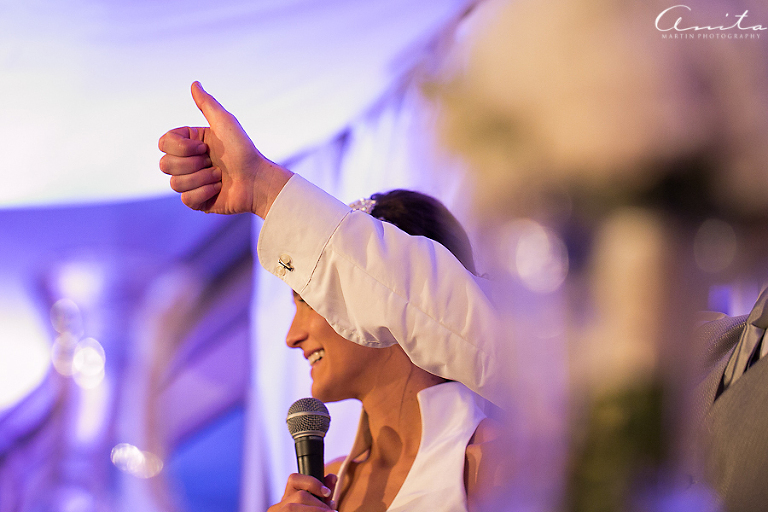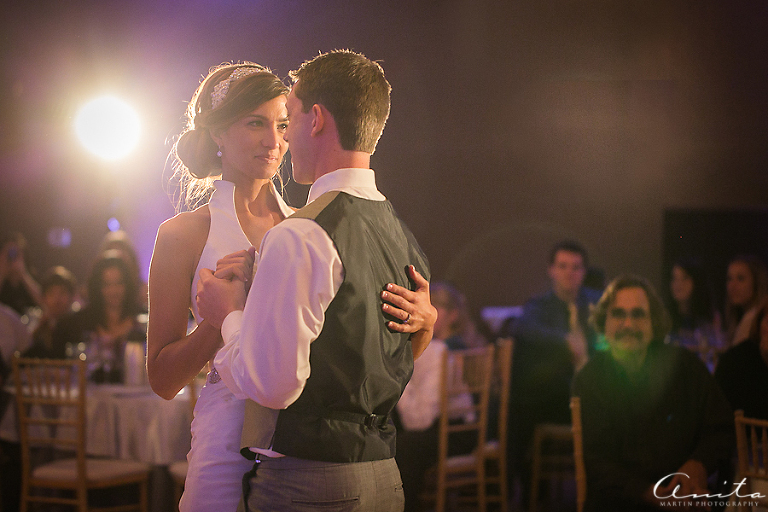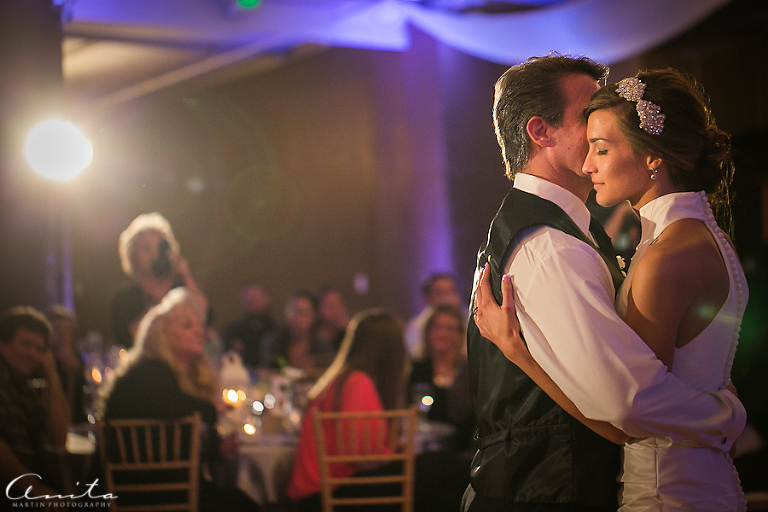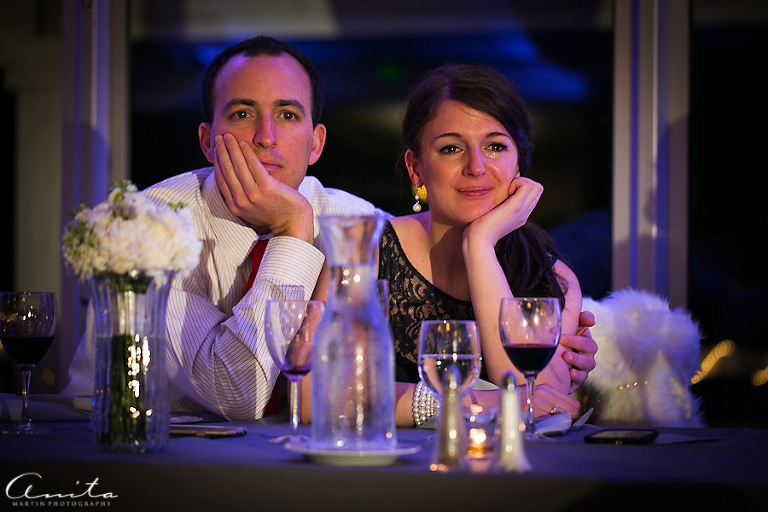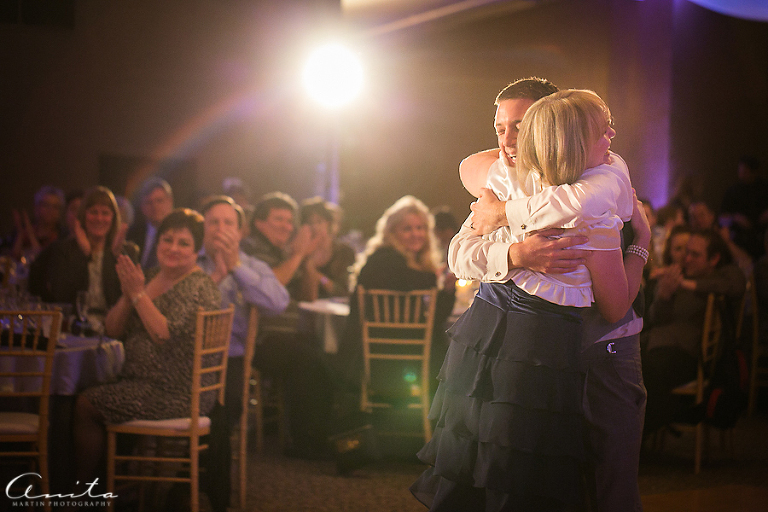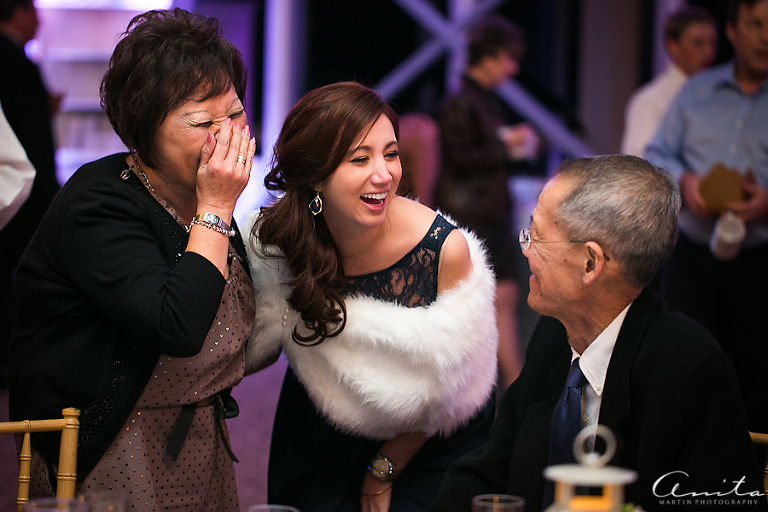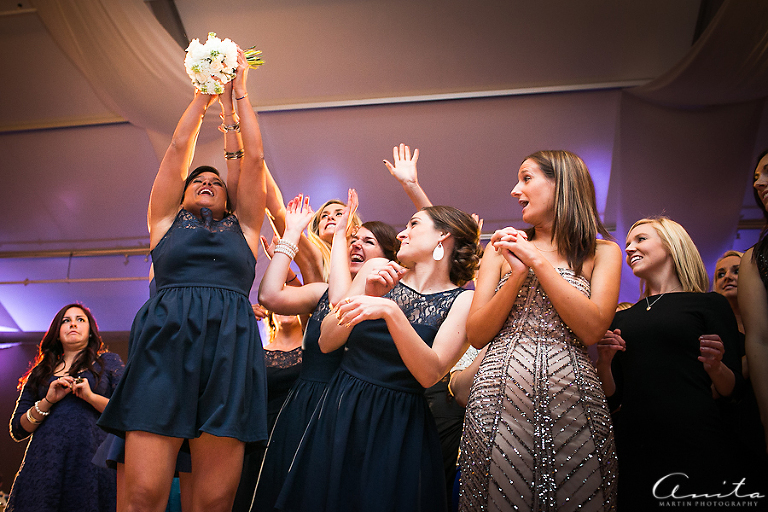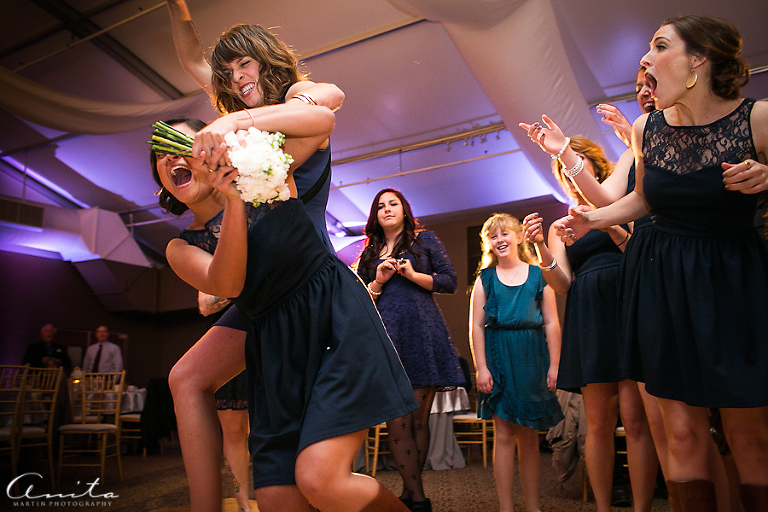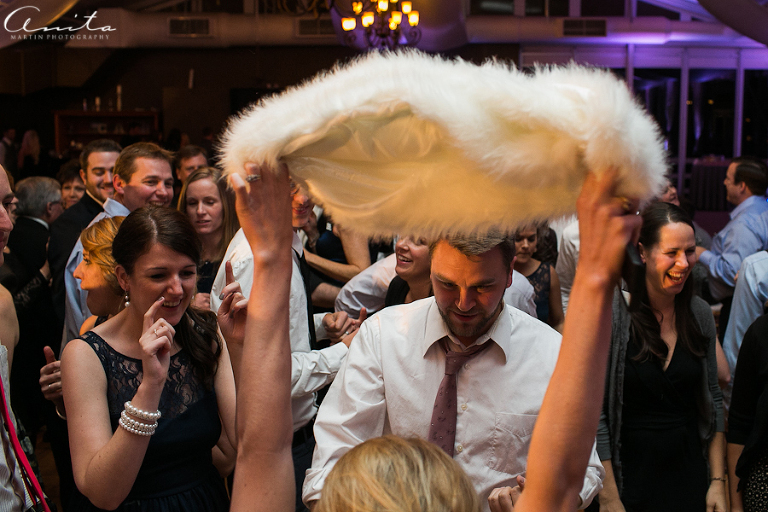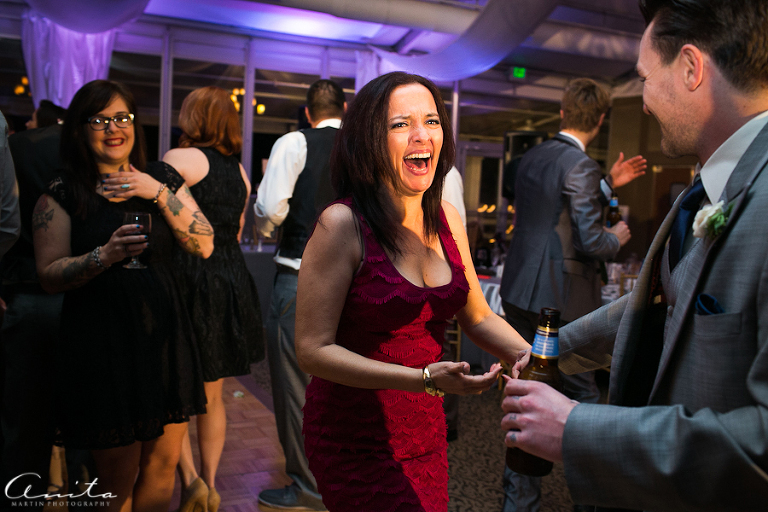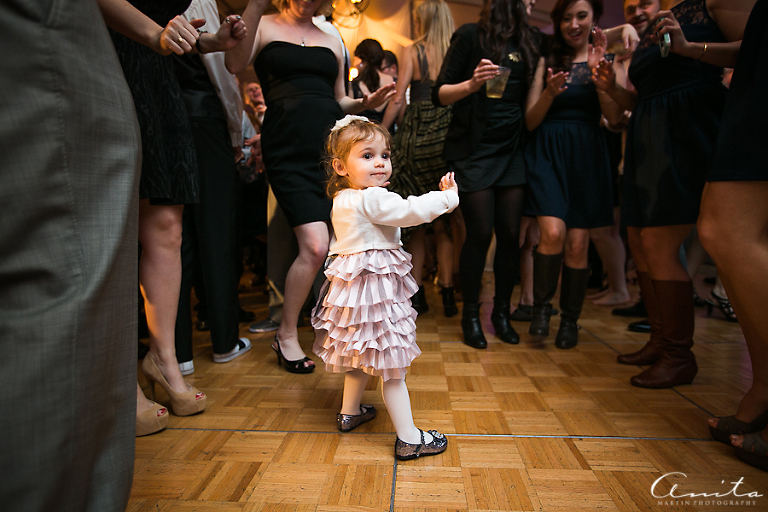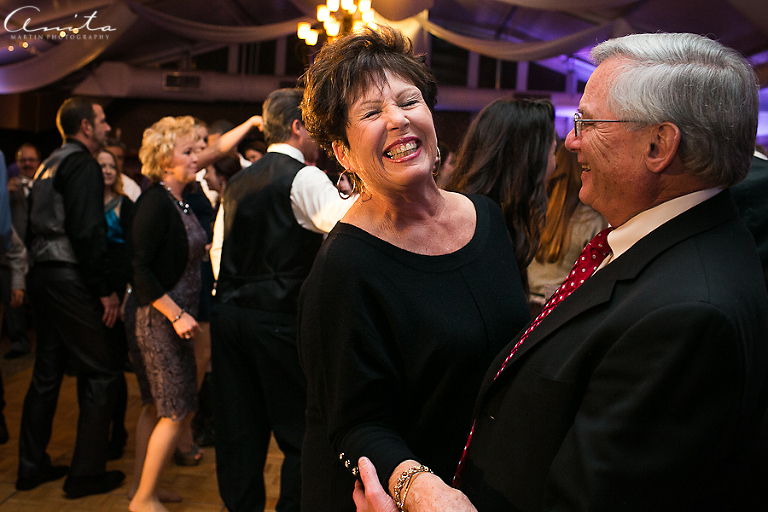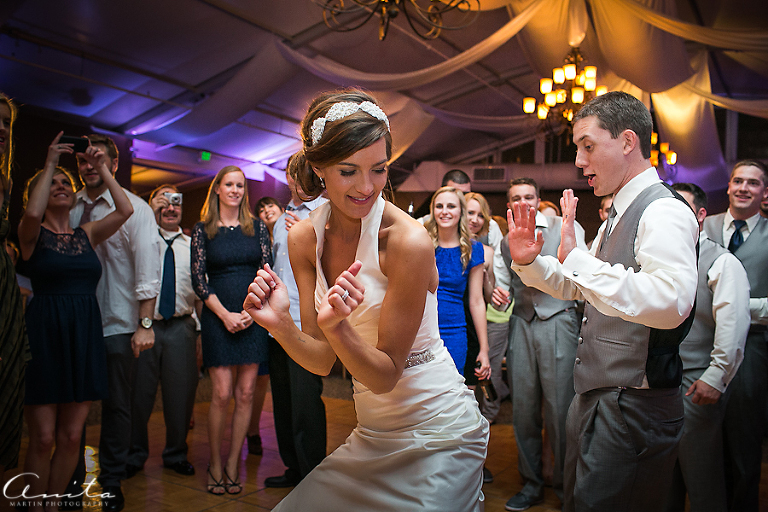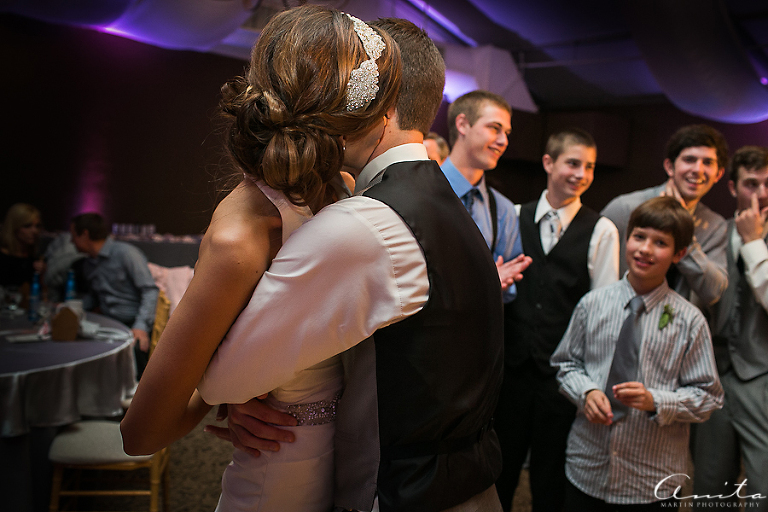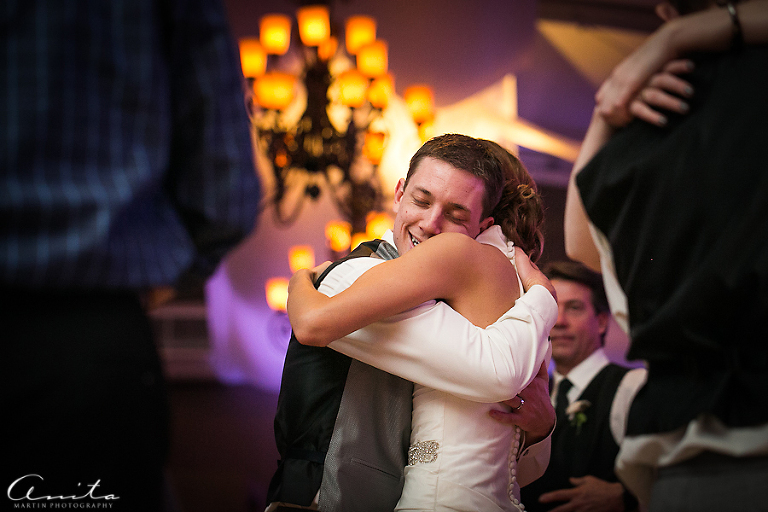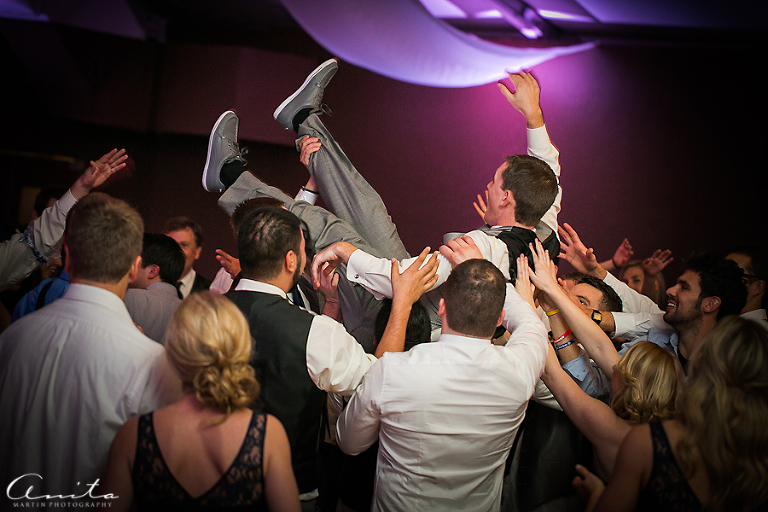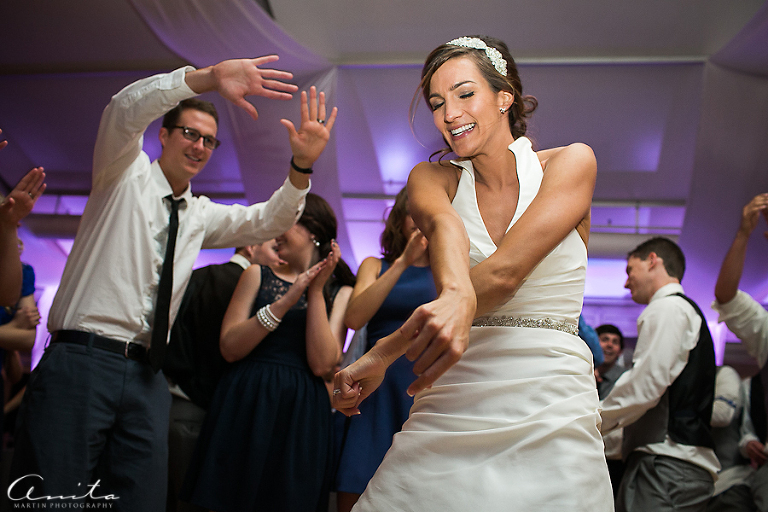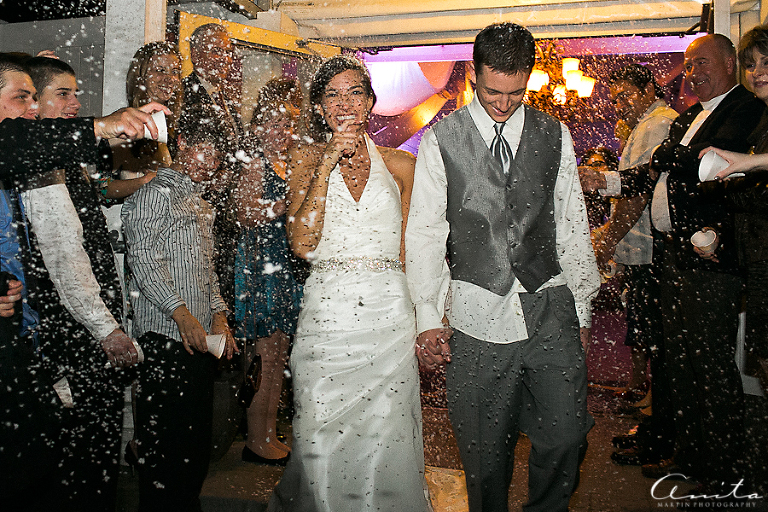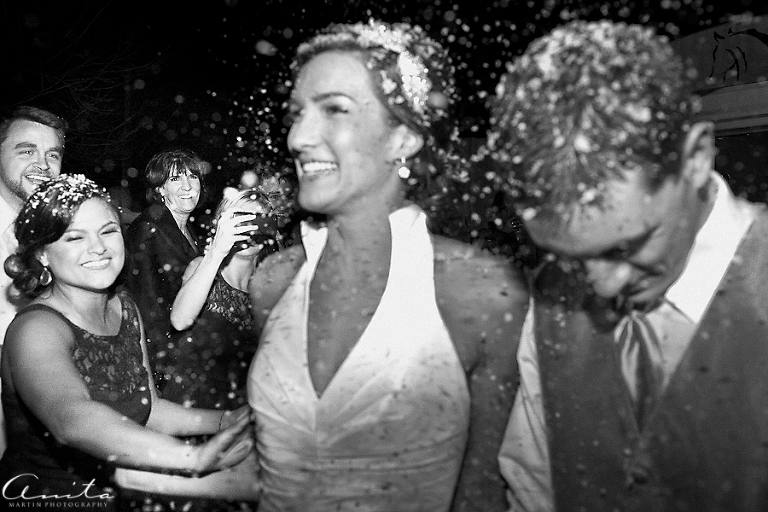 I loved every single second of Chris and Anne's wedding.  Congratulations to the very happy couple.
Venue: Morgan Creek Golf Club, Roseville, California
Event Coordinator: Kim Lantz, AlphaLee Events
Make-Up: Jill Briggs, Beauty Box Make Up Arts