When we first met over e-mail, I knew I would love Cristiane. She is sweet, soft-spoken, thoughtful, and gracefully beautiful. She is a professor and works for a non-profit. Cristiane's love for biology and nature is evident in their home. Her husband, Daniel, is bright, affectionate, and kind. As a pair they are easy to be around, and very gracious. After spending the afternoon with them for their maternity I am already excited to meet their little one in a couple of months.
We decided to start their maternity session in their home, since they are local it only makes sense to capture some images in their favorite place. With their pups frolicking around, I fell in love with the peacefulness of their yard. The fall colored leaves and their garden made the perfect backdrop for some photos outside. I enjoyed their company while we enjoyed the yard. Their beautiful dog, Winston, made an appearance by loving sweetly on his mom's belly. I know I say this a lot, but in-home sessions are the absolute best. Home provides a special level of comfort.
After taking some photos at home and after Daniel finished his tea, we headed out to a nearby park for sunset pictures. The sunset was perfect, since we avoided rain I was happy with the gorgeous glow around these two. We danced around the puddles on the ground and enjoyed the crisp fall air.
Cristiane sent me this kind message after our session. these words mean so much to me, since I try so hard to capture genuine expressions and moments even in a staged session. Her kindness and thoughtfulness extends even here:
These are wonderful! Thank you. I can't wait to show Daniel…everything looks so soft and natural. You caught us both in some genuine, relaxed moments. We'll be cherishing these for a long time to come.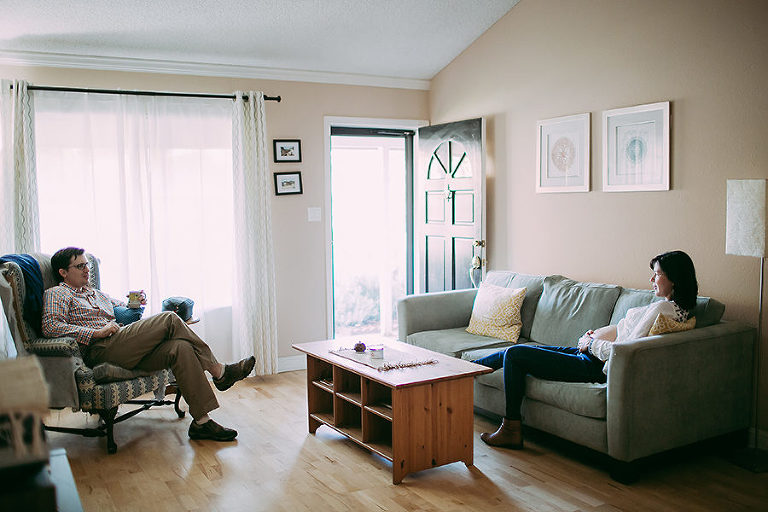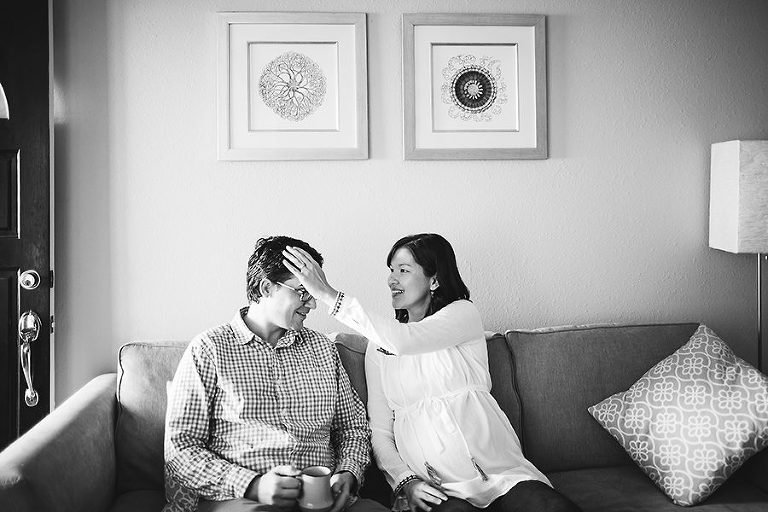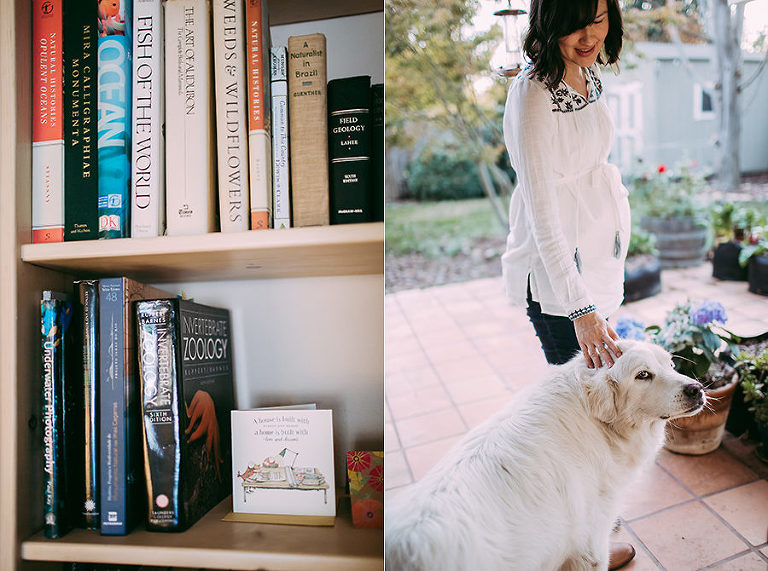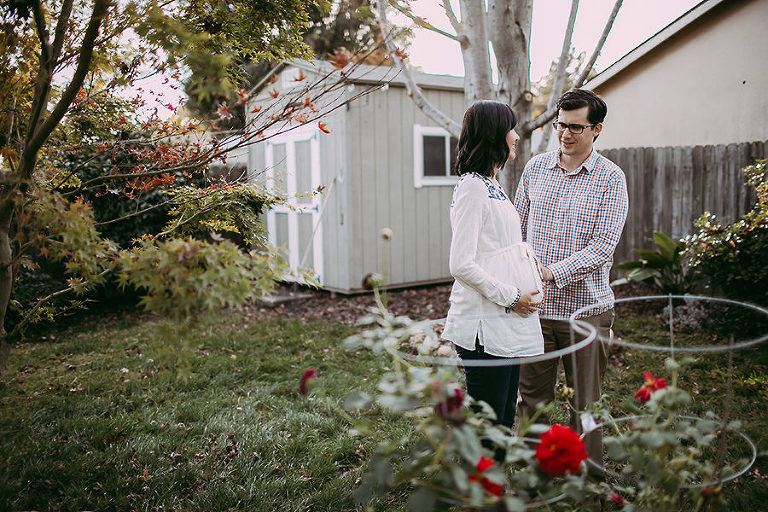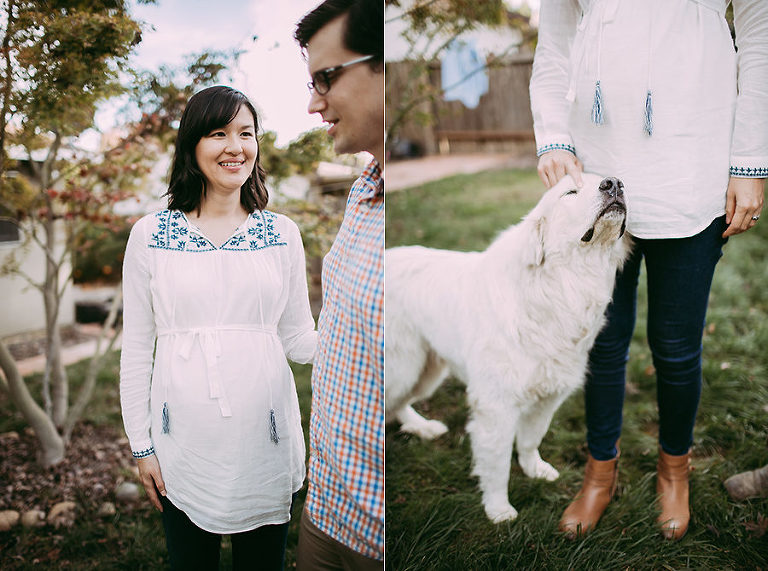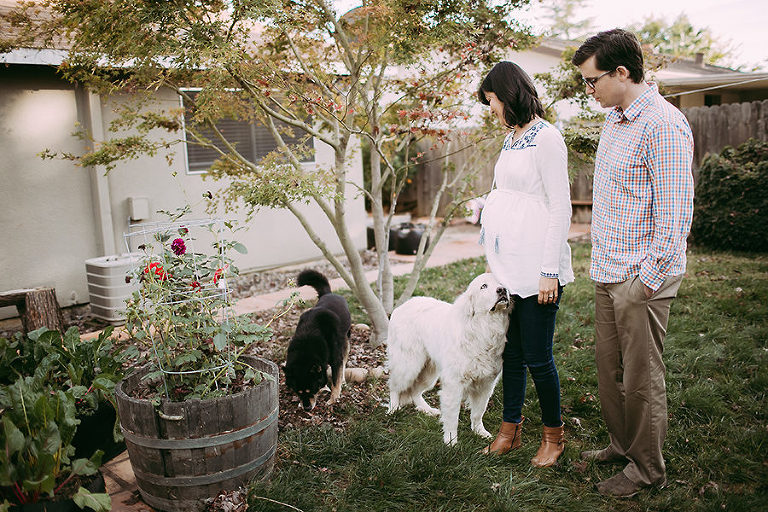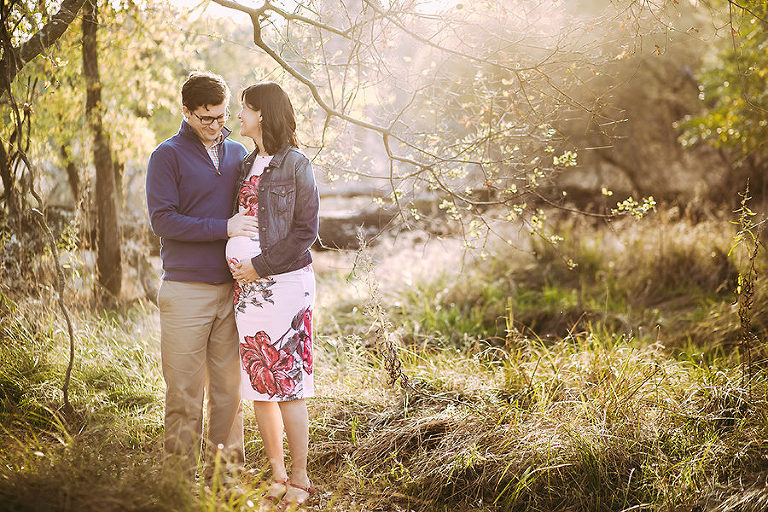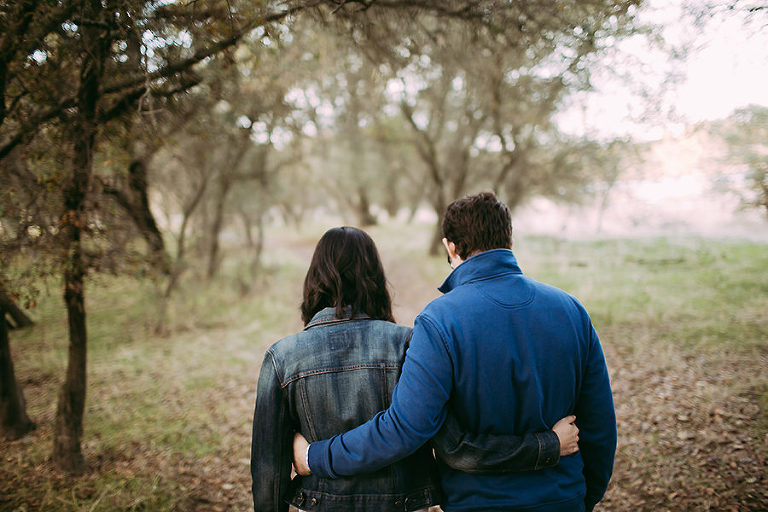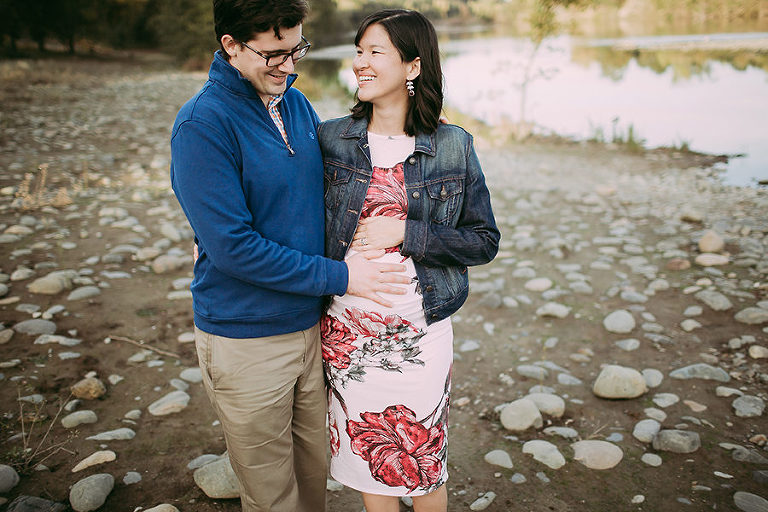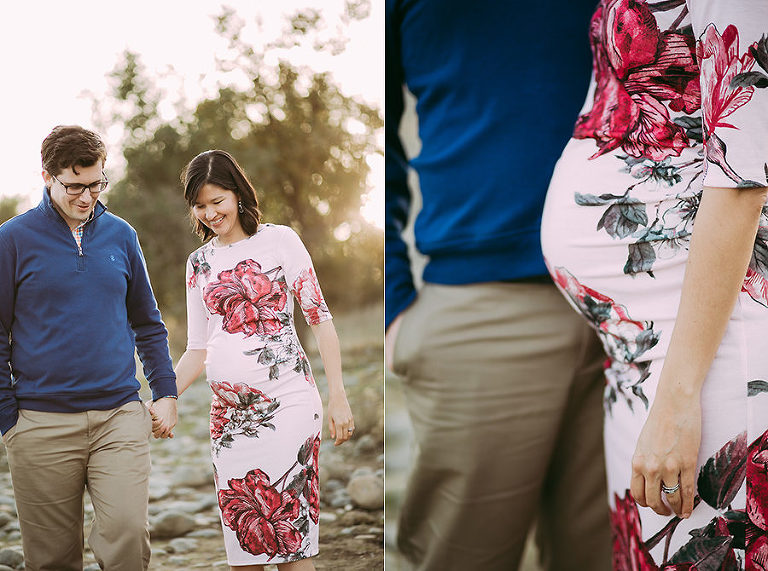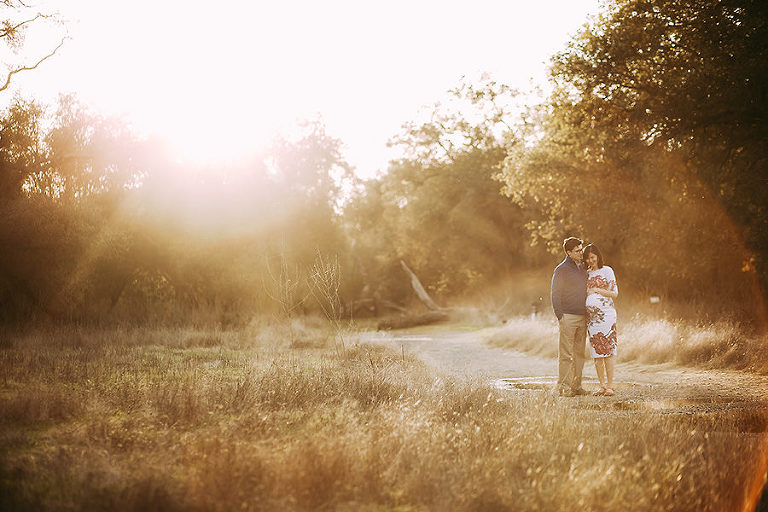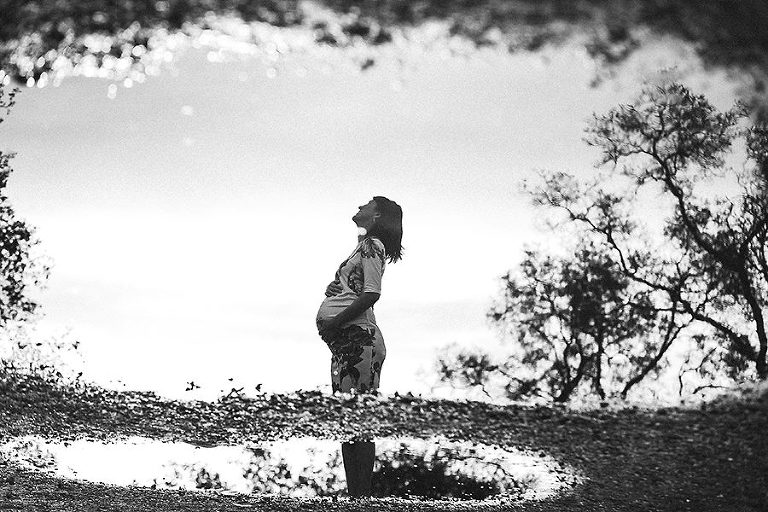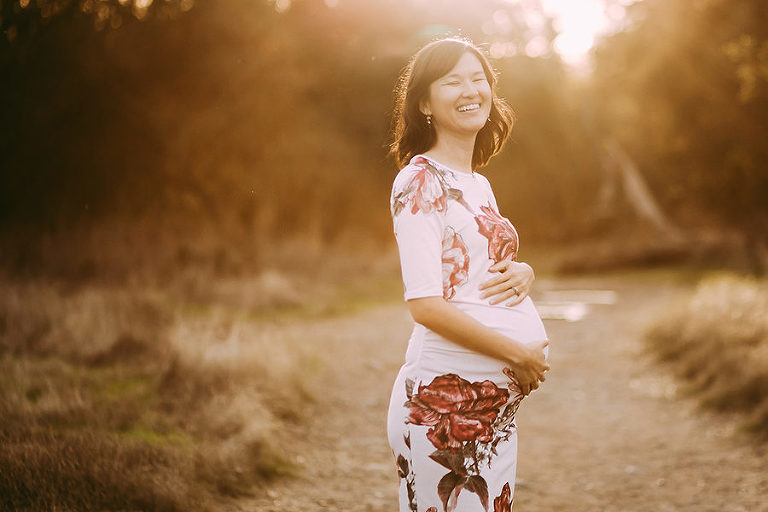 browse sacramento maternity photography: