Sydney and Ben and Charlie and Max met up with me in Folsom on a balmy October evening.  It was 80 degrees outside and the sun was low in the sky complete with beautiful and soft light for their family session.  It really was a perfect evening to document Max's 6 months and get some family photos with their growing children!
This adorable and sweet family of four are one of my all-time favorite family clients and I have LOVED seeing the kids grow up over the last couple of years.  I have been taking this family's photos since Charlie was a newborn and it is always a pleasure to see them

 It is so amazing to document a child's life through photos, and such an honor to share milestones and become friends with awesome people!  I remember the first time I met these folks, and they were so warm and inviting and it was no surprise that I immediately felt comfortable in their home.
We spent this session wandering around Folsom by the river and talking about their family's recent trip to Hawaii…I was living vicariously through their vacation as Sydney recounted how much fun it was watching the kids play at the beach and talking about how much Charlie loved the ocean.  I watched the sunlight bounce around in the girl's lightened hair, fresh from the beach, and I knew this was going to be a great photo session.
In between conversation, we took some photos, and Sydney and Ben played with the kids, and they all smiled and laughed

These girls are gorgeous!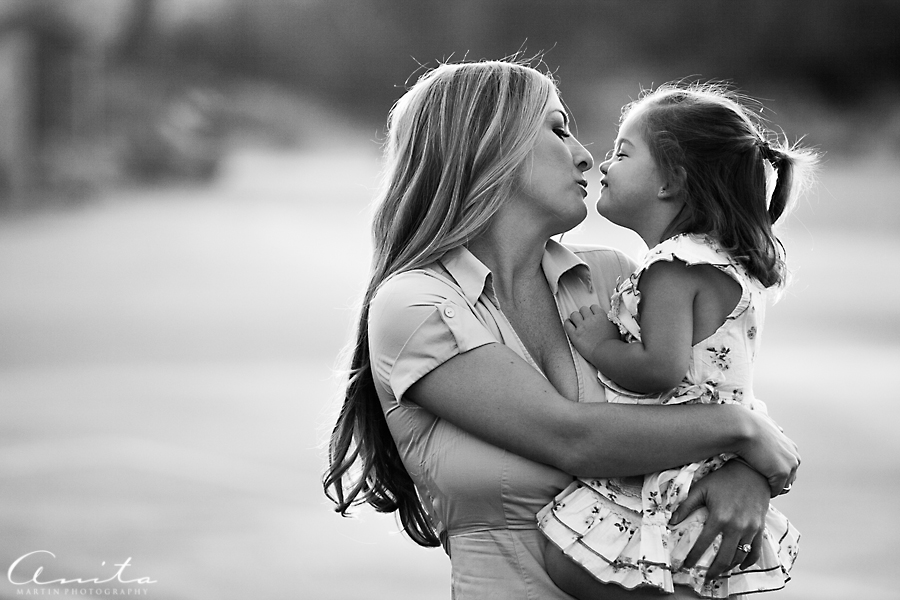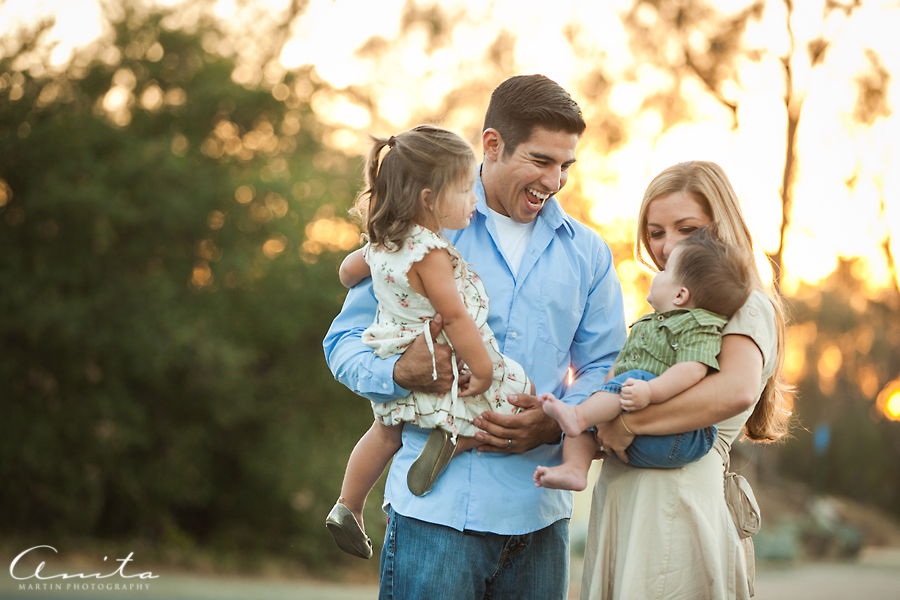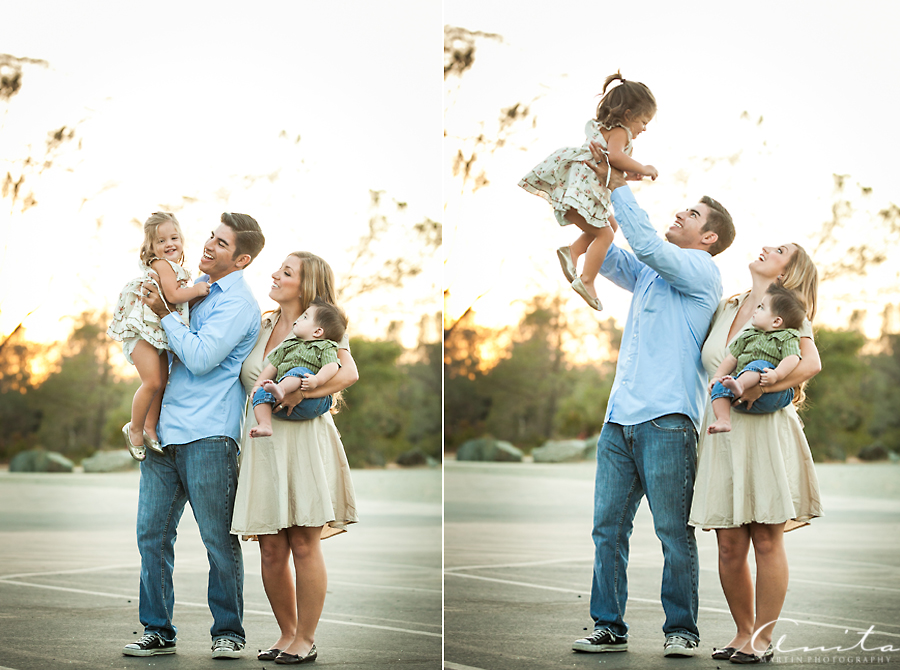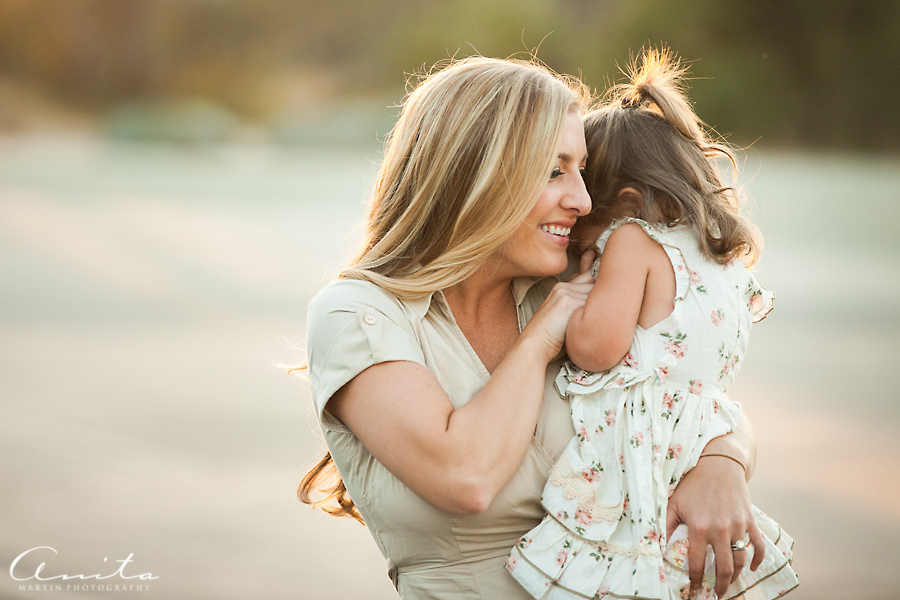 It might be hectic with two children under the age of two…but there is so much love and affection in this family, it always warms my heart to spend time with them.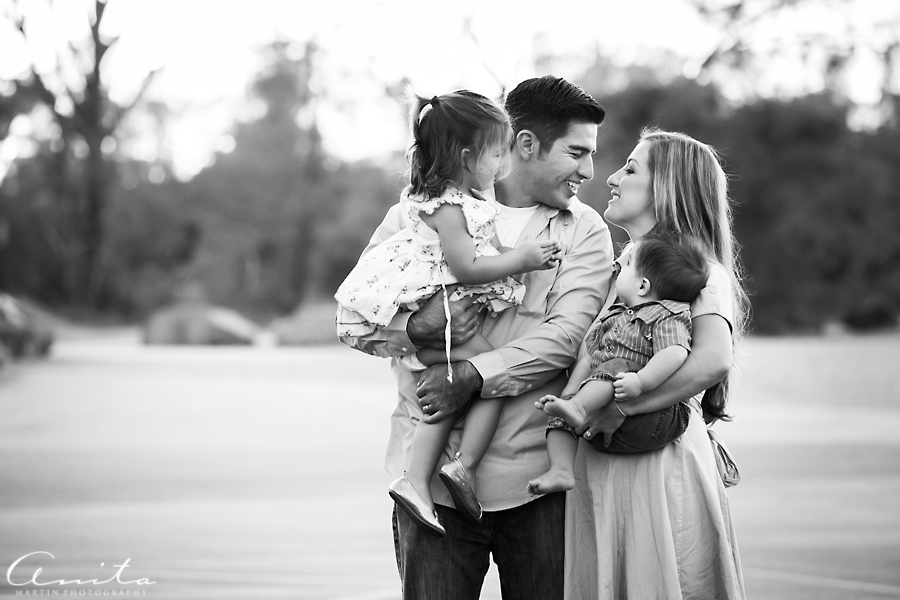 Adorable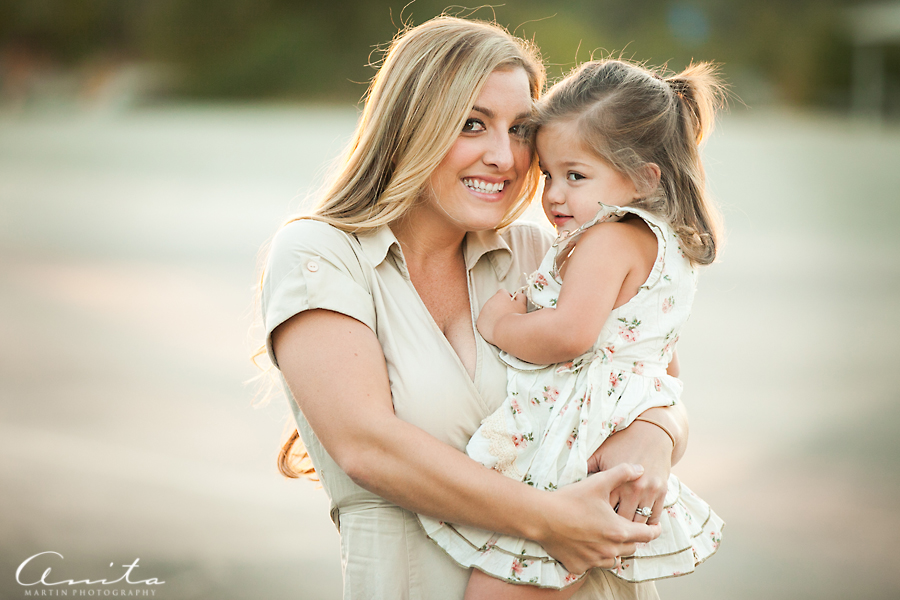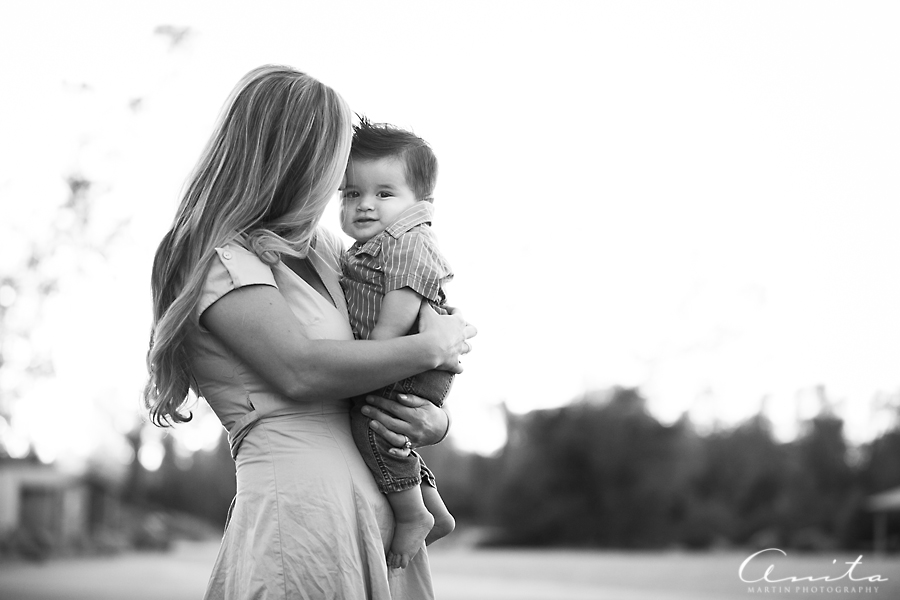 I love this little boy!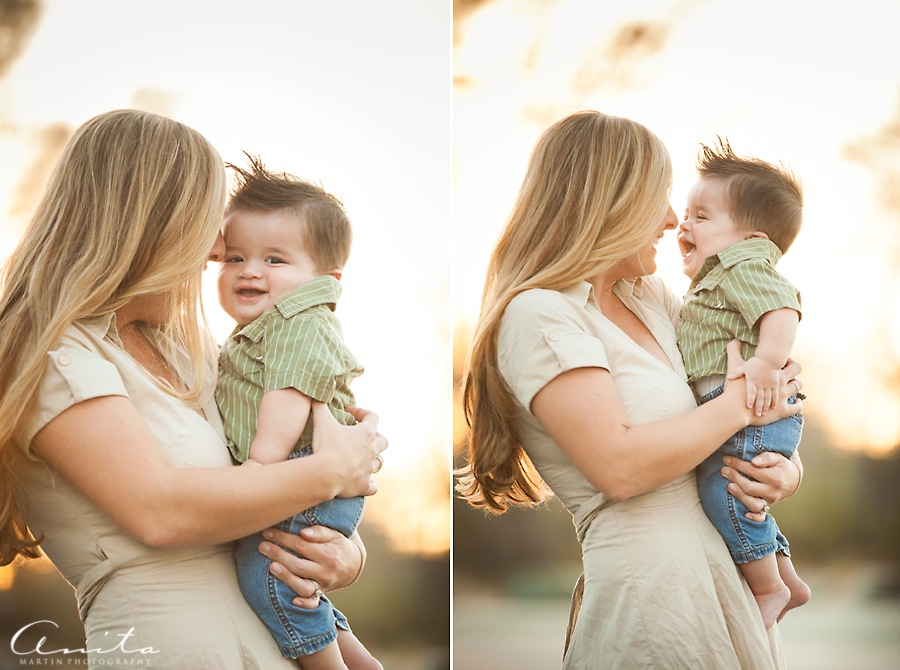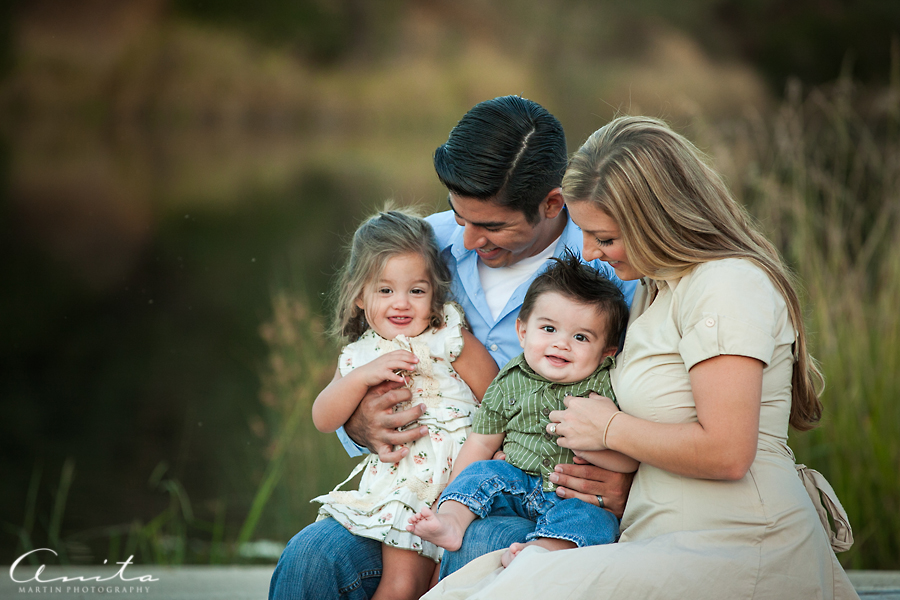 So sweet, Charlie loves her little brother so much.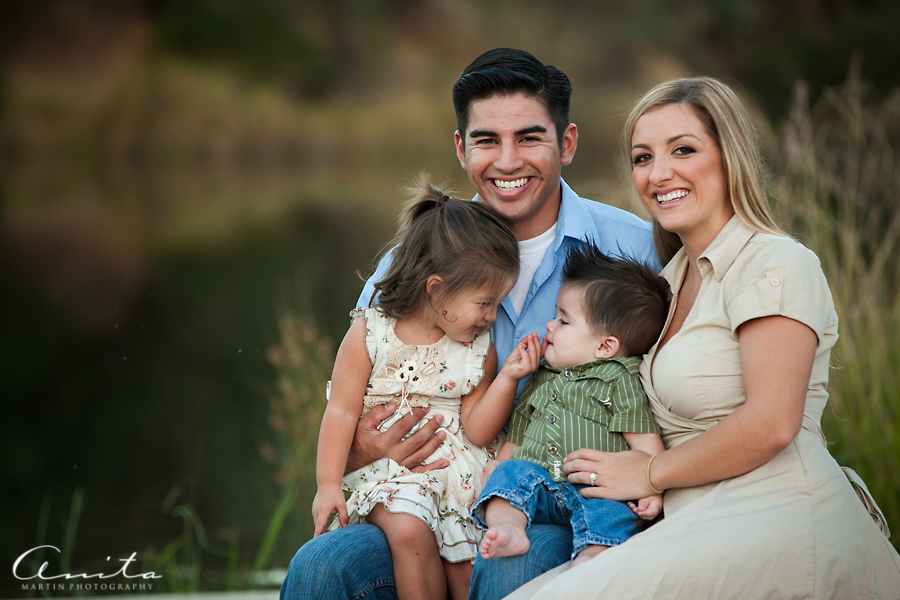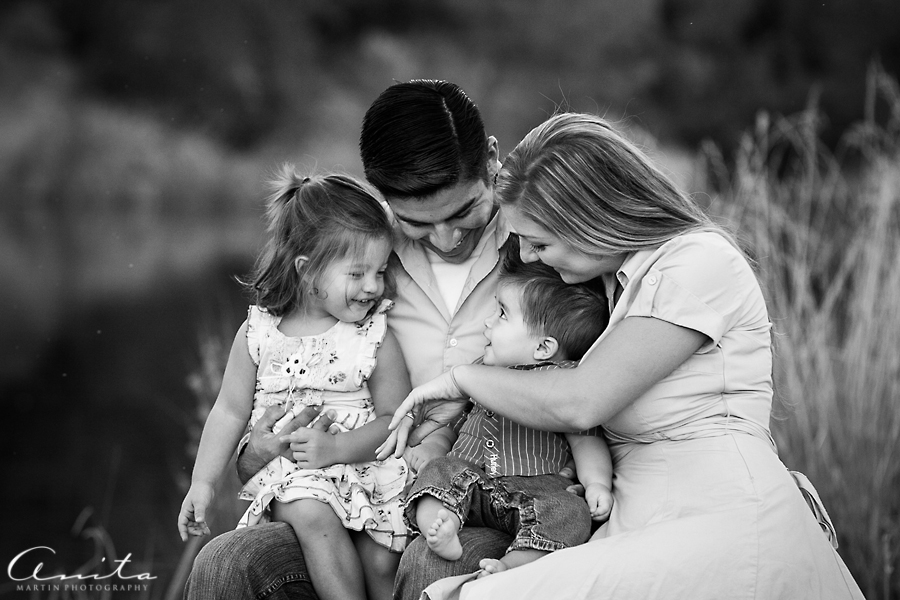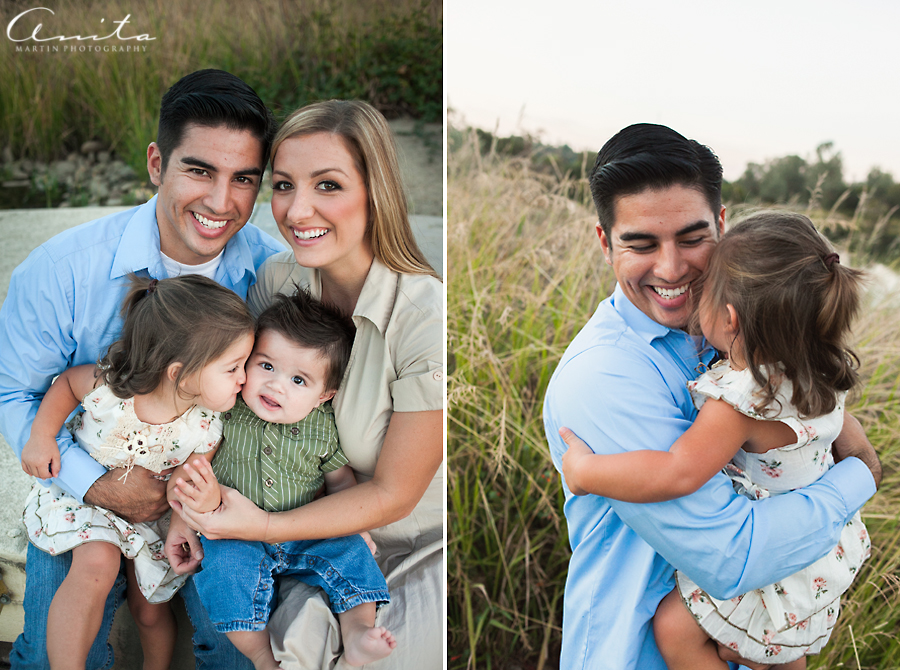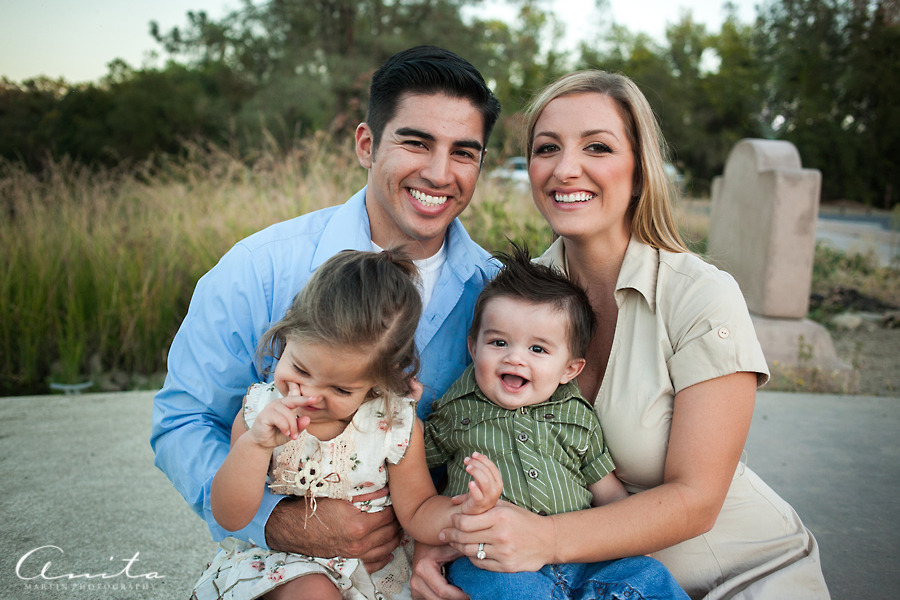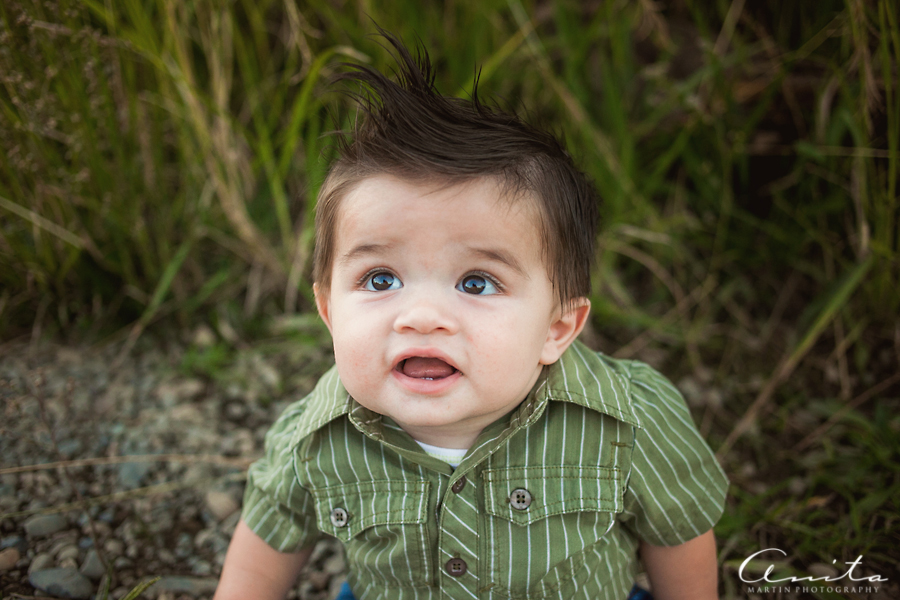 He has so.much.hair! I cannot get over his hair.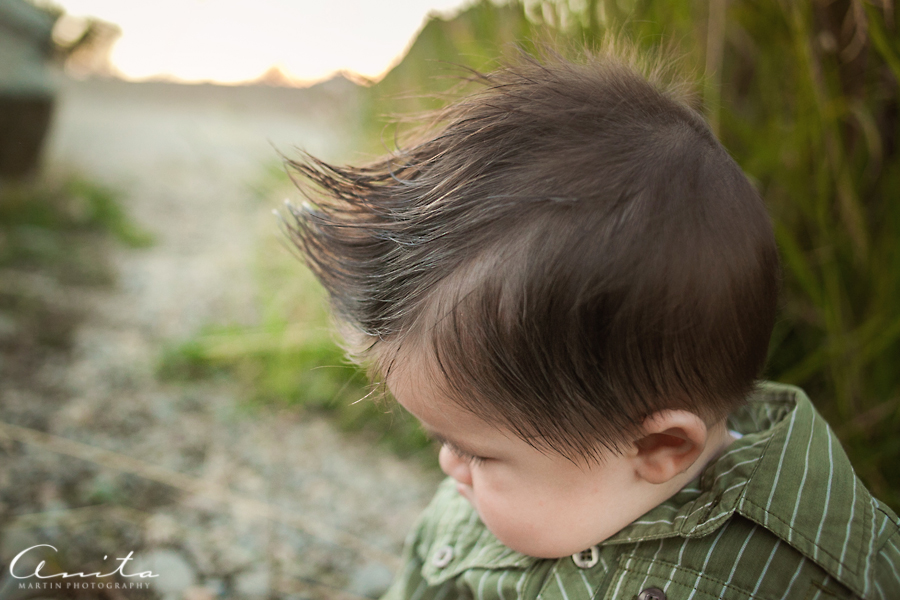 All smiles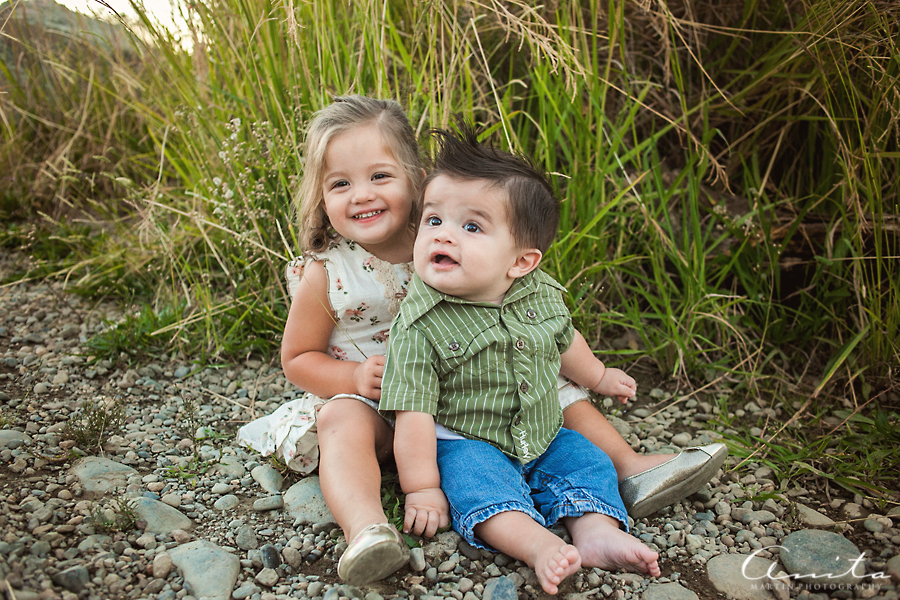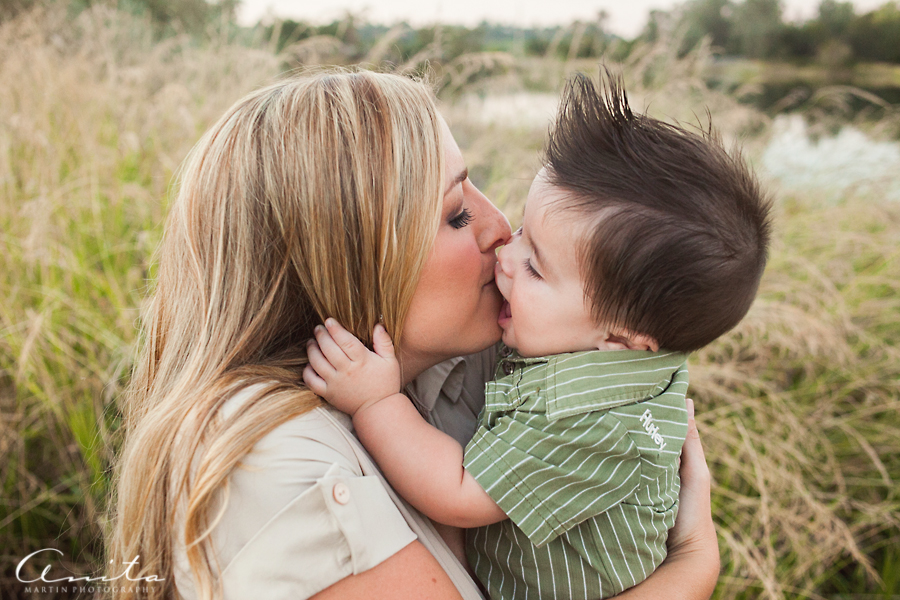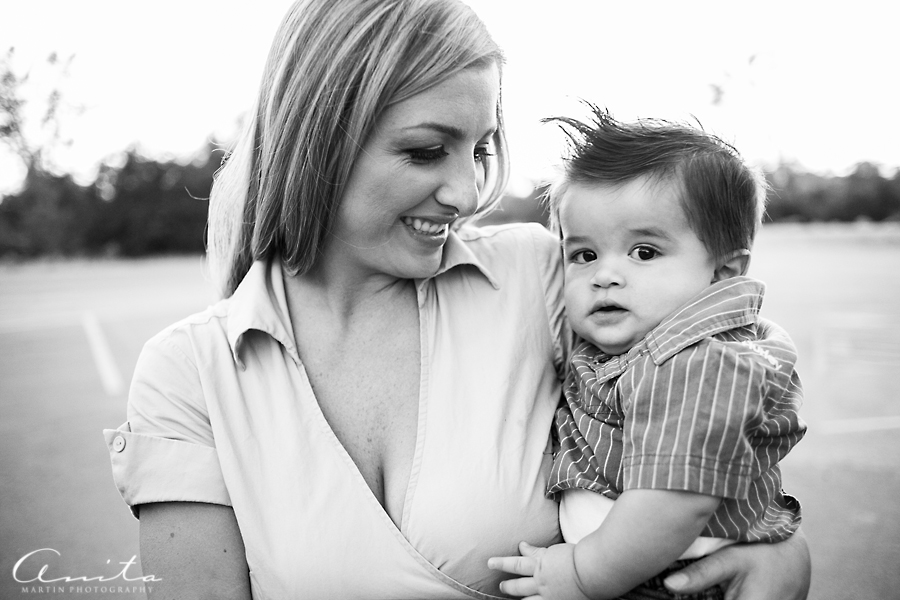 Until next time! I cannot wait to see the kids again