After talking on the phone about all of the details for her San Francisco home and Lands End maternity session I was absolutely thrilled to meet Grace and her husband. She greeted me with so much warmth and serenity on the day of her photo shoot. She was expecting her first child, gender unknown. We talked about their decision to keep the gender a surprise until delivery, her desire for a calm and peaceful birth experience, and her love of New York and her husband.
We began our session in her lovely house, cozy, colorful, and in a fabulous part of San Francisco. Her little one will be a city baby, born to feel the pulse of this gorgeous city by the bay. Grace and her husband have started the journey towards parenthood and it goes by quickly enough that it is important to document the growing belly, rich with life, and the growing love between Grace and her supportive and caring husband. He spoke fondly to the baby in Chinese, sweet tones that travel through her to his unborn child. This family is filled with love.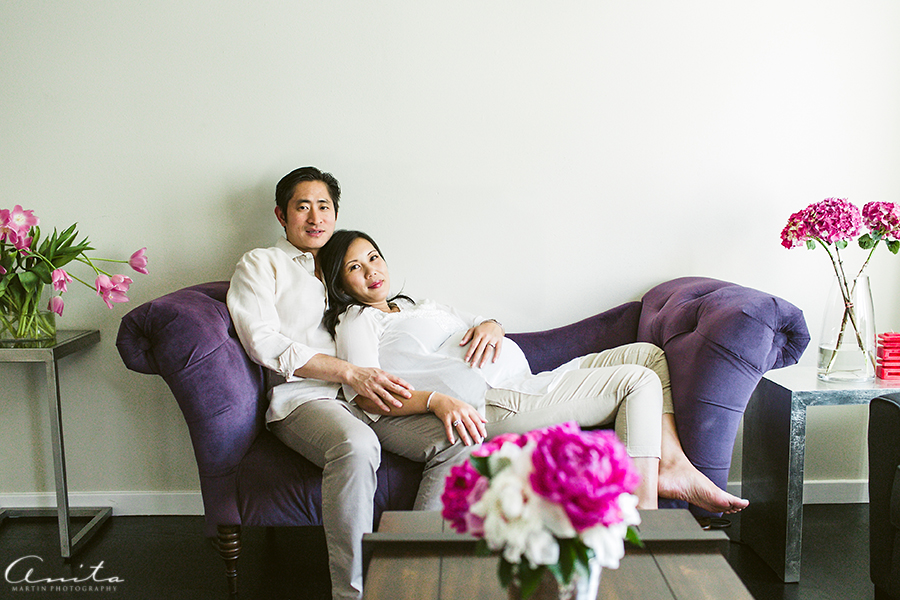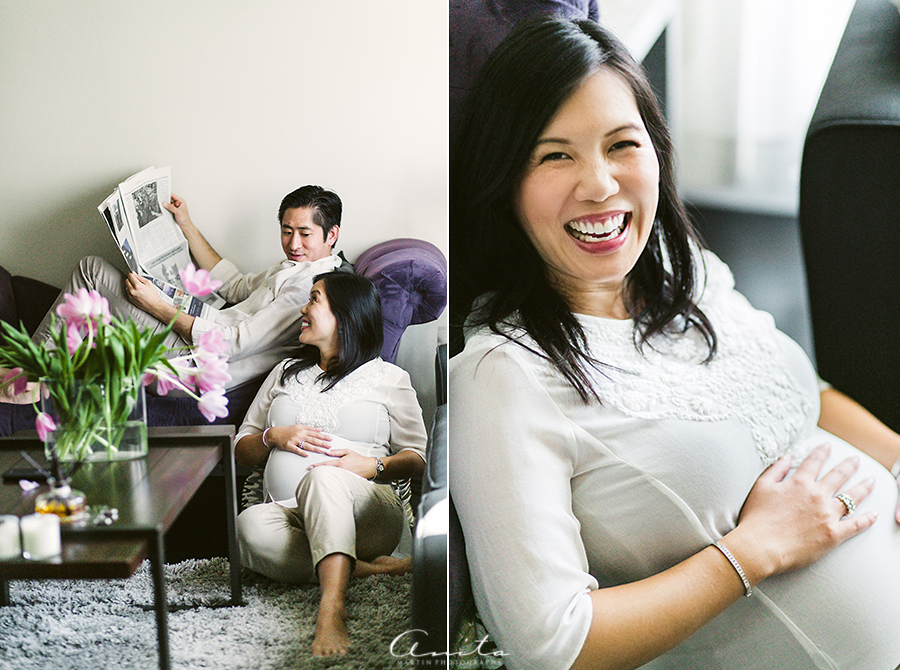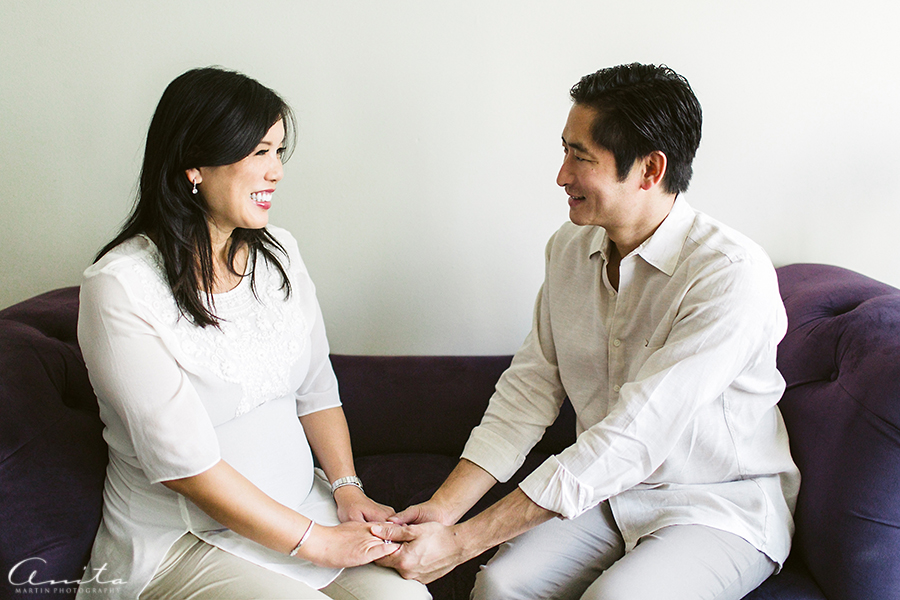 After photographing this lovely lady in her home, we traveled to the Lands End and Sutro Baths area of San Francisco. Along the coast the winds blew with such force we struggled to walk towards the impressive cliffs and vast views overlooking the Pacific Ocean. Grace's hair blew with such artistry, it was amazing and I loved every second.


Oh this view. I will never tire of this view. It is as if she is looking out over her unknown future as a mother. Counting on the strength her child will give her to help her navigate these new waters in her life.

And this love. Oh sweet love, the way a couple can laugh together. It makes my heart sing.


Thank you to Grace and her husband for their willingness to brave the winds with me!