Rachel is my gorgeous sister and Marty is my new brother-in-law! We all flew out to Maui, Hawaii for their destination wedding. They planned on having a smaller wedding celebration, and sent out invitations to over 100 people. More people than not decided to join in the fun and these two had 80 people dance and enjoy their wedding day! Every single person in attendance loves this couple and it showed so much.
I was their photographer/crying sister on this special occasion. I sobbed my way through the ceremony making everyone around me cry at the same time, and it now makes sense why one should not photograph their sister's wedding 😉 I had the best time dancing with their fabulous friends and my family (bonus points if you can spot me in some of the shameless selfie-dancing shots!) Rainbows (literally) shined down on them and everyone there had the BEST time. The dance floor was hopping and the party didn't stop until almost 2am.
Marty has the biggest heart, is warm, generous, amazingly patient, kind and most importantly he makes Rachel insanely happy. Rachel is feisty, full of life, adventurous, compassionate, and most importantly she makes Marty insanely happy. I am so thrilled for my sister to start her new family with Marty at her side. These two have traveled the world and they are now embarking on the biggest adventure of their lives. They will be so happy together and I can't wait to see what the future holds! Congrats forever you two!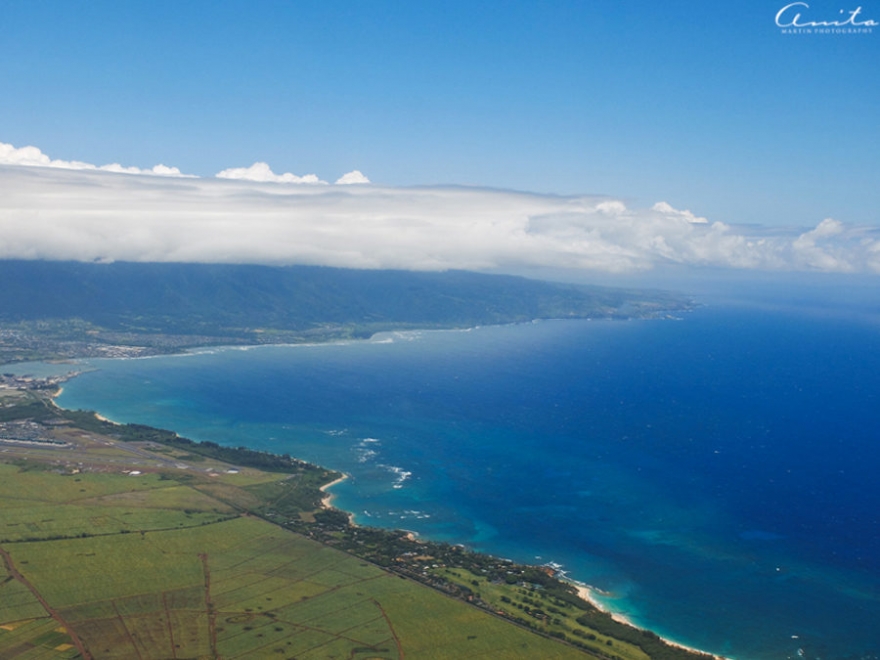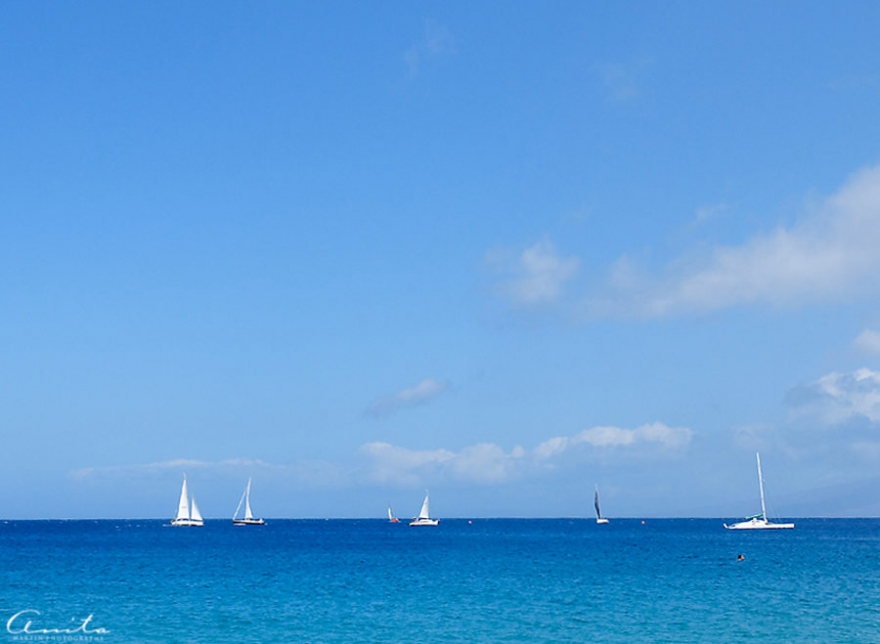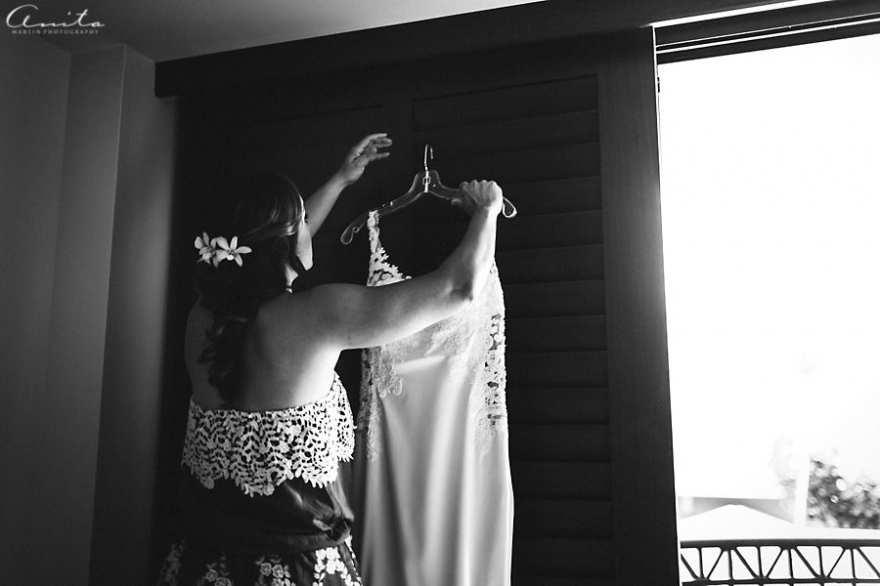 Venue: Royal Lahaina Resort, Kaanapali, Maui, Hawaii
Planning by: Geraldine, Royal Lahaina Resort
DJ: DJ Scotty D from Maui Wedding DJ Service, Maui Hawaii
Monstera Leaves and Flowers: Wholesale Tropical Flowers, Hawaii
Chalkboard Art, Invitations: Anita Martin (me!)
Wedding Dress: Watters.com, Willoby Dress in Cora Style purchased in Berkeley, CA at The Wedding Party
Suit: Macy's Menswear
Catering and Dessert: Royal Lahaina Resort